Massive map spans multiple genres and era of anime to create region accurate map of Japan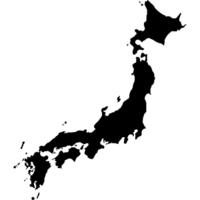 Reddit user FetchFrosh has created a rather amazing and unique map of Japan that takes anime of different genres, lengths and eras and to map out all 8 regions of the island nation. A resized map is embedded below with a link to the full-sized version directlly below it: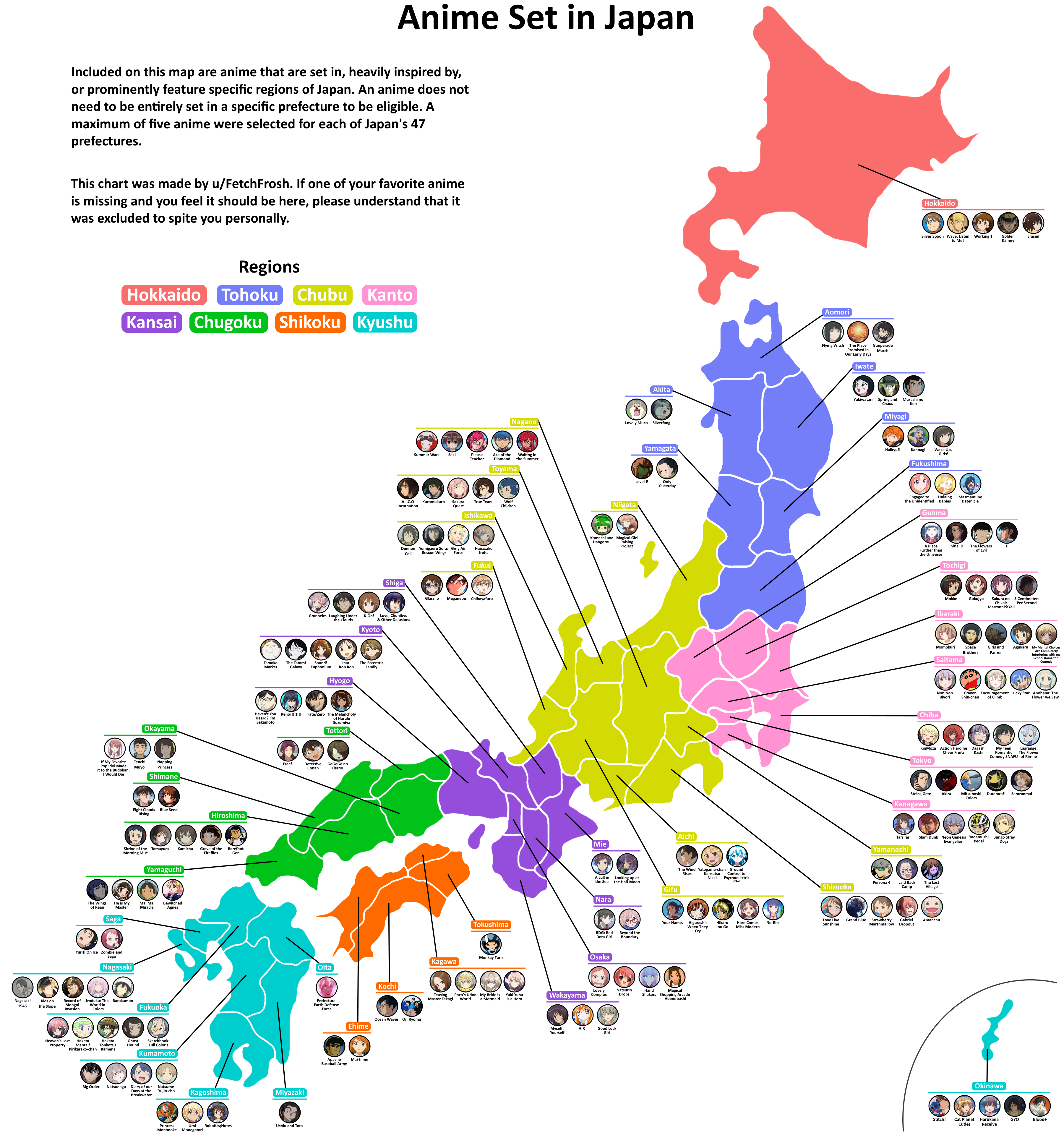 Full-size version
FetchFrosh also has an archive of maps, charts and graphs previously created in an identical vein that is regularly updated in its own subreddit called FetchCharts. See which anime you recognize from each region on the map!
SOURCES: Reddit's /r/Anime, FetchCharts