La historia original de Re:ZERO con una nueva candidata al trono.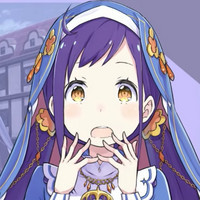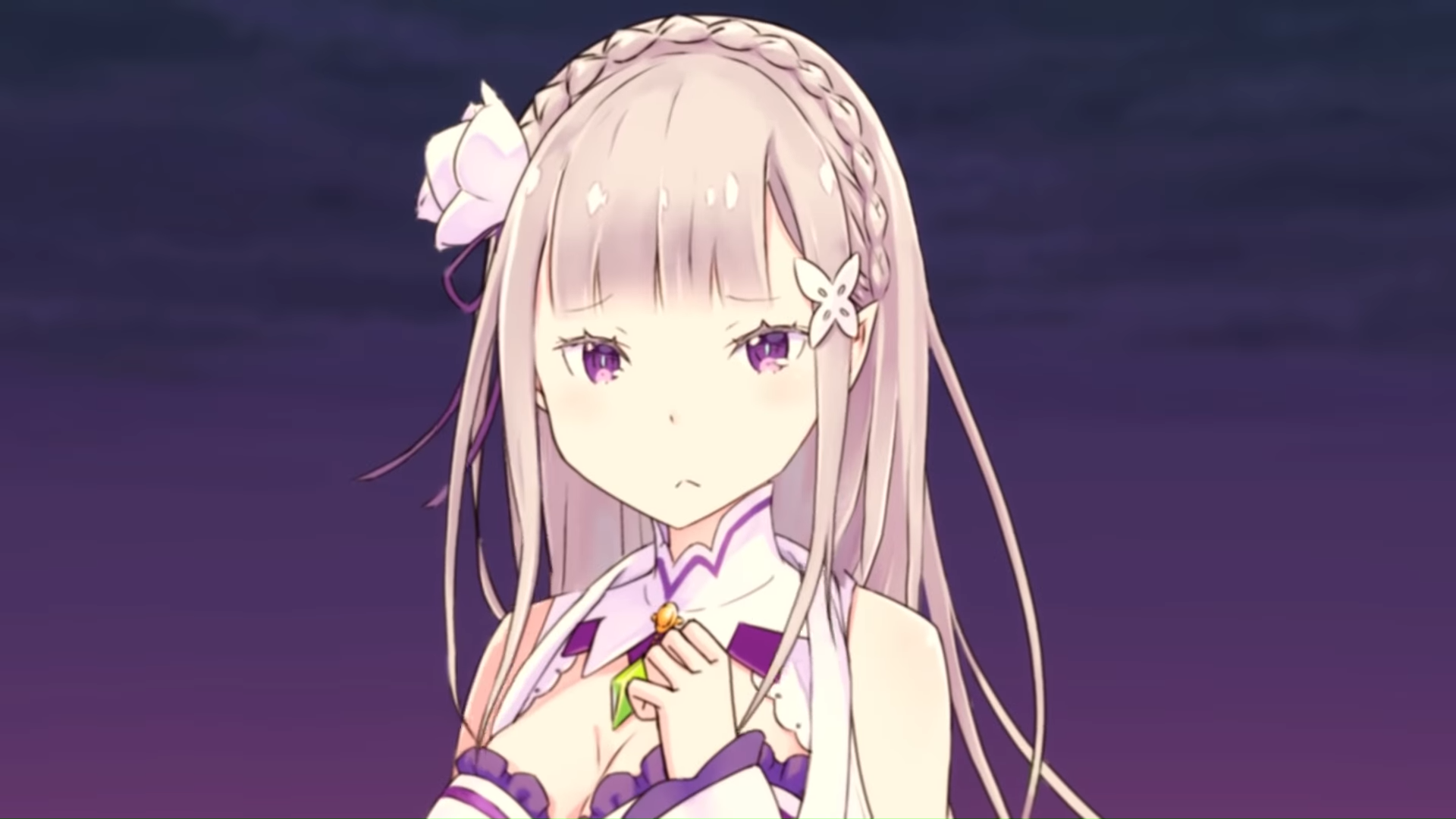 Desde Spike Chunsoft han anunciado que Re:ZERO – Starting Life in Another World: The Prophecy of the Throne, el nuevo juego táctico de aventuras de Re: Zero, se lanzará en versiones para PlayStation 4, Nintendo Switch y PC vía Steam, el 28 de enero en Japón, el 29 de enero en Norteamérica y el 5 de febrero en Europa.
Junto al anuncio nos dejaban ilustraciones de los personajes originales del juego y un nuevo tráiler.
Sora Amamiya como Melty Pristis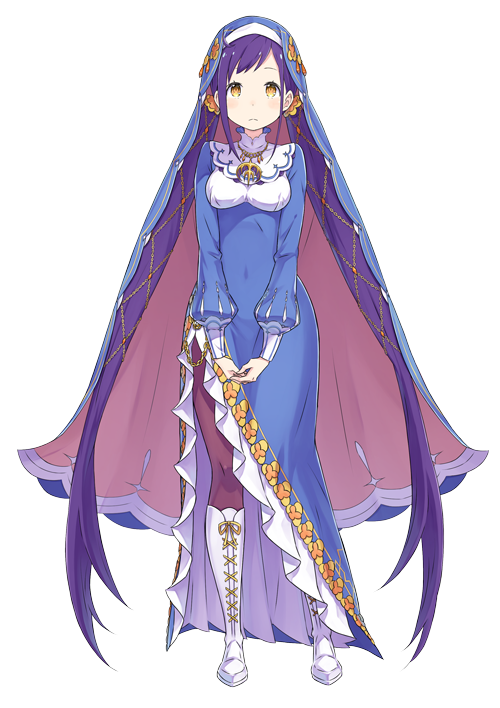 Toshiyuki Toyonaga como Tiga Rauleon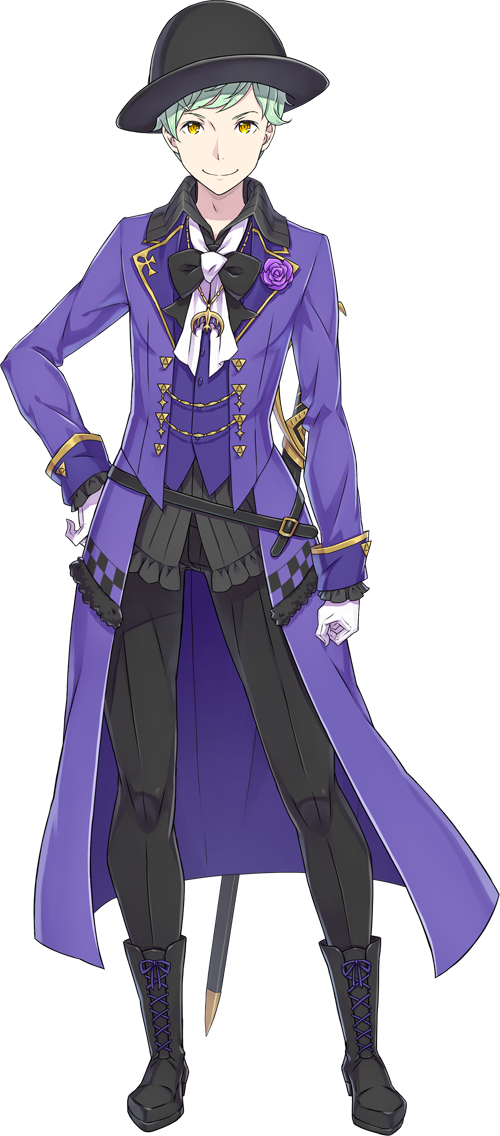 Aya Hirano como Sakura Element
Shunsuke Takeuchi como Salum

Kaede Hondo como Pooka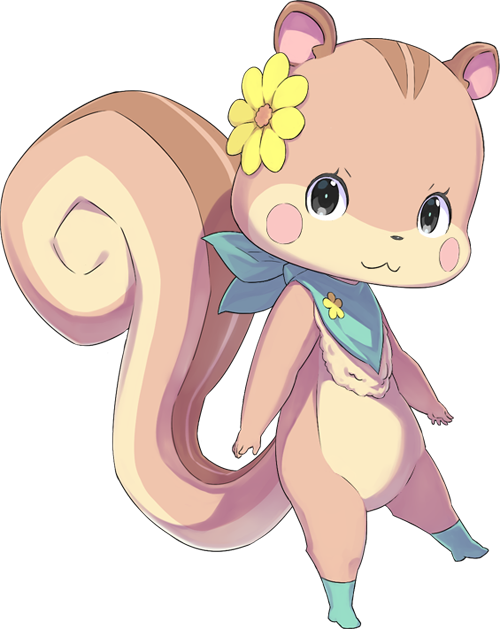 Hiroki Takahashi como Wolf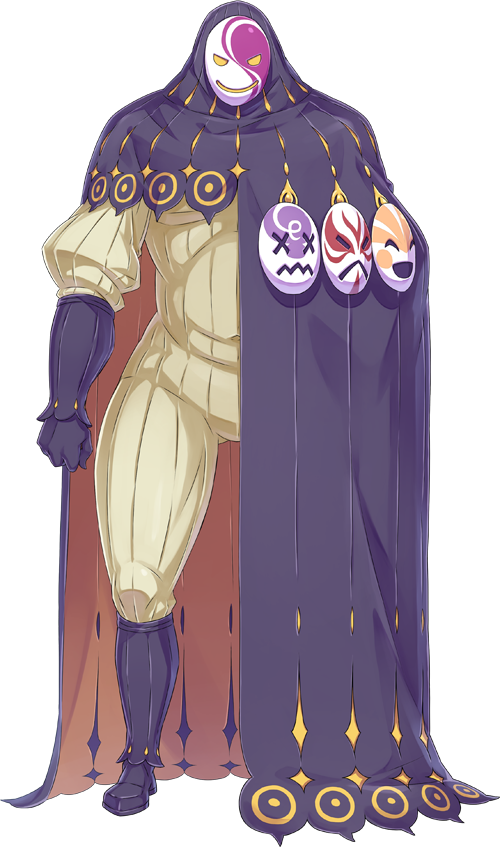 El tráiler puede verse bajo estas líneas.