Kotaro Tamura (Noragami) 's first feature film will open in Japan on December 25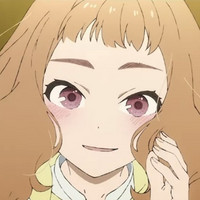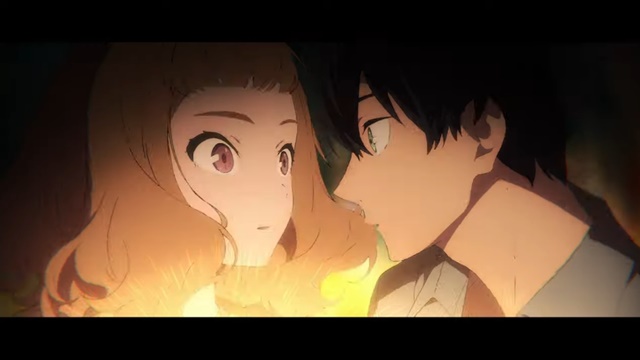 The official website for the forthcoming anime film adaptation of the late Seiko Tanabe's romance short novel Josee to Tora to Sakana-tachi / Josee, the Tiger and the Fish. has posted a 60-second full trailer introducing an insert song "Shinkai" (The literal translation of the Chinese characters is the ocean of the hearts) performed by singer-songwriter Eve. He also provides the film's theme song "Ao no Waltz" (The Blue Waltz).
The new clip shows the emotional turmoil of the main characters, including a comical scene in which Tsuneo is pushed around by Josee's unreasonable demands, as well as scenes that Tsuneo taking Josee out to various places.
60-second trailer:
30-second trailer:
The film was originally slated for the summer of 2020 but has been postponed to December 25, 2020, due to the current COVID-19 pandemic.
Kotaro Tamura (Noragami series director) makes his feature film directorial debut on a screenplay by Sayaka Kuwamura (Strobo Edge, Over Time). Manga illustrator Nao Ehon (O Maidens in Your Savage Season) provides the original character design, Haruko Iizuka (The [email protected] SideM) serves as the anime character designer/chief animation director. BONES (My Hero Academia) works on anime production.
The film's story centers on two characters: Josse, who is physically disabled and cannot walk without a wheelchair, so she has spent her life like a doll living in her own imagination world, and Tsuneo, a university student who has been chasing his dream. They meet by chance and are attracted to each other. Then, Josses decides to go with him to the outside world.
60-second teaser trailer featuring the theme song "Ao no Waltz":
Main voice cast:
Tsuneo Suzukawa: Taishi Nakagawa
Josee: Kaya Kiyohara
Mai Ninomiya: Yume Miyamoto
Hayato Matsuura: Kazuyuki Okitsu
Kana Kishimoto: Lynn
Chizu Yamamura: Chiemi Masudera
Poster visual: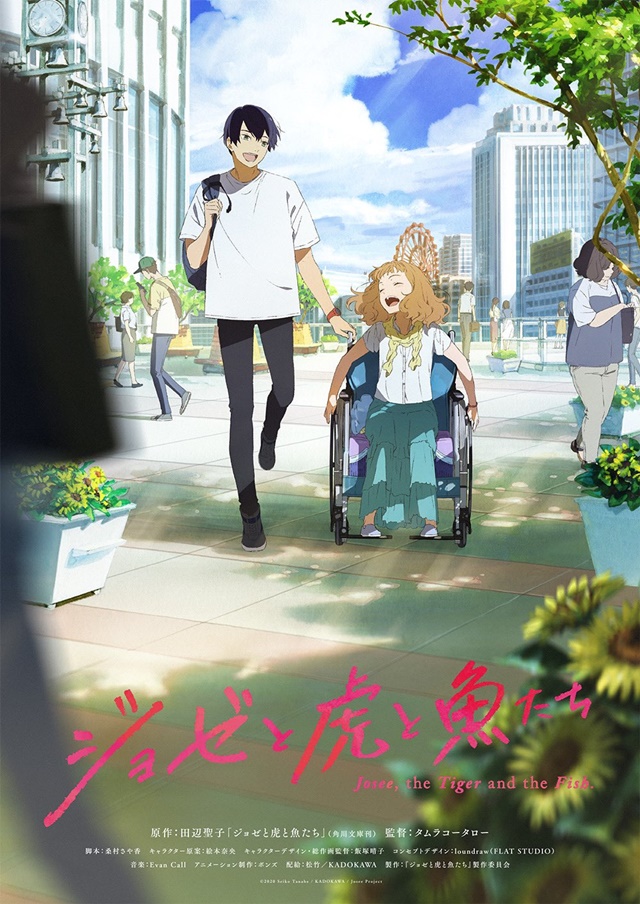 ---
Source: Anime film "Josee, the Tiger and the Fish" official website / Twitter
©2020 Seiko Tanabe/KADOKAWA/Josee Project