Sur téléphone portable !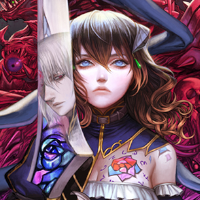 Les studios NetEase Games et ArtPlay ont récemment annoncé que le jeu vidéo produit par ce dernier, Bloodstained : Ritual of the Night, allait avoir une version smartphone. Elle devrait bientôt sortir, sans que l'on ait plus de précision quant à la date. Elle contiendra de nombreuses langues, comme l'anglais et le japonais bien sûr mais aussi le français, l'italien, l'espagnol, le russe, l'allemand, le portugais, ainsi que le coréen. Toutes les versions sortiront en même temps.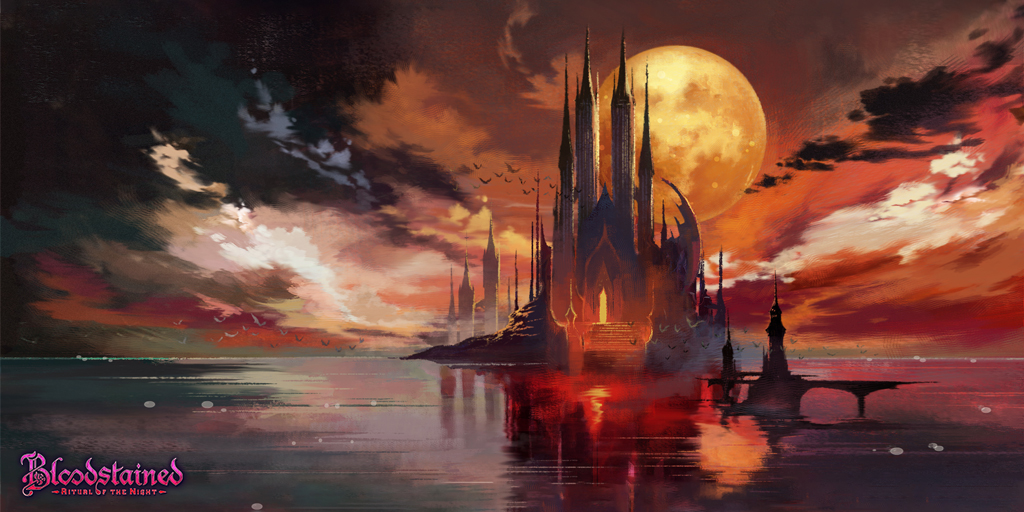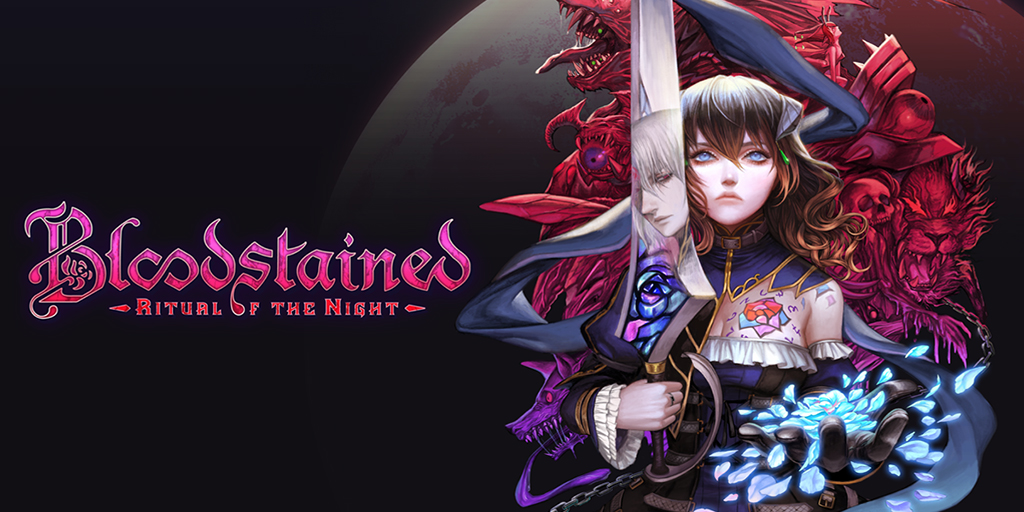 Quant au jeu d'origine, il date de 2019 et est sorti sur de nombreuses consoles, à savoir la PlayStation 4, la Xbox One, la Switch et sur PC via Steam ainsi que GOG.
Il narrait les aventures de Miriam, jeune victime d'un alchimiste qui lui a lancé une malédiction cristallisant peu à peu sa peau. La seule façon de s'en sortir est donc logiquement de parcourir un château infesté de démons invoqués par Gebel, un vieil ami qui a succombé à la malédiction.
Source : ANN