"This is the book that will make you understand the real Toshiki Masuda."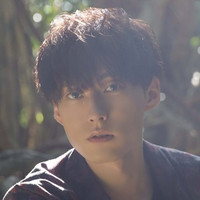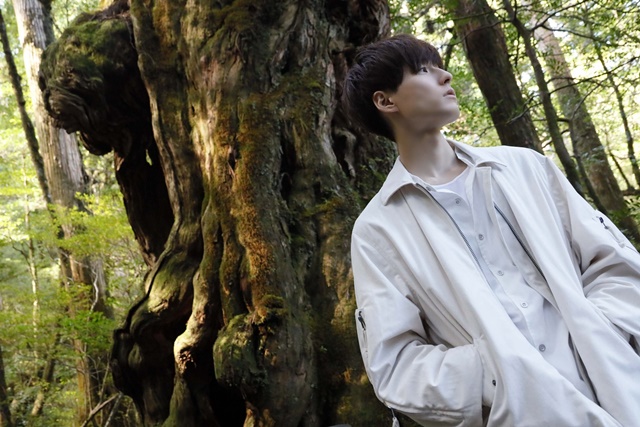 In commemoration of his 30th birthday year, popular voice actor Toshiki Masuda will release his yet-titled new photobook from Tokyo News Tsushinsha on December 21, 2020.
With his request, all photos were taken in Yakushima Island, which is registered as a World Heritage Site and known as a sacred place of power spots. On the theme of "A man's solo travel," he enjoys the wilderness of the island, encounters animals, shows different expressions of morning and night at a hotel with a great view of the sea.
Masuda made his voice acting debut by playing Ryoga Kamishiro in Yu-Gi-Oh! Zexal (2011-2014). His well-known anime characters include Masayoshi Hazama in Samurai Flamenco (2013), Chikara Ennoshita in Haikyu!! (2014-2020), Eijiro Kirishima in My Hero Academia (2016-2020), and Iori Izumi in IDOLiSH7 (2018-2020).
Message from Toshiki Masuda:
"The concept of this photo book is 'The true myself.' As I don't usually show much of my private life, I'm leaving it up to the people who receive it, but I feel like 'I hope you will enjoy it, even though that's who I am.' However, I didn't neglect my preparation, I did tighten my body for this shoot. It has been about 10 years since I published my first photo book in 2009. Whether you were supporting me back then or have recently come to know me, this is the book that will make you understand the real Toshiki Masuda. So if you're interested in me in any way, please pick up a copy."
Sample photos: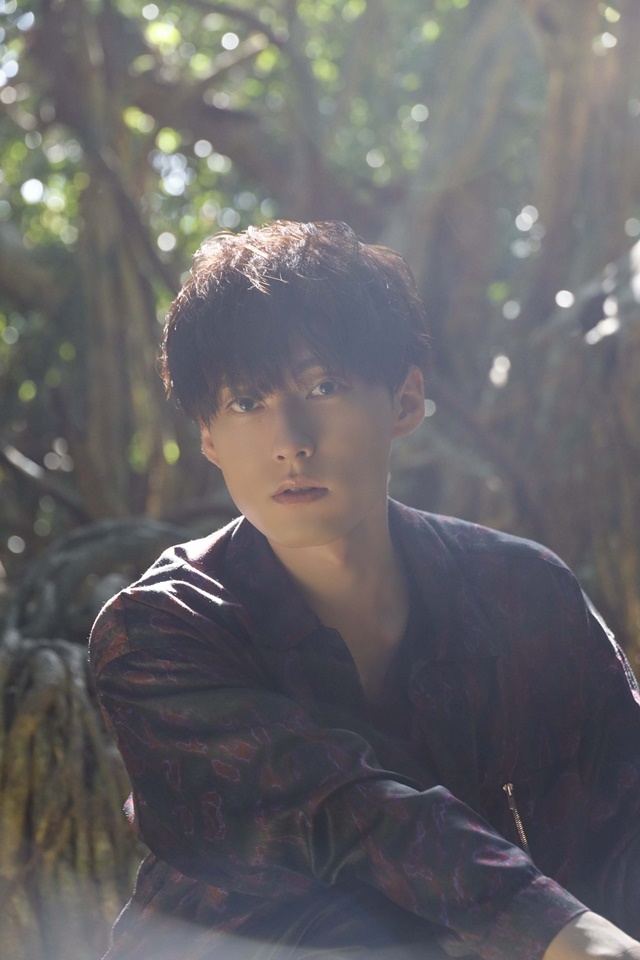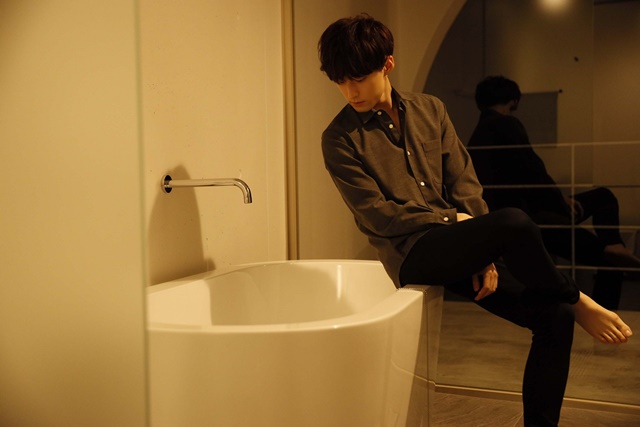 ---
Source: Tokyo News Tsushinsha press release