Set your sails for these limited edition designs while supplies last!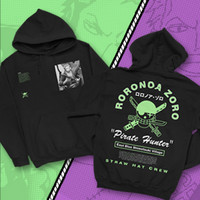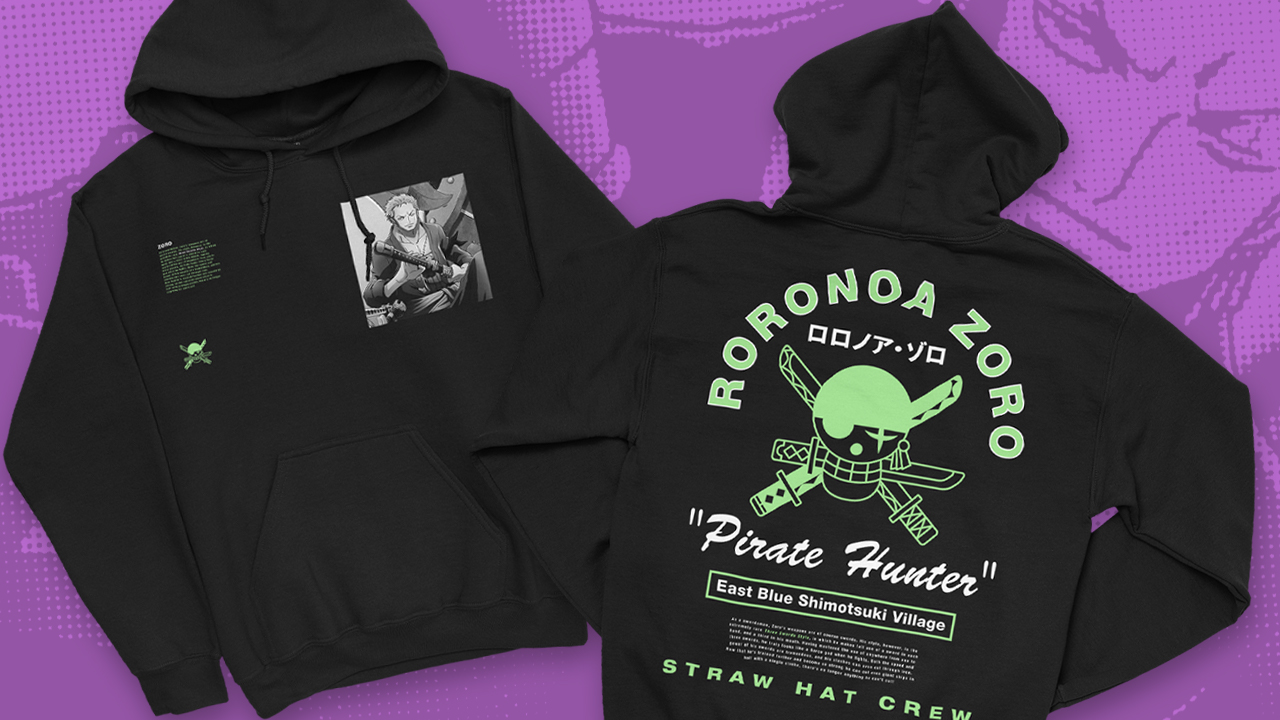 A new collection of exclusive One Piece apparel spotted at the Crunchyroll Store! Get into ship shape with fan favorites Roronoa Zoro and Nico Robin, featuring a set of five apparel items that includes two hoodies, two long-sleeve shirts, and a t-shirt. 
This collection spotlights iconic One Piece graphics and prints created especially for the Crunchyroll Store, so don't be a landlubber and get your hands on these before they're gone for good!
The collection is available now at the Crunchyroll Store!