Suspect declared as "mentally competent," thus able to be criminally liable for the attack, according to Kyodo News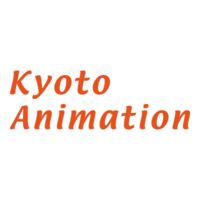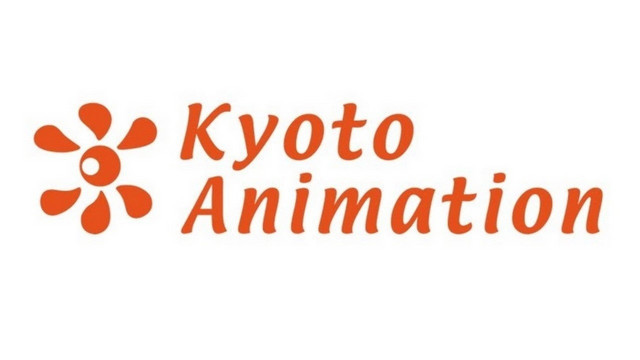 The suspect behind the arson attacks on Kyoto Animation will be indicted on murder and other charges on Thursday, according to the Kyodo News.
The attack, which occurred on July 17, 2019, took the lives of 36 employees, including The Disappearance of Haruhi Suzumiya director Yasuhiro Takemoto, animator Yoshiji Kigami, chief animation director on the Free! franchise Futoshi Nishiya, Sound! Euphonium character designer Shouko Ikeda, and many more. 35 more people who were inside the building at the time were also injured.
The suspect, 42-year-old Shinji Aoba, was arrested by Kyoto Metropolitan Police on May 27 and is being held at the Osaka Police Detention Center after undergoing treatment for third-degree burns. Police obtained a warrant for his arrest in October 2019, but waited until he could withstand confinement for his full arrest after experimental procedures were done with artificial skin grafts.
Investigators with the prosecutor's office and medical experts declared the suspect as mentally competent, thus he can be held criminally liable for the attack, after examinations began in June.
Kyoto Animation Studio 1, the building that was attacked, was fully demolished in April. Kyoto Animation President Hideaki Hatta told Crunchyroll News in July that there were "no plans currently" for a newly constructed memorial site nor a replacement for Studio 1.
Source: Kyodo News (English, Japanese)
---
Kyle Cardine is an Editor for Crunchyroll. You can find his Twitter here.