New poster illustrated by Atsushi Nishigori, trailer features One Last Kiss by Utada Hikaru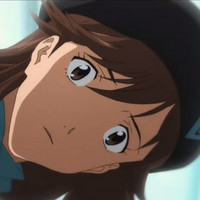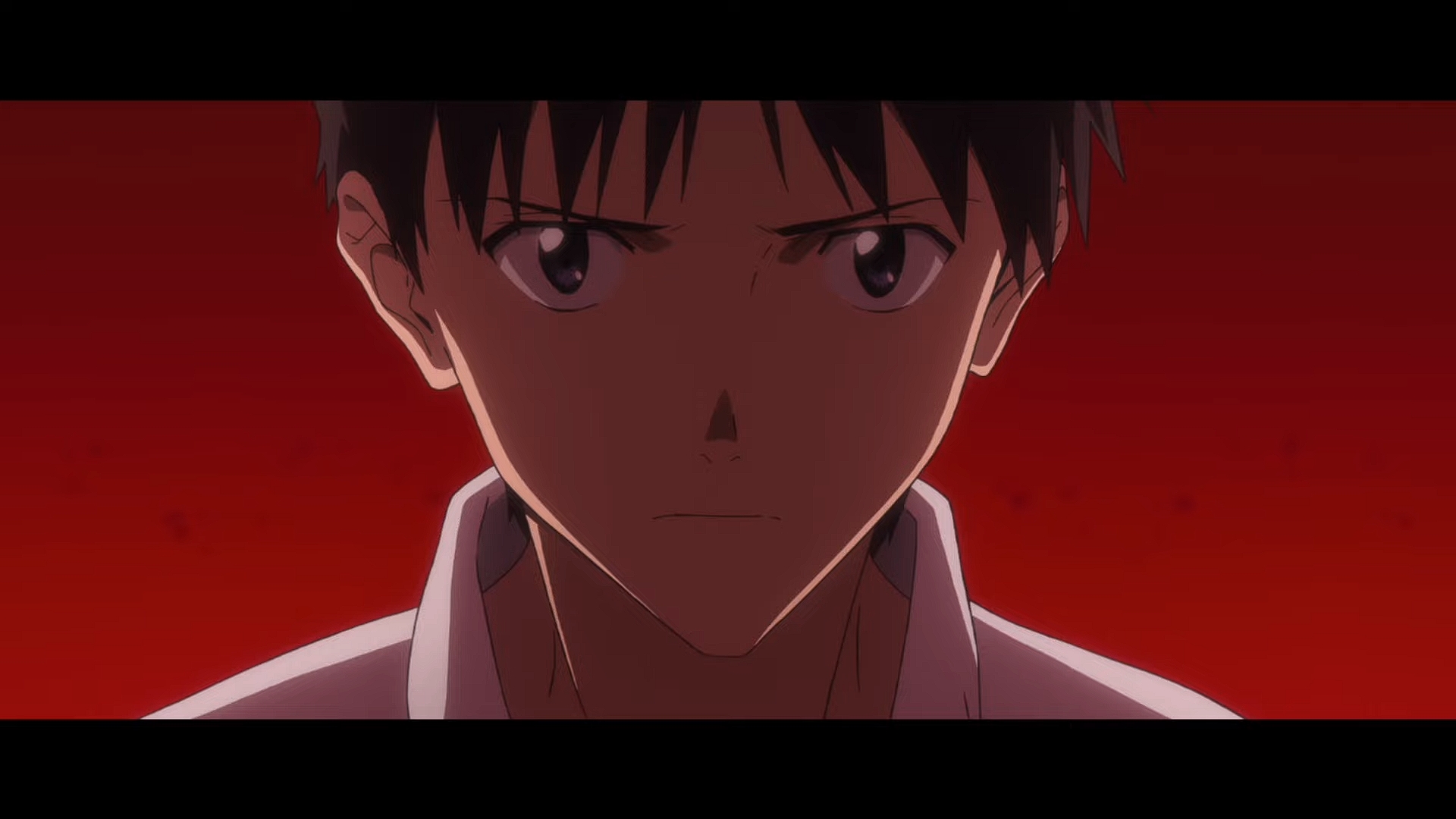 The official studio Khara Twitter account has posted the new theatrical trailer for Evangelion 3.0+1.0: Thrice Upon A Time that officially premiered in Japanese movie theaters on Christmas Day. The theatrical trailer also features the film's theme "One Last Kiss" performed by Utada Hikaru. In addition, the account has also posted the new theatrical poster, illustrated by the film's animation director Atsushi Nishigori, both of which are found below:
Trailer
Poster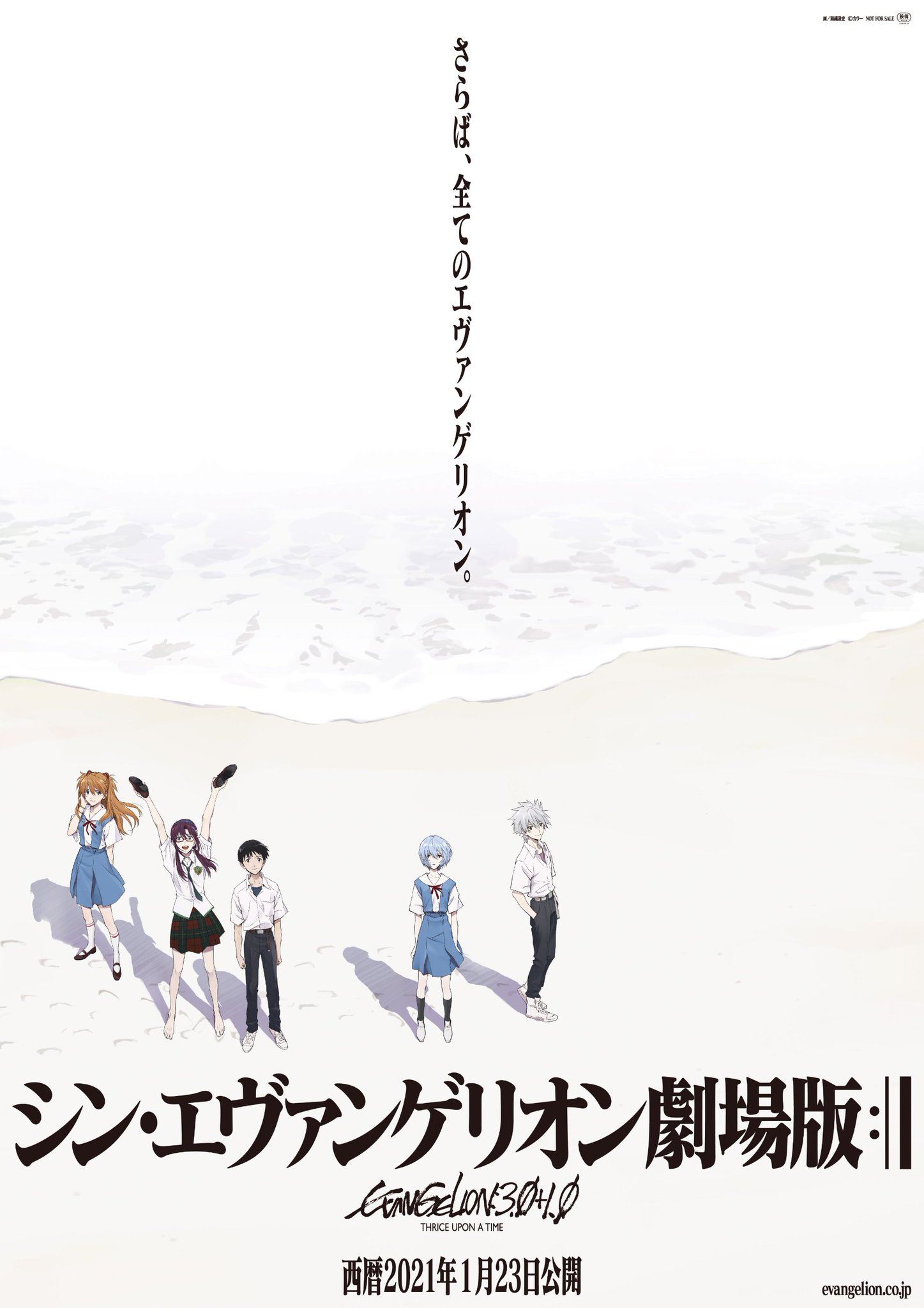 Collectible leaftlets featuring the poster art will also be given to moviegoers in selected theaters. Evangelion 3.0+1.0: Thrice Upon A Time will be released on January 23rd, 2021 in Japanese theaters nationwide.
SOURCE: Studio Khara Official Twitter