Pre-order the jumbo stuffy now from Premium Bandai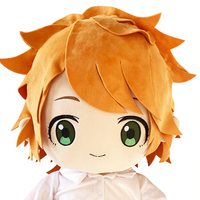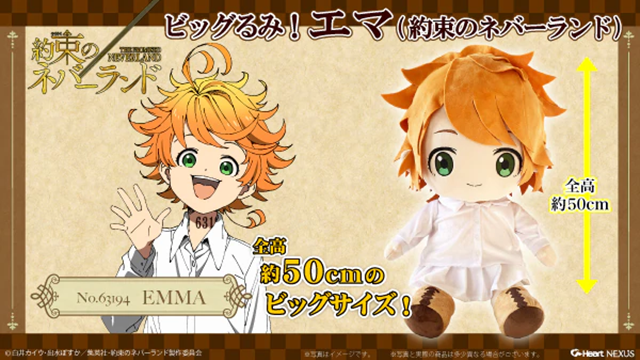 There's a lot of uncertainty in the new season of THE PROMISED NEVERLAND. But if there's one thing we can all agree on, it's that Emma needs a hug. Fortunately, a new stuffed toy from Premium Bandai makes that possible
The BIG RUMI! Emma is a 50cm-tall stuffed toy rendered in chibi-style, to accentuate the beloved protagonist's cuteness. She's big enough to sit on your lap and hold like a cushion: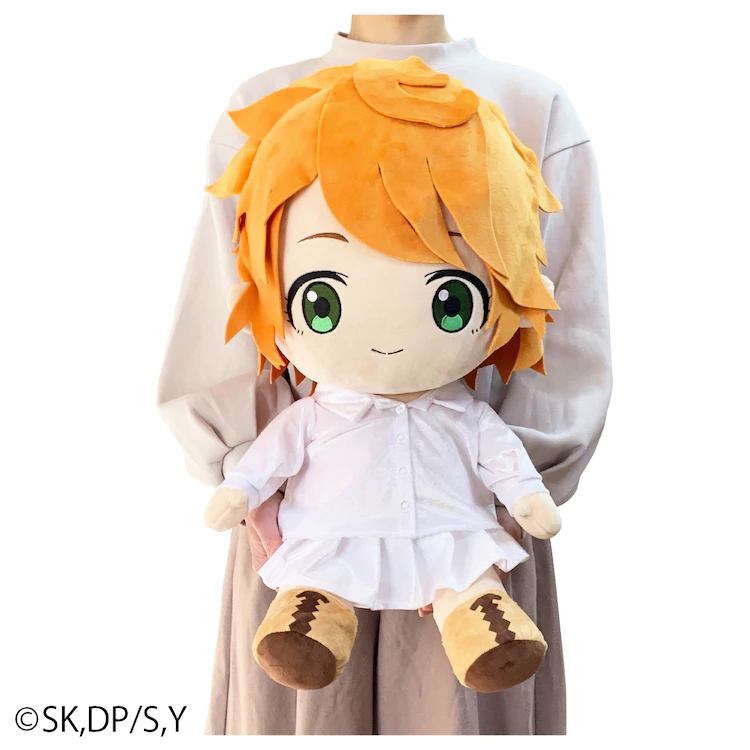 The polyester plush is dressed in her pristine white Grace Field uniform and brown lace-up boots.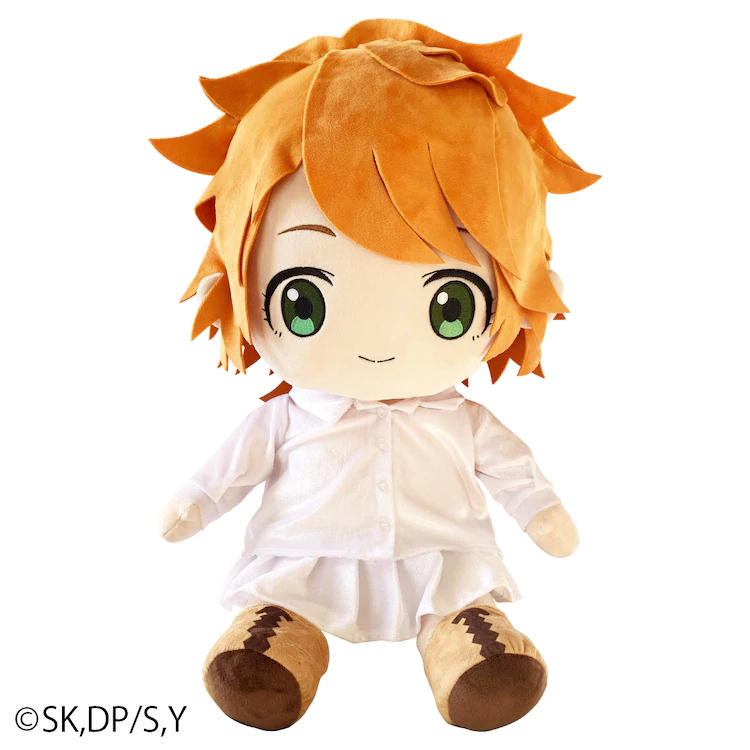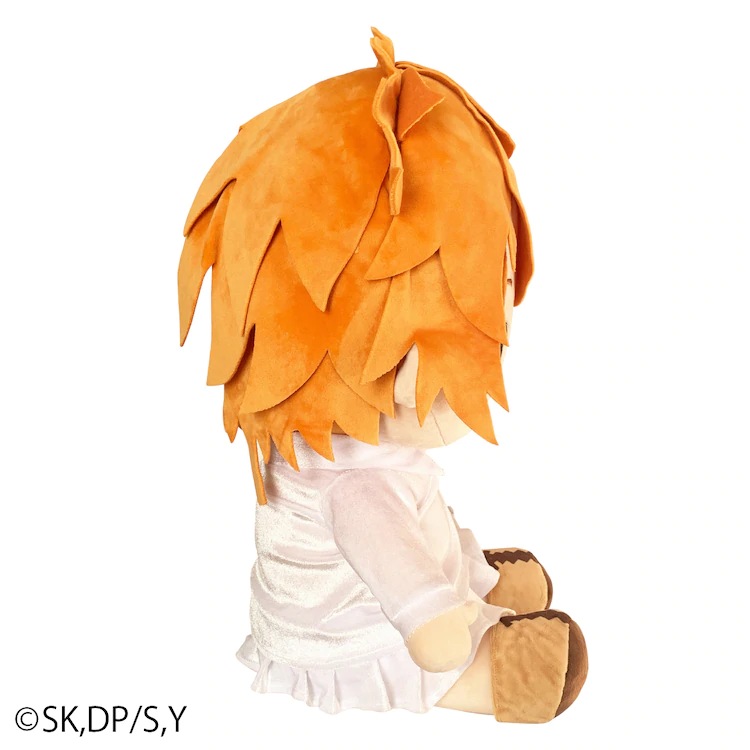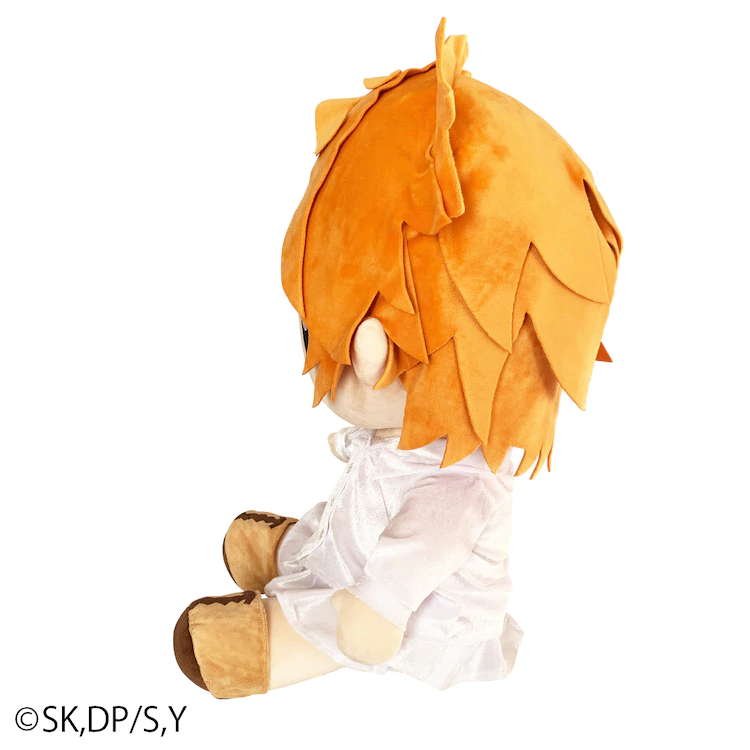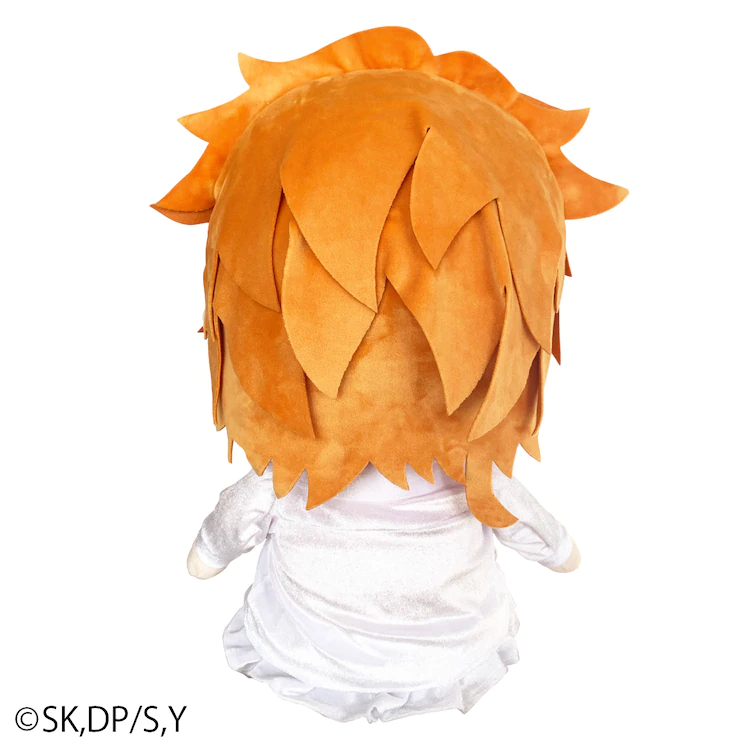 Pre-orders are now open for the plush on Premium Bandai. The dolls are 16,390 yen (about $158) each, with a limit of ten dolls per orders. Orders will be shipped out starting in May.
Source: Comic Natalie