Sales of the printed edition manga also increased by a huge 24 percent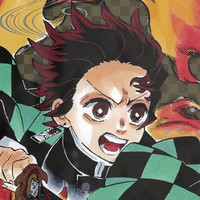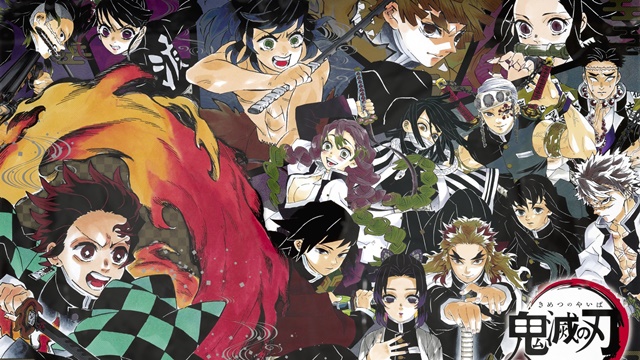 According to a January 25 article in the Nihon Keizai Shimbun, The Publishing Science Institute, which conducts research and surveys on the publishing industry, had announced that the estimated combined book sales of paper and digital editions in Japan in 2020 was 1,616.8 billion yen (15.59 billion USD), which was up five percent from 2019 mainly thanks to a huge hit of Koyoharu Gotouge's Demon Slayer: Kimetsu no Yaiba manga.
This is the second year in a row that sales have exceeded those of the previous year. Digital publishing grew significantly, up 28 percent. It accounted for 393.1 billion yen (3.79 billion USD), 24 percent of the total publishing market, exceeding 20% for the first time. Digital manga performed particularly well among them, increasing 32 percent to 342 billion yen (3.29 billion USD).
Meanwhile, the paper edition sales were down only one percent. It was the 16th consecutive year of year-on-year decline, but the rate of decline was the smallest since 2005. On the other hand, sales of the printed edition manga including tankobon increased by a huge 24 percent.
The article writes, "The sales effect of Demon Slayer: Kimetsu no Yaiba spread not only to comics, but also to novels, magazines with supplementary materials, and other publications as a whole." The total number of copies printed in the manga series has surpassed 120 million with the release of its final 23rd volume in December 2020.
20年出版販売額、紙と電子で5%増 「鬼滅の刃」けん引https://t.co/x2C9WCa2dL

— 日本経済新聞 電子版 (@nikkei) January 25, 2021
---
Source: Nihon Keizai Shimbun
"Demon Slayer: Kimetsu no Yaiba" image ©Koyoharu Gotouge/SHUEISHA