"Sailor Moon Eternal Part 1" disappears from the top 10 in its third weekend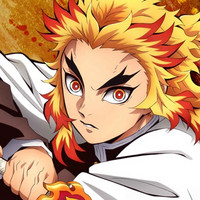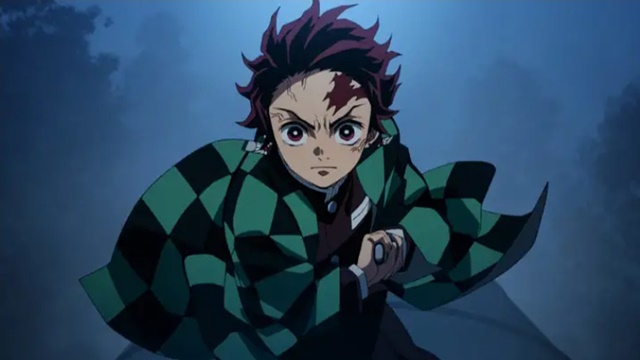 Even in its 15th weekend, Demon Slayer: Kimetsu no Yaiba the Movie: Mugen Train earned a strong 184 million yen (1.77 million USD) on 112,000 admissions, taking the top spot in Japan's weekend box office ranking for 14th time in total. The film's cumulative box office gross has reached 36.5 billion yen (352 million USD) so far, which is 4.8 billion yen (46 million USD) more than that of Spirited Away (2001), the previous tog-grossing film of all-time in Japan.
Coming in second is Gintama THE FINAL, which kept the same position from last weekend. The film earned 107 million yen (1.03 million USD) with 75,000 tickets sales in its third weekend, and surpassed the 1 billion yen mark in 16 days, which was the fastest record in the history of the Gintama anime film series.
The live-action film adaptation of Tomoko Yamashita's supernatural mystery manga Sankakumado no Sotogawa wa Yoru / The Night Beyond the Tricornered Window made its fourth-place debut with 100 million yen (964,000 USD). The Masaki Okada and Jun Shison-starring film was originally set for October 30, 2020, but had been postponed to January 22, 2021, due to the COVID-19 pandemic.
After making its ninth place debut and ranking tenth in its second weekend, the first part of the two-part anime film Pretty Guardian Sailor Moon Eternal The Movie dropped out of the box office top 10 and ranked 11th in its third weekend. The film has reportedly made about 110 million yen (1.06 million USD) from its domestic run so far.
---
Weekend box office in Japan (January 23-24, 2021)
(ticket sales basis)
1 (2). "Demon Slayer: Kimetsu no Yaiba the Movie: Mugen Train" - 36.5 billion yen
2 (1). "Gintama THE FINAL" - 1.06 billion yen
3 (4). "Poupelle of Chimney Town" - 1.6 billion yen
4 (new). "The Night Beyond the Tricornered Window" - 100 million yen
5 (5). "Pokémon the Movie: Secrets of the Jungle" - 1.4 billion yen
6 (4). "Shin-kaishaku Sangokushi" - 3.71 billion yen
7 (6). "The Promised Neverland" - 1.73 billion yen
8 (8). "STAND BY ME Doraemon 2" - 2.66 billion yen
9 (7). "Natsume Yujin-cho: Ishi Okoshi to Ayashiki Raihousha" - 90 million yen
10 (10). "Peninsula" - 300 million yen
"The Night Beyond the Tricornered Window" trailer:
---
Source: Anime Hack, Pixiin
(C)2020 "The Night Beyond the Tricornered Window" Production Committee (C)Tomoko Yamashita/libre
©Koyoharu Gotoge / SHUEISHA, Aniplex, ufotable