Need more Slime in your life? We've got you covered!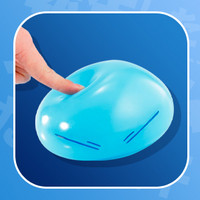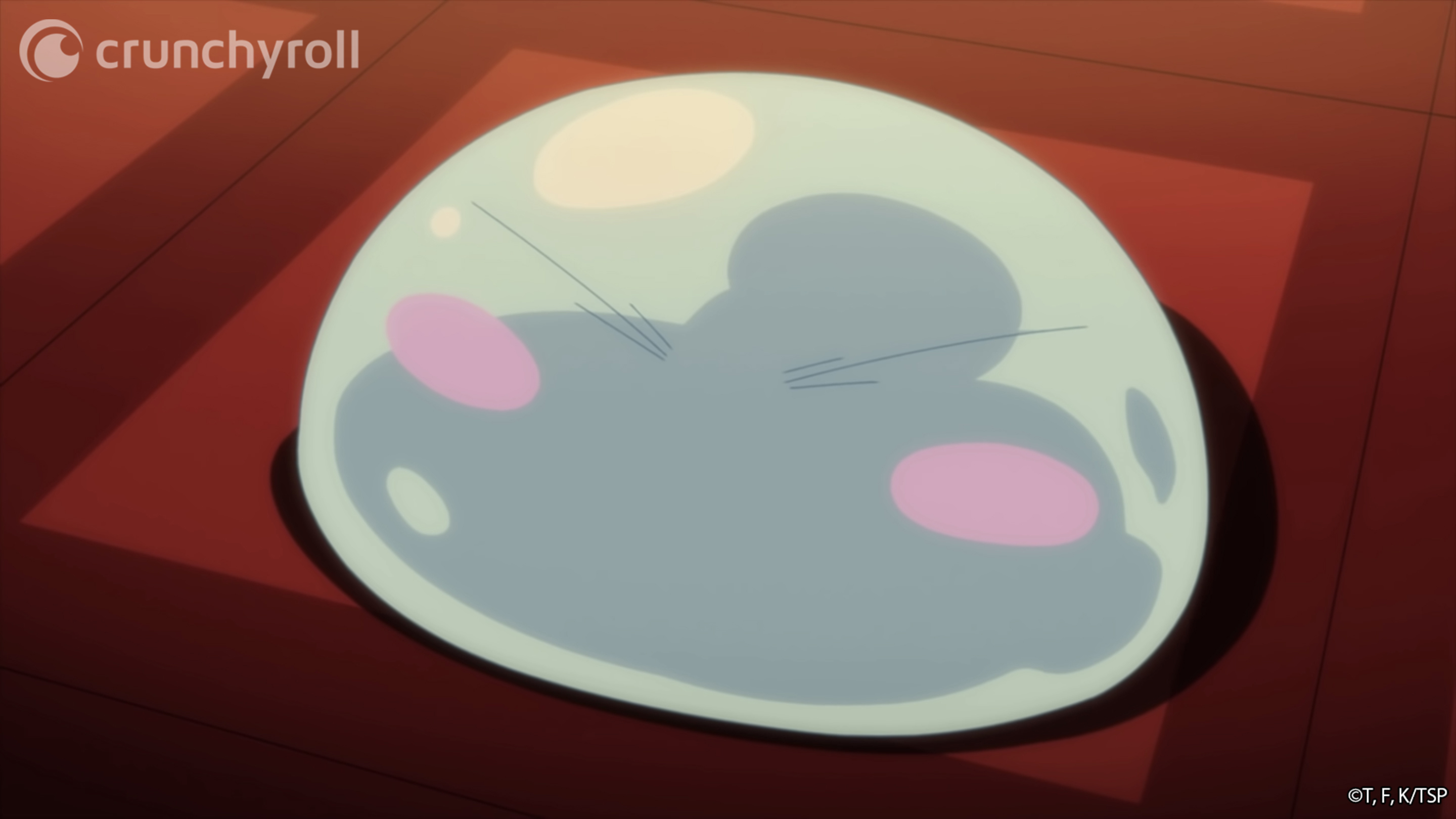 Adventuring with Rimuru Tempest doesn't have to end when the ending theme plays and the credits start to roll. In fact, that's when all the IRL fun really begins. Read on to see all the different ways you can imbue your life with a little more Slime.
Shop All That Time I Got Reincarnated Items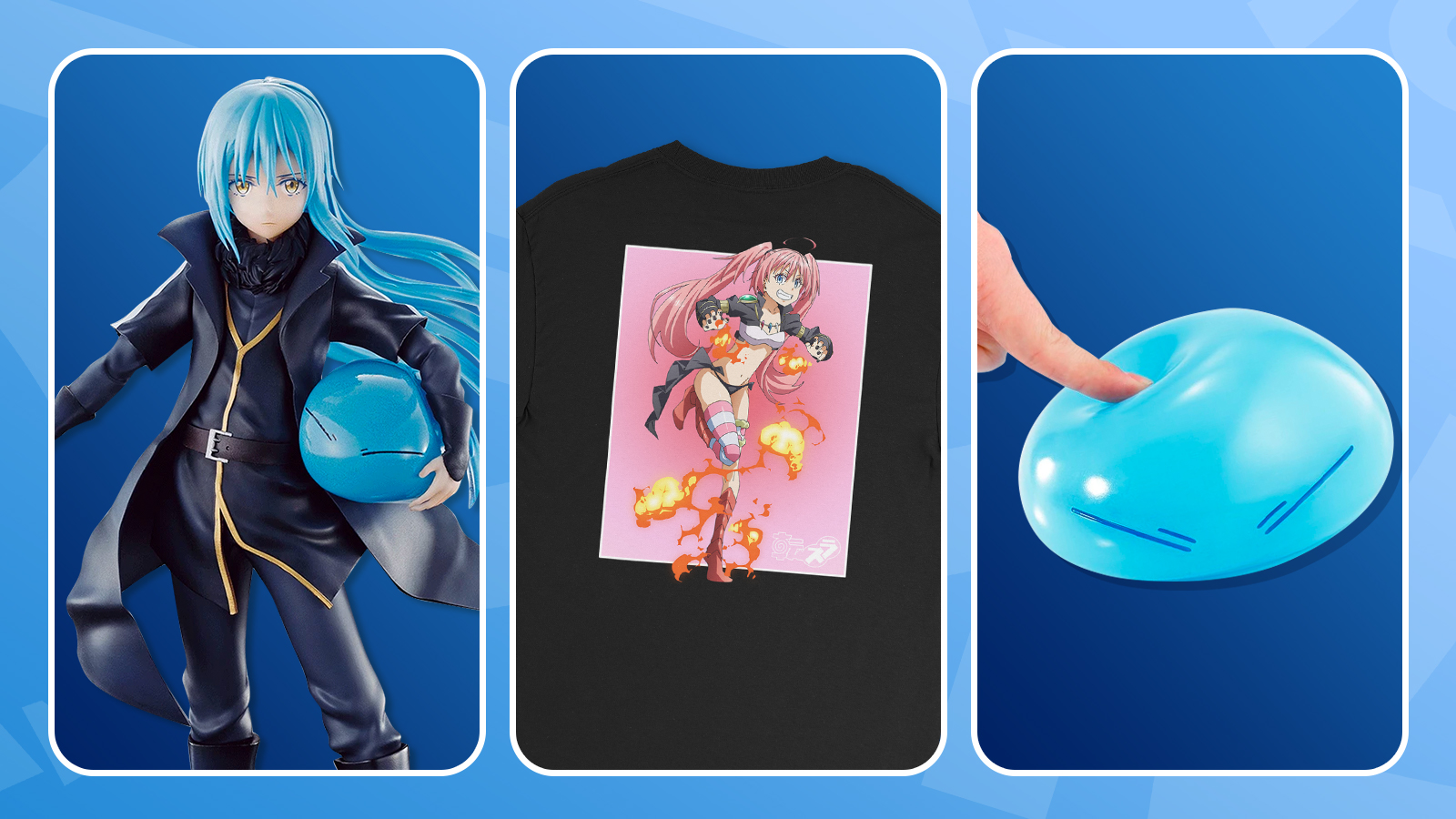 Poke Rimuru!
Curious what Rimuru feels like? Wonder no more! This PROPLICA lets you squeeze and squish him to your heart's content. He even recites 100+ favorite dialogue from the show, including Rimuru Mode and Great Sage mode lines!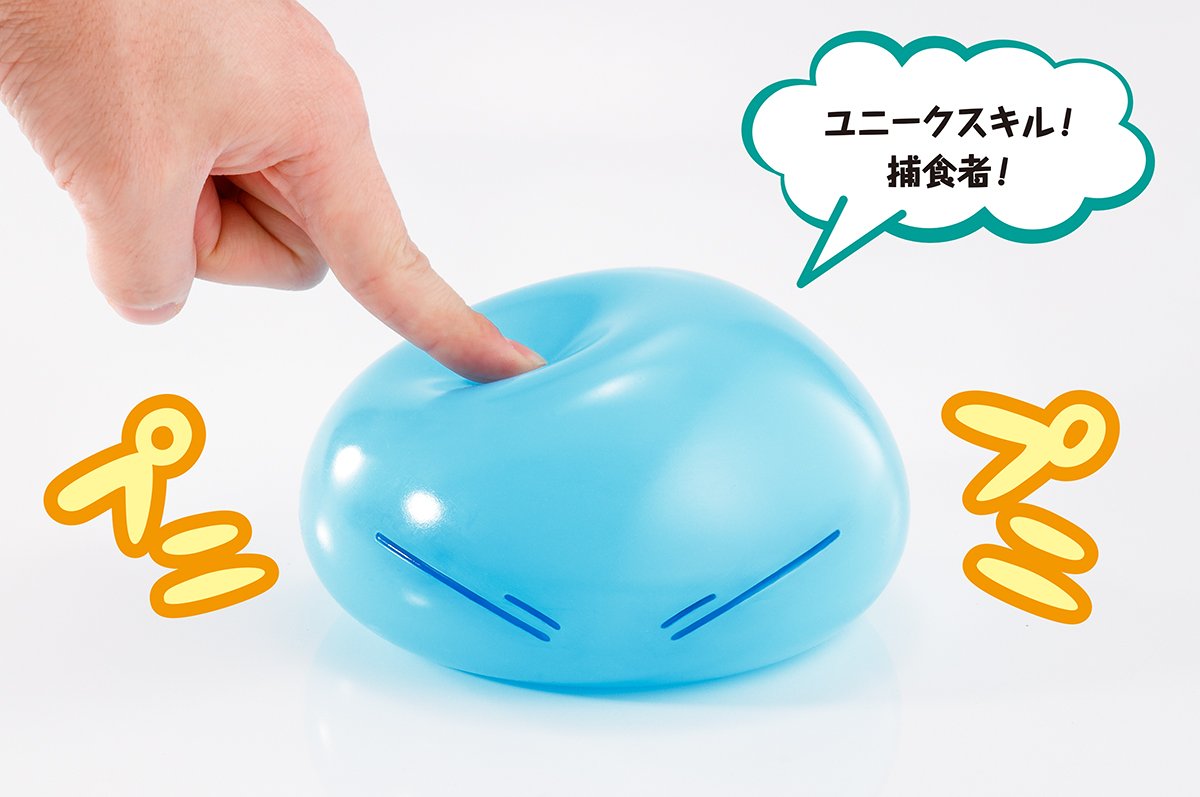 Wear Rimuru!
Slime up your wardrobe with this limited edition apparel featuring exclusive art only available at the Crunchyroll Store. Featuring Rimuru, Milim and more -- the entire line includes one hoodie, two t-shirts and one long-sleeve shirt.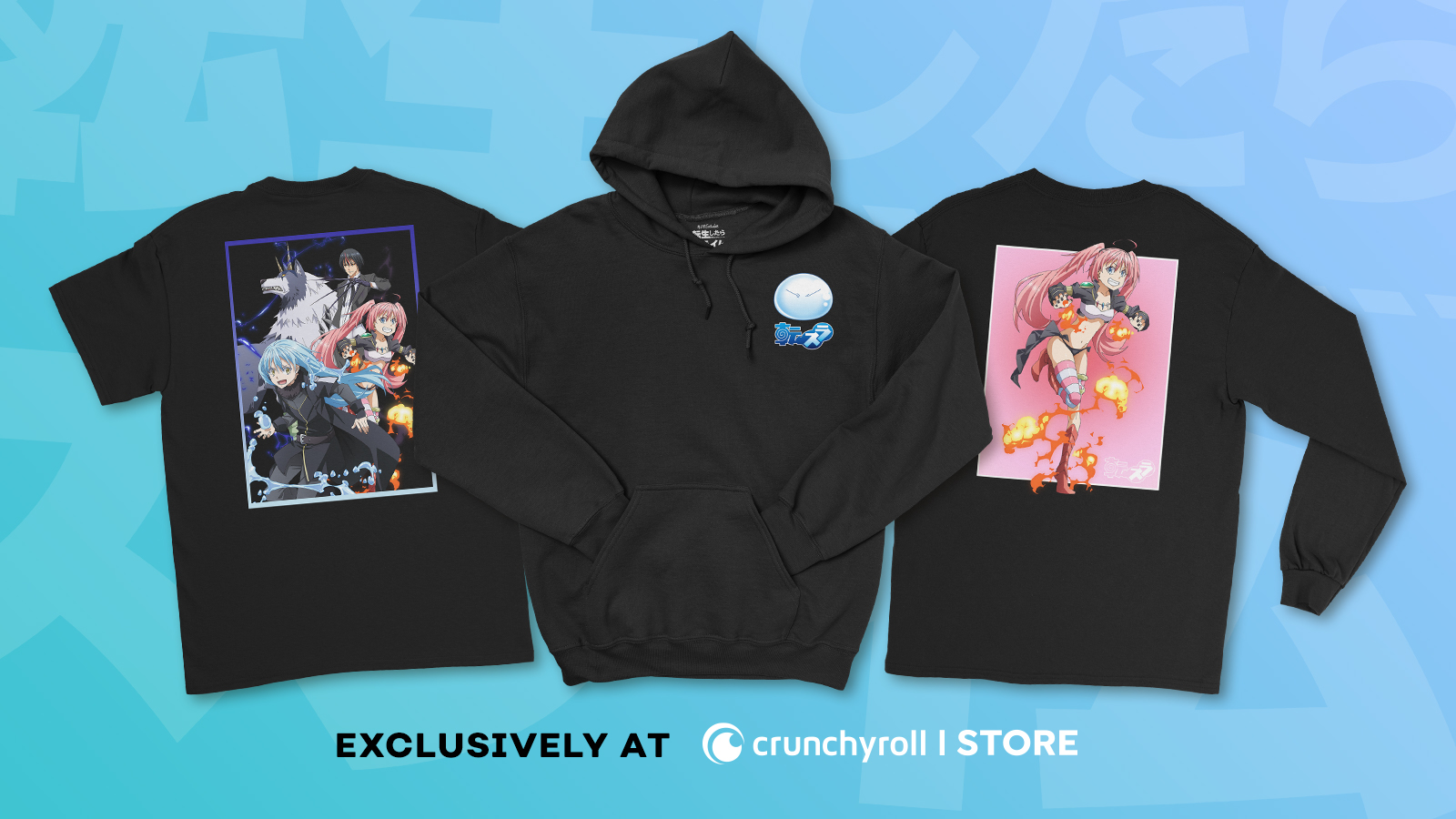 Drink with Rimuru!
Infuse your body with the essence of Rimuru as you sip your favorite hot or cold beverage, or even a meal (see: soup, or cereal)!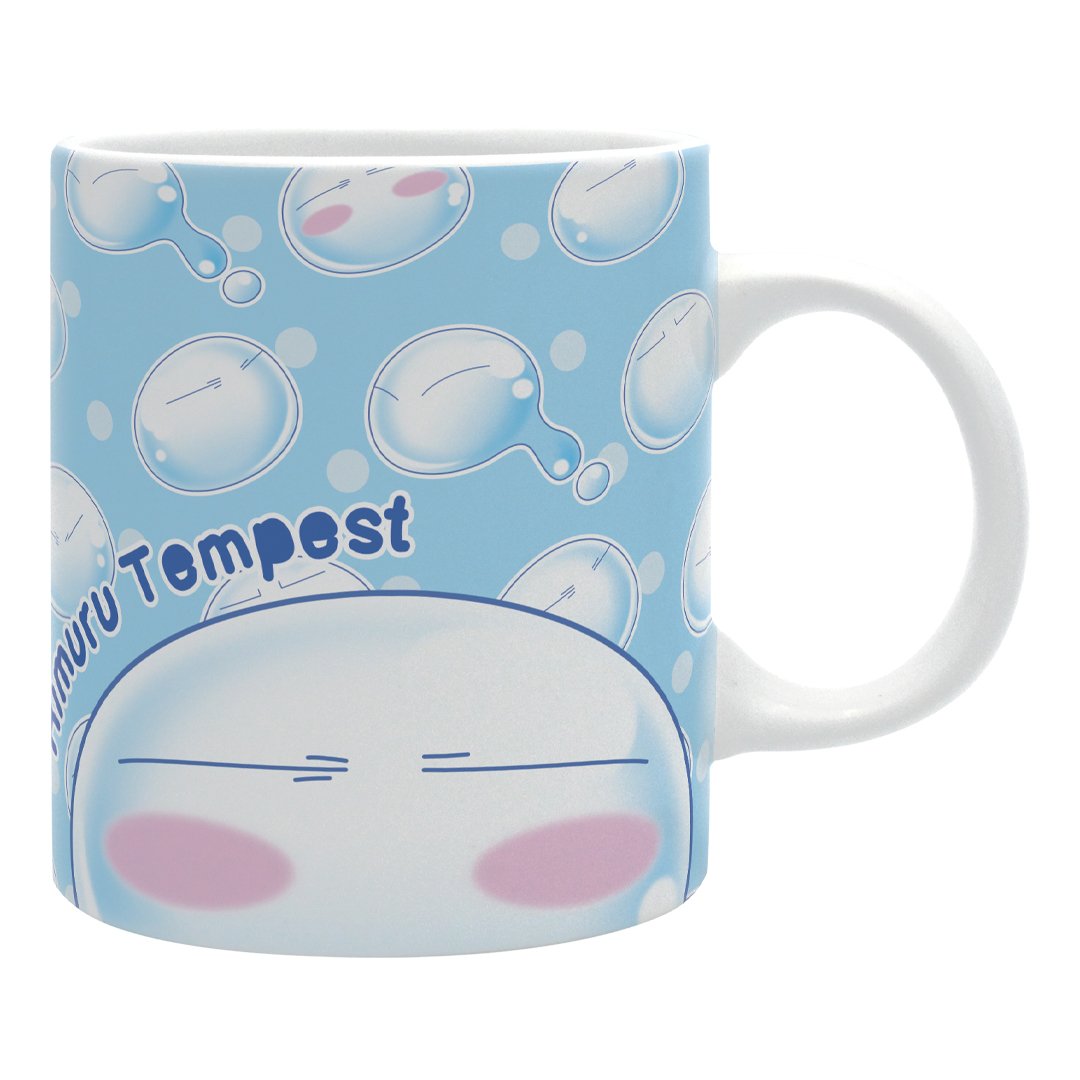 Collect Rimuru (and Friends)!
Cultivate a collection of your favorite Slime characters and rebuild your very own version of Rimuru City.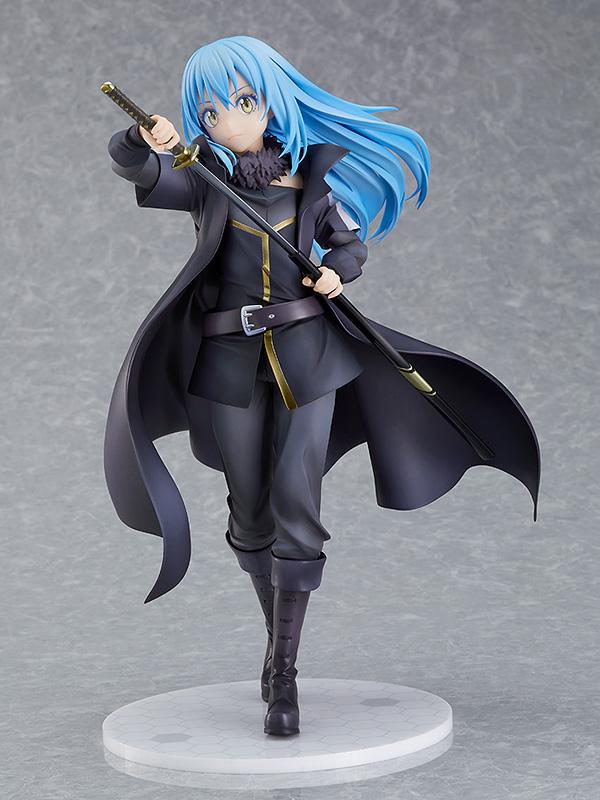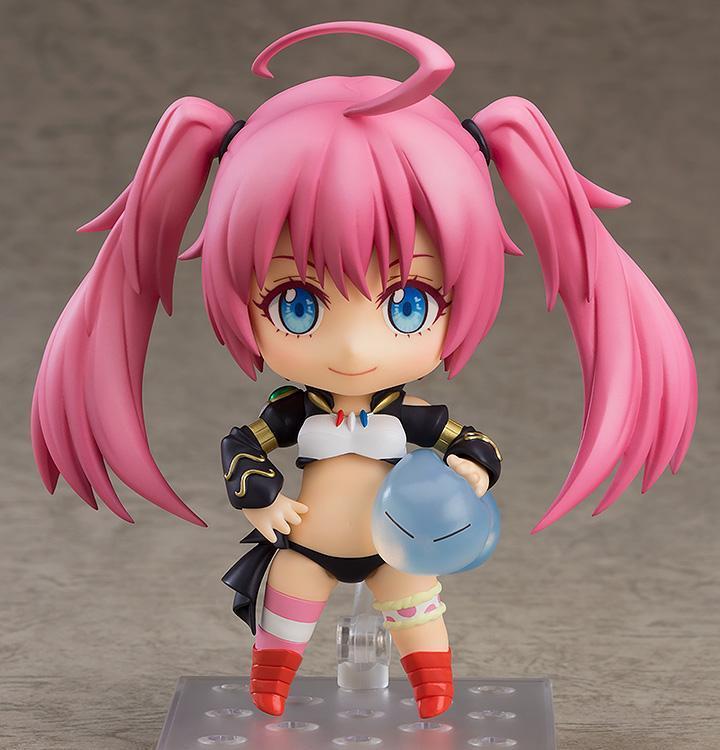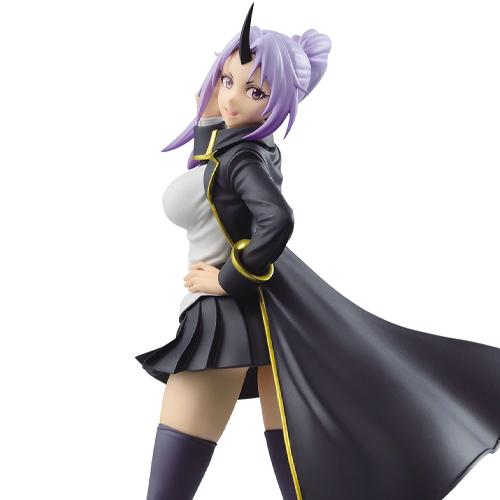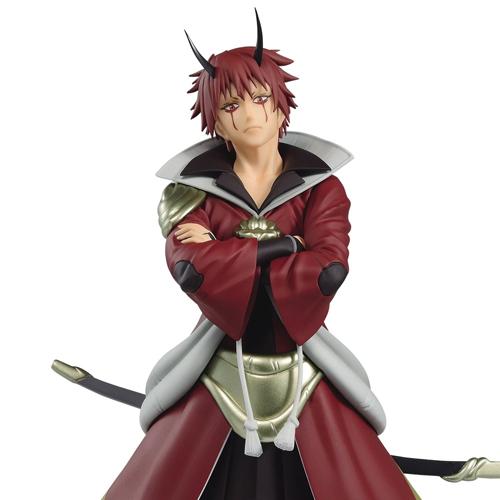 >>> Click through to shop all That Time I Got Reincarnated as a Slime items!