Crunchyroll and GODZILLA join forces with an exclusive new apparel line available for pre-order until March 8!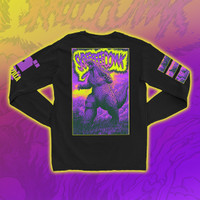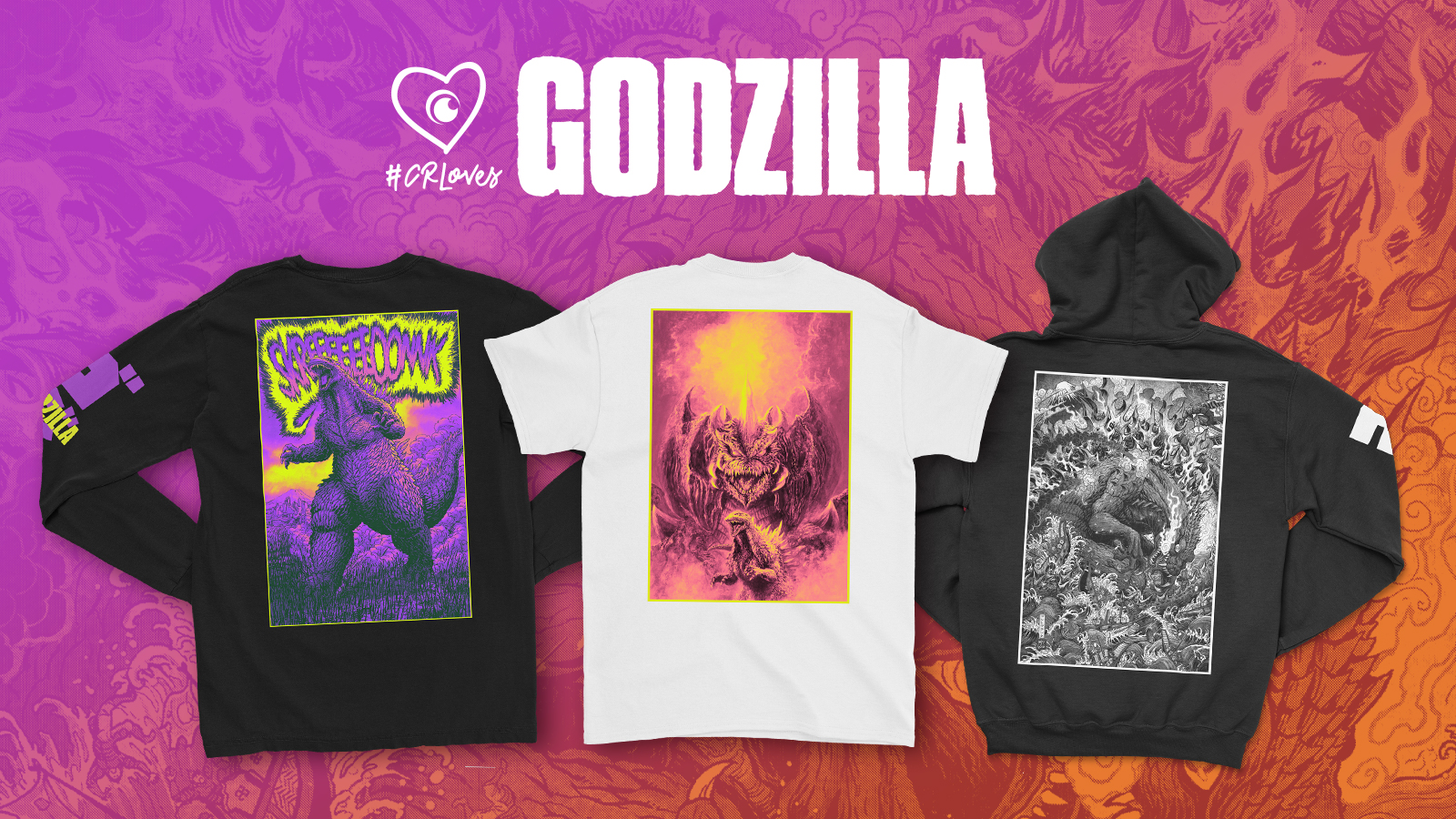 Emerging from the darkest depths of the sea, GODZILLA arises once again for a truly rare occasion. Crunchyroll is proud to announce the return of our highly popular CR Loves: GODZILLA collaboration with a new collection! Don't wait, this collection will only be available until March 8!
Shop the CR Loves GODZILLA Collection now!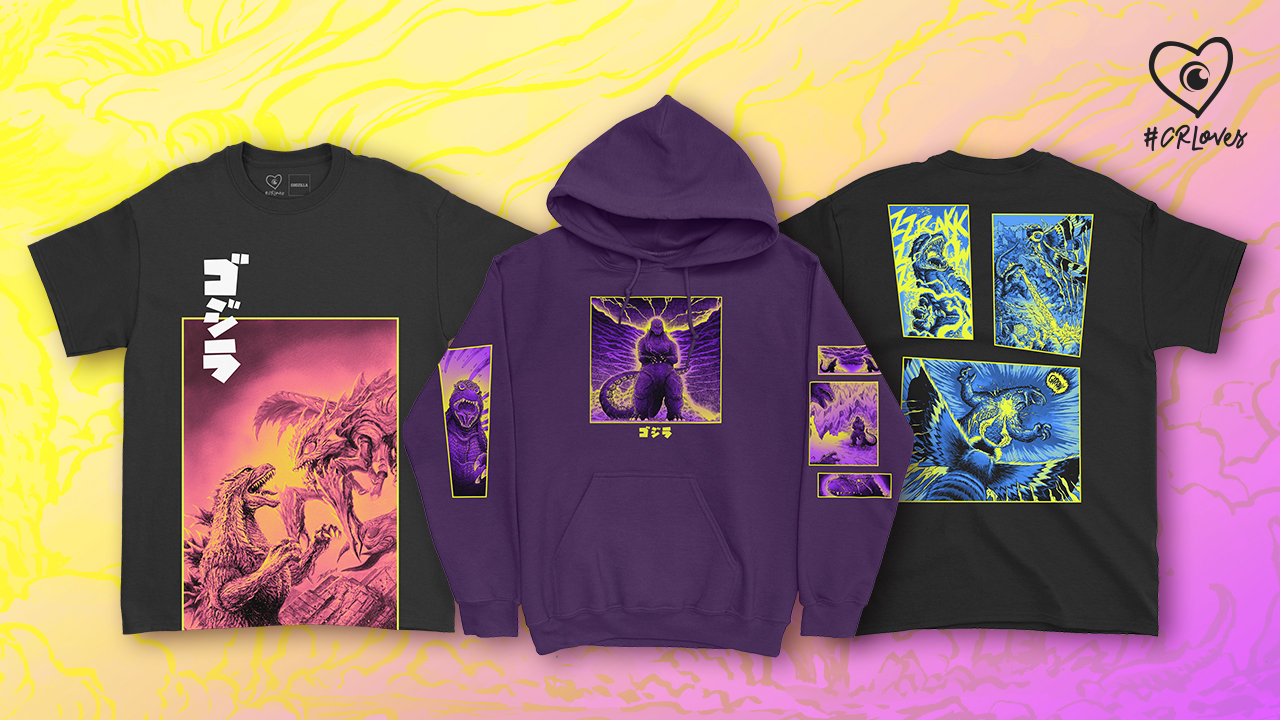 We pay homage to the King of Monsters in a brand new exclusive 10-piece apparel collection that includes three limited edition novelty figures and a collector's book!
GODZILLA comes to life in custom-designed bold prints and vibrant colors. This one of a kind CR Loves line captures the God of Destruction and its famous kaiju "frenemies" across three hoodies, one sweatshirt, three long-sleeve shirts, and three short-sleeve shirts.
Also part of this CR Loves line-up are three colorful figures that capture GODZILLA's more playful side, and a collector's book that memorializes iconic GODZILLA masterpieces through the ages.
Shop these limited edition items now!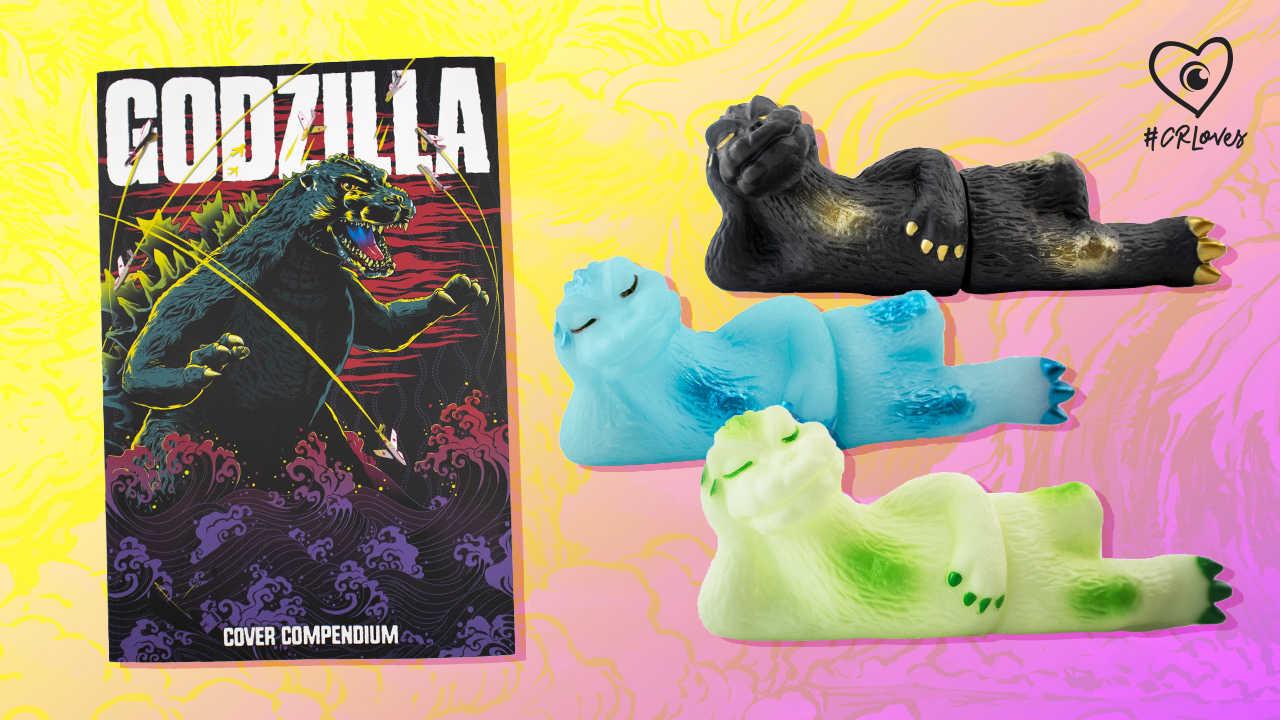 This Crunchyroll Store exclusive line of merchandise will only be available until March 8th. Once the pre-order comes to an end, so does your chance to secure these limited edition items!
The entire collection is available now at the Crunchyroll Store!