Available for pre-order until March 22! Guarantee your picks now!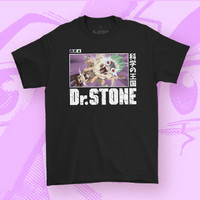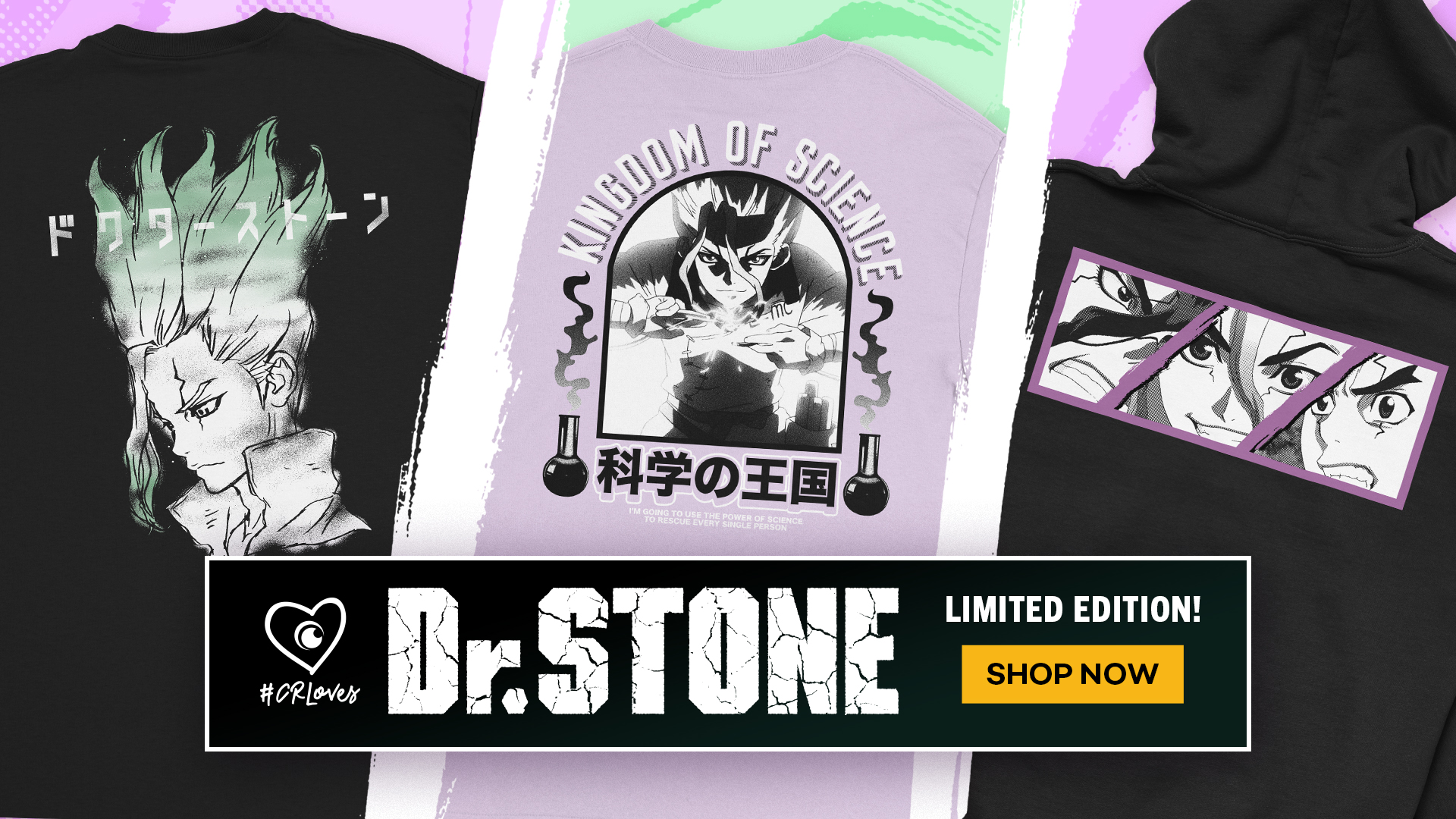 Unleash the power of science with the latest CR Loves collection featuring Dr. STONE! Take back the world [of fashion] with this exhilarating limited edition lineup debuting on the Crunchyroll Store!
Shop the CR Loves Dr. STONE Collection now!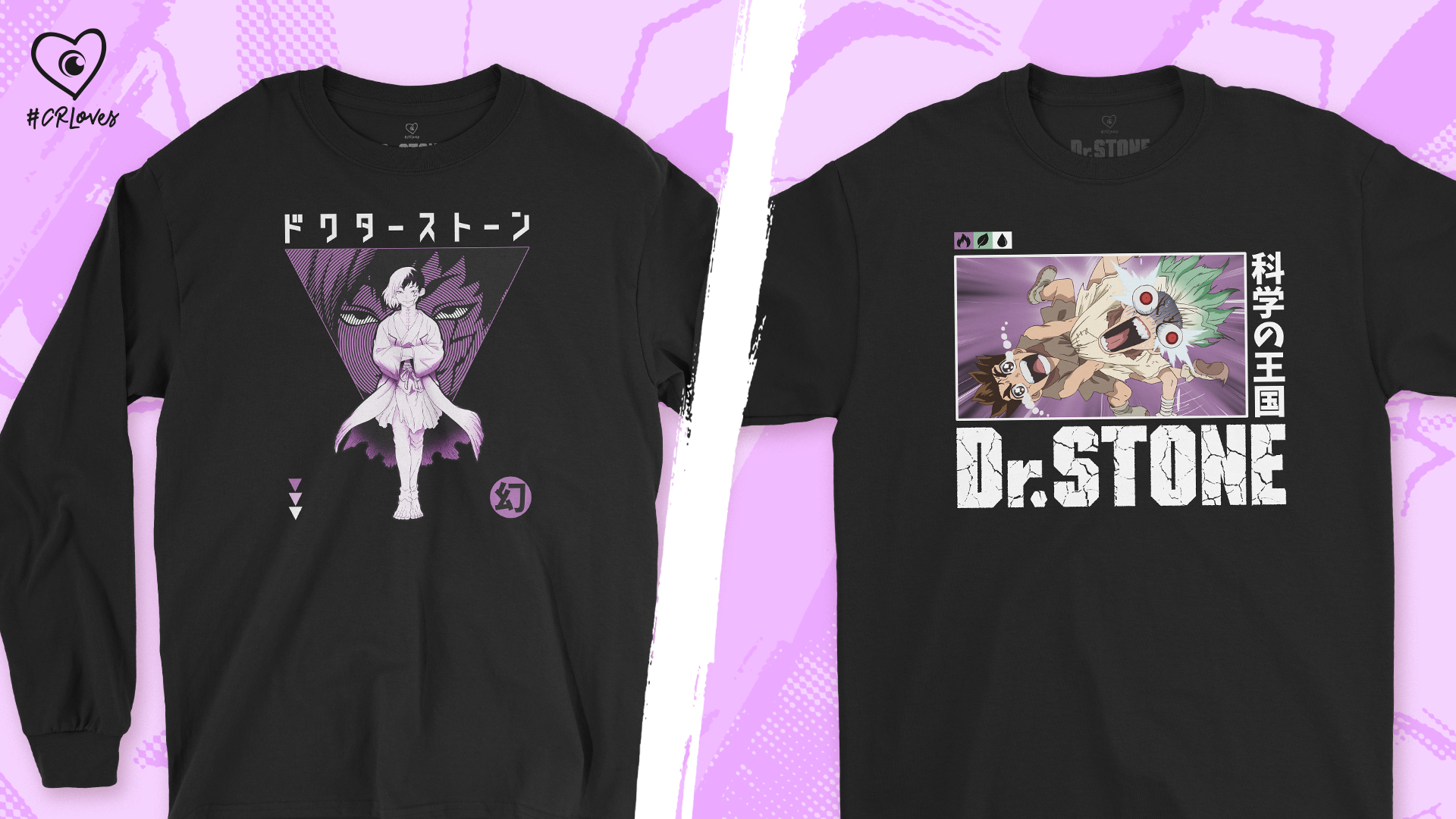 Choose from a myriad of designs that capture favorite and infamous Dr. STONE characters, such as Senku, Gen, and more. The complete collection includes 1 hoodie, 2 long-sleeved shirts, 2 short sleeved shirts, and 2 wall scrolls.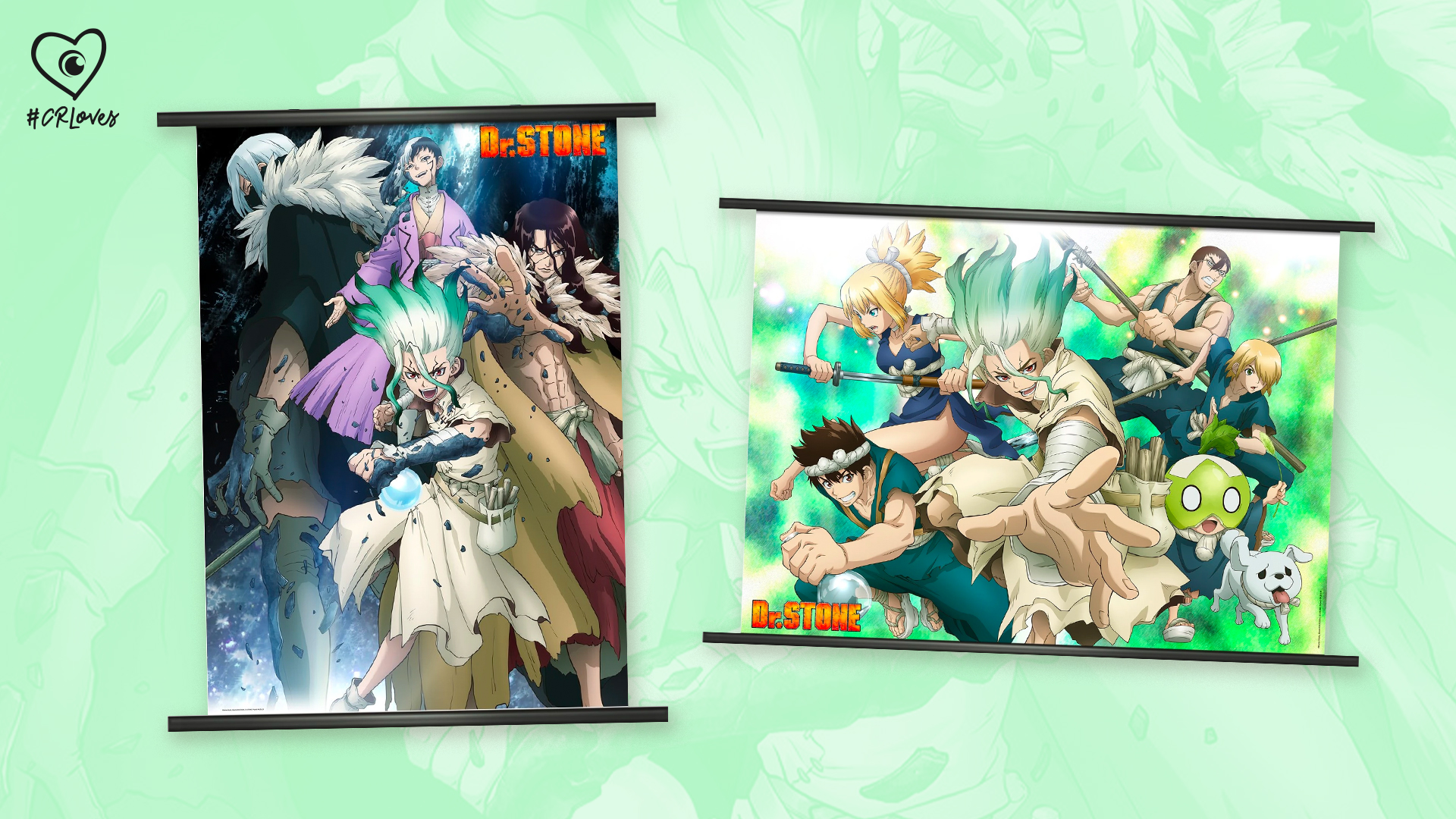 We're 10-billion percent sure Dr. STONE fans won't wanna miss this exhilarating collection! This line will only be available for pre-order until March 22, so don't wait--be the first to secure your favorites now!
The entire collection is available now at the Crunchyroll Store!