Steam and god rays are for cowards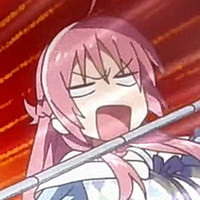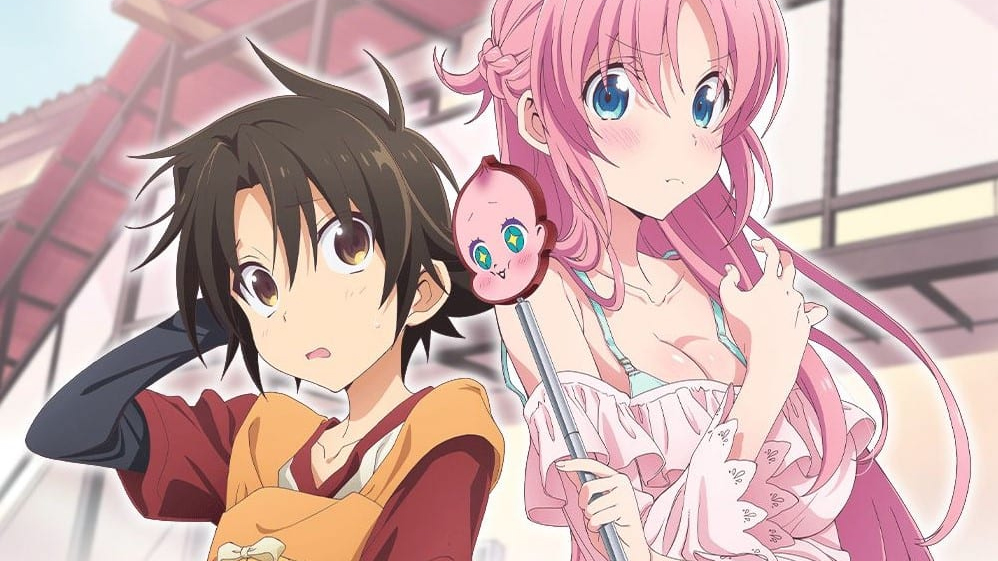 Streaming service HIDIVE is already running two cuts of this summer's ecchi adaptation Mother of the Goddess' Dormitory. But in case you have very specific tastes, there's a third "See-Through" edition on the way!
The site previously announced the censored version, as well as the uncensored "cultured version" available on their site. So what's the "See-Through" version? Literally what it sounds like: the steam and god rays of the censored version, but you can still see everything through them.
With the addition of the "See-Through" edition, HIDIVE will be streaming all three versions of the show available in Japan.
HIDIVE summarizes the series:
Down-on-his-luck Koushi Nagumo needs a place to stay, and he finds one in the Goddess' Dormitory at a women's college. But to keep his new lodgings, he'll have to become the "Dorm Mother" to the college's most unruly and eccentric students!
Source: HIDIVE Blog