Aún no se sabe la fecha de estreno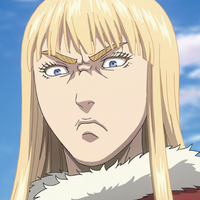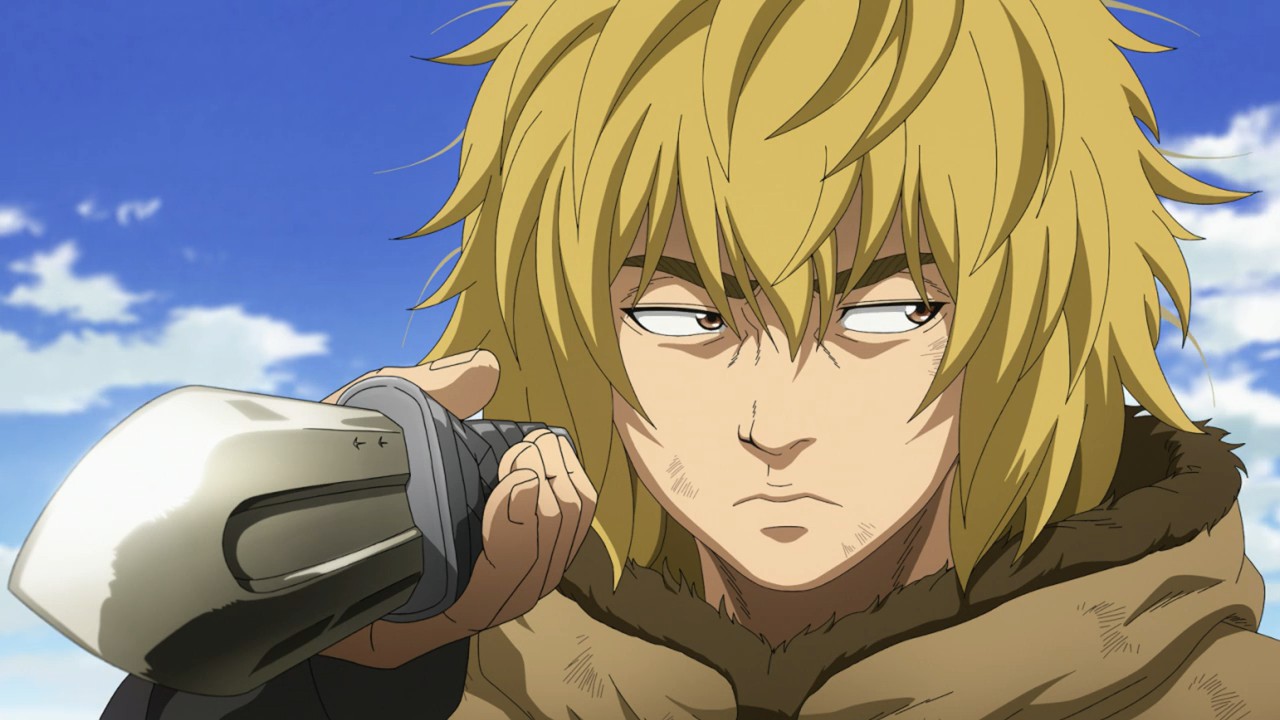 Imagen de Amazon Prime Video Japan
Finalmente se ha confirmado que la producción de la segunda temporada de Vinland Saga contará con la mayor parte de su equipo de vuelta, para alivio de sus fans. El director Shuhei Yabuta lo confirmó en su cuenta en Twitter, dejando claro que la continuación de la adaptación de la obra de Makoto Yukimura tendrá "casi la misma composición de equipo" y que están "motivados para concentrarse en la temporada".
Time goes by really fast( ̄▽ ̄;)
This one year, our team had many problems to solve and we have made difficult decisions. But fortunately, the team composition is almost the same and we are motivated to concentrate on this season.#VINLAND_SAGA pic.twitter.com/ruxvzrAZ3w

— やぶた (@yabshu55) July 25, 2021

Previamente se informó que Yabuta regresaría como director, a pesar de que abandonó Madbox, estudio que solía trabajar muy de cerca con WIT STUDIO, para ir a MAPPA. Takahiko Abiru seguirá siendo el diseñador de personajes, a pesar de que ahora trabaja para el estudio Kafka. Aún no se confirma que estudio se encargará de la producción de animación del anime, pero el saber que piezas clave del equipo estarán de regreso es motivo de tranquilidad.
La temporada 2 de Vinland Saga aún no tiene una fecha de estreno fijada, pero esperamos tener más información próximamente.
Fuente: Cuenta en Twitter de Shuhei Yabuta
---