Previously Netflix exclusive anime available in the in the United States, Canada and Latin America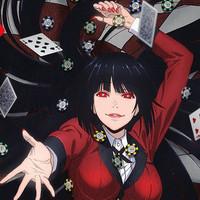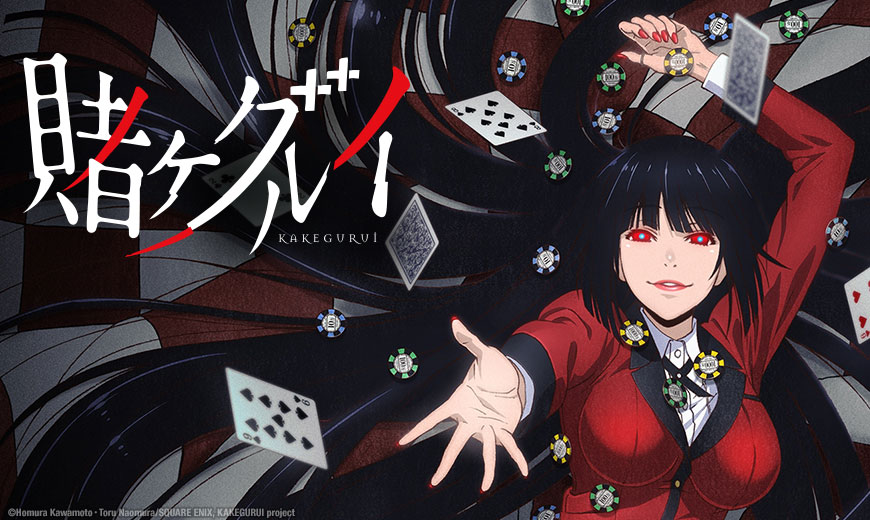 Sentai Filmworks has announced the acquisition of the previously Netflix-exclusive anime Kakegurui. The high-stakes gambling thriller will be available on home video in the fourth quarter of 2021 in the United States, Canada and Latin America.
During daylight hours, an exclusive, elite private school prepares its illustrious students for careers in business, politics, and high society. But when darkness falls, the halls of this esteemed establishment transform into an underground gambling den where bright-eyed youngsters learn the timeless art of bluffing, backdoor dealings and social manipulation. In this school for the rich and elite, money is power, and the tyrant of the betting books rules with an iron fist. So when the beautiful Yumeko Jabami upsets the academy hierarchy with her voracious appetite for the thrill of the gamble, the entire student body mobilizes to send her house of cards tumbling down.
SOURCE: Sentai Filmworks