The original RPG will be available on November 18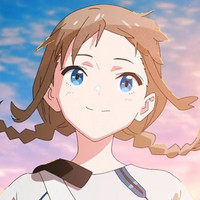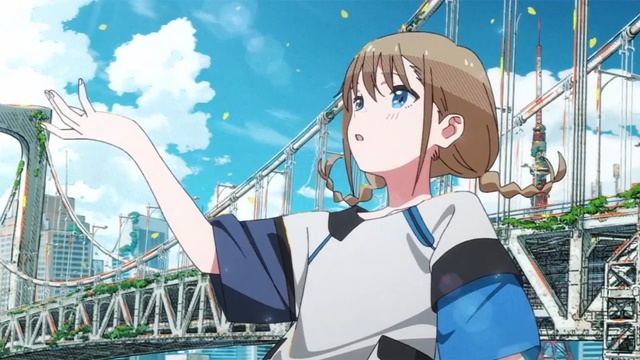 A new song "MAKAFUKA" by the four-member Japanese rock band RADWIMPS, known for their theme song works for Makoto Shinkai's anime films such as Your Name. (2016) and Weathering With You (2019), will be used as the theme song for the smartphone game app Gran Saga. To coincide with the announcement, a special anime PV "Makafushigi" (Profound Mystery) has been released on YouTube.
The original RPG Gran Saga will be available on November 18, 2021, while the song "MAKAFUKA" will be included in RADWIMPS' new album "FOREVER DAZE" to be released on November 23.
This anime PV is planned/produced by Genki Kawamura, the producer of Shinkai's recent successful films. Nobutaka Yoda (PriPara & Kiratto Pri☆Chan Movie: Sparkling Memorial Live) serves as director, alongside character designer Shouta Iwasaki (PUNCH LINE). CloverWorks works on anime production.
It tells a "boy meets girl with game" story that pays homage to Gran Saga's main characters, Las and Seriad, set in various parts of Tokyo in a parallel world where people have disappeared. A boy holed up alone in a room of an empty high-rise apartment building, and a girl living in an abandoned bus and running through the deserted streets of Tokyo, discover the wonders of this world. Following this 30-second version, a full-length version will be released at a later date.
Anime PV "Makafushigi" 30-second version:
"Gran Saga" 2nd trailer: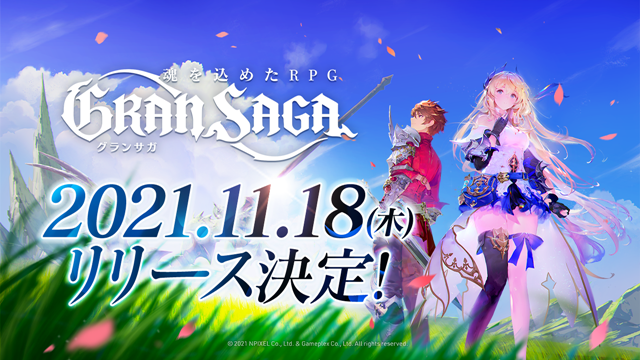 RADWIMPS: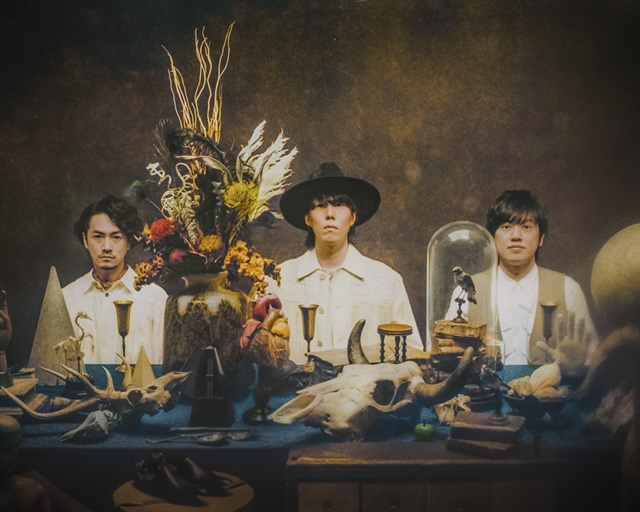 ---
Source: GAMPLEX press release
© 2021 NPIXEL Co., Ltd. & Gameplex Co., Ltd. All rights reserved.