Its latest 8th volume will be released on October 25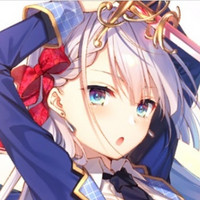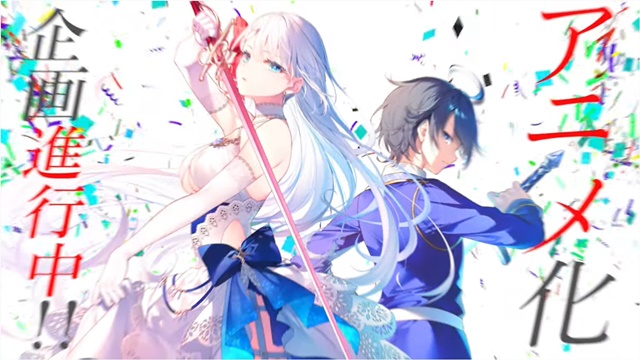 It was officially announced in an 80-second PV for its latest eighth volume that an anime adaptation of Yu Shimizu's school fantasy light novel series Seiken Gakuin no Makentsukai / The Demon Sword Master of Excalibur Academy is now in the works. Following Bladedance of Elementalers whose TV anime adaptation was produced in 2014, it will be the author's second original novel work that is adapted into an anime.
While the clip says only "Animation project is in progress," the novel's official Twitter writes "TV animation project is in progress." The clip is narrated by Saki Miyashita, who voiced the main heroine Shiesta in the summer 2021 TV anime The Detective Is Already Dead.
The novel has been released from KADOKAWA's MF Bunko J imprint (Media Factory brand) since May 2019 and its latest eighth volume is set to be released in Japan on October 25, 2021. Its English edition has been published by Yen Press since August 2020. The publisher describes its story as below:
Battles for ancient kingdoms are nothing compared to the battles of a classroom!
Awakening from magical stasis after a thousand years, the Dark Lord Leonis suddenly finds himself in the body of a ten-year-old boy! He quickly meets Riselia, a girl confronting the Voids, creatures that have nearly exterminated humanity. Determined to uncover the mysteries of this strange new era, Leonis enrolls in Excalibur Academy, a school that trains students to fight back against these enigmatic monsters. Could the Voids hold some connection to Leonis's past?
Novel 1st volume cover: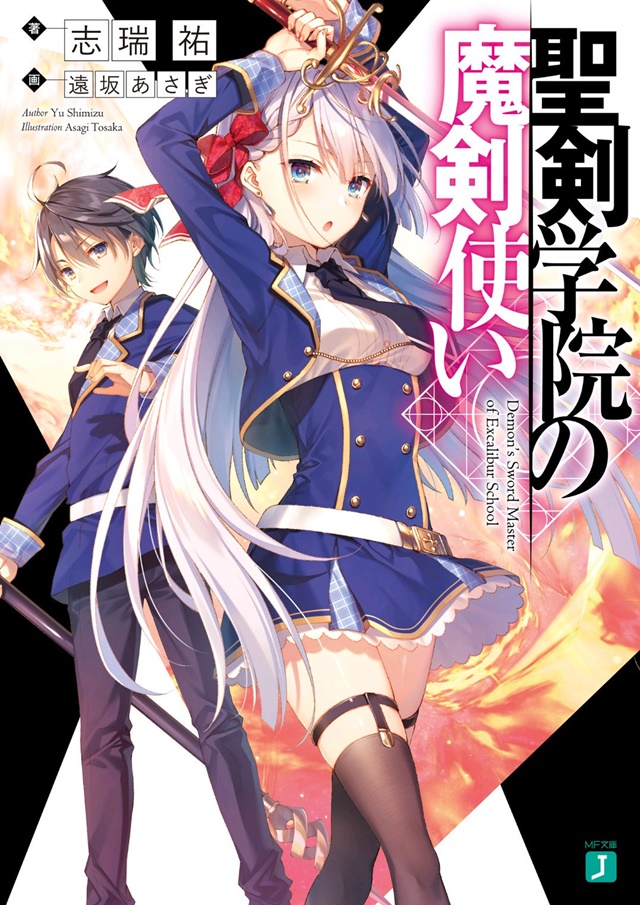 【朗報】『聖剣学院の魔剣使い』TVアニメ化企画進行中! 25日の最新8巻発売を記念してPVを大公開!ナレーションは『探偵はもう、死んでいる。』シエスタ役の宮下早紀さん。25日の最新巻発売日にはスペシャル企画も用意してますので、お楽しみに! #聖剣学院 pic.twitter.com/udPBydvpvM

— 『聖剣学院の魔剣使い』公式@第7巻好評発売中! (@SEIKEN_MAKEN) October 21, 2021
---
Sources: KADOKAWA anime official YouTube channel, the novel's official Twitter
©Yu Shimizu 2019/KADOKAWA CORPORATION