The hero and heroine of "Kamen Rider Saber" perform together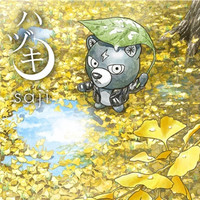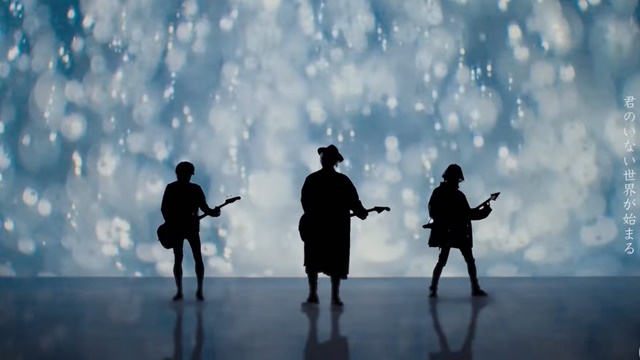 Following the second OP theme "Get up! Shout!" by Nana Mizuki, the Hokkaido-born three-member rock band saji has posted a full music video for their third single song "Hazuki," which has been used as the third ED theme for the reboot TV anime Shaman King since its 28th episode aired last night. The band was formed in 2011 and previously performed the theme songs for Ahiru no Sora (2019), Over The Sky (2020), Dr. Ramune: Mysterious Disease Specialist (2021), and Kageki Shojo!! (2021).
"Hazuki" is a newly written song by the band's vocalist Takumi Yoshida, and it is a magnificent ballad number about the precious feelings for loved ones, which could be realized only after losing them. In the music video, Shuichiro Naito and Asuka Kawazu, who were cast as the hero and heroine in the second Reiwa Kamen Rider series, Kamen Rider Saber (2020-2011), perform together. In a complete reversal from their relationship in Saber, they are playing lovers in a heart-aching love story. The CD single of "Hazuki" is set to be released in Japan on October 27, 2021.
"Hazuki" MV:
"Shaman King" 3rd ED movie:
"Hazuki" CD jacket: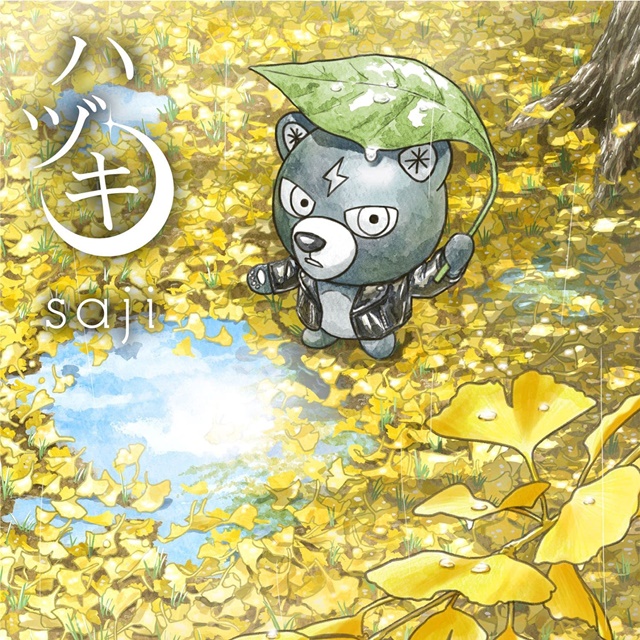 saji artist photo:
---
Source: saji official YouTube channel
© KING RECORD CO., LTD. ALL RIGHTS RESERVED.