Hiroshi Tamaki: "It's so happy to have a time that I can laugh."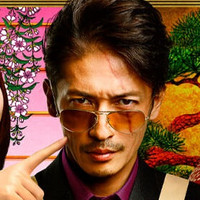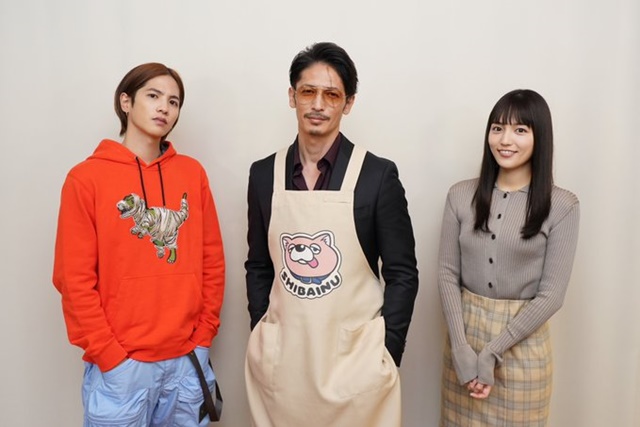 Following the well-received TV drama in 2020, a live-action feature film adaptation of Kousuke Oono's comedy manga Gokushufu / The Way of the Househusband is confirmed to be released in Japan in the early summer of 2022.
The ten-episode drama series was aired on the Nihon TV network from October to December 2020. All of the main cast members and staff, including Hiroshi Tamaki as the protagonist Tatsu, Haruna Kawaguchi as his wife Miku, Jun Shison as his former underling Masa, and the director Toichiro Ruto (Ossan's Love), will return. The guest stars and the story of the film will be announced later.
Tamaki says, "I never thought it would become a movie... It's been about a year since the drama series aired, but when the filming of the movie started, it all fell into place so easily that I thought that the filming had resumed after only a week's break from the previous filming. It's strange, I've never felt like this before, but the sound of laughter from director Ruto and the staff during filming, what a relief. It's so happy to have a time that I can laugh. I'll do my best to make the movie have a good aftertaste like 'Looks bad, but tastes good.' Please look forward to 'The Way of the Househusband: The Movie'!"
【#玉木宏 さんコメント①】

まさか映画になるとは、、、 連続ドラマ放送から約1年が経ちますが、『映画 極主夫道』の撮影が始まった時、前回の撮影から1週間くらい休んで撮影が再開したのかなと思うくらい、すんなりと収まりました。#極主夫道#映画極主夫道 pic.twitter.com/AZDwLUc9bA

— 『映画 極主夫道』【公式】2022年初夏公開 (@gokushufu_drama) November 2, 2021
TV drama key visual: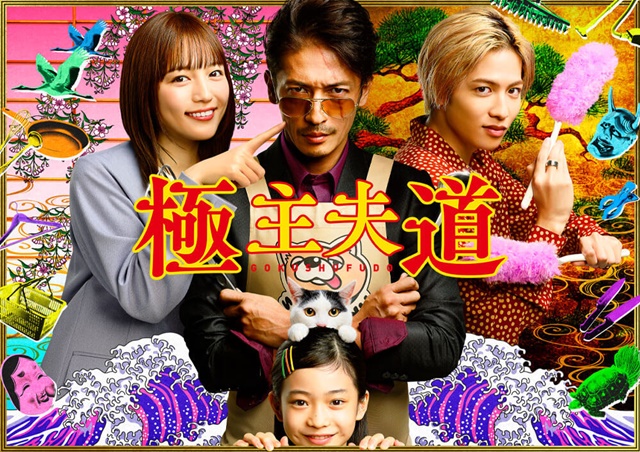 ---
Source: "The Way of the Househusband: The Movie" official website / Twitter
©2022 "The Way of the Househusband: The Movie" Production Committee