First 4 dub/sub episodes premiere 12/23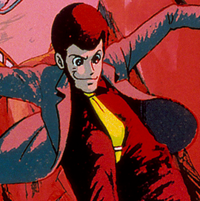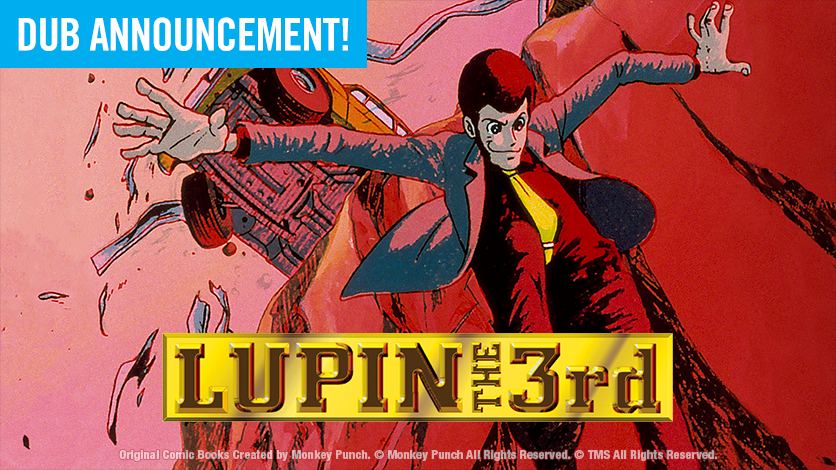 Streaming service HIDIVE has announced it has exclusively acquired the English dub for the Lupin The 3rd Part 1 TV anime. The English dub will premiere on the service starting on Thursday December 23rd, with the first four episodes, and four subsequent episodes will be premiere every Thursday thereafter. Sentai Filmworks describes the series:
"Created by Monkey Punch and making its anime debut in 1971 with LUPIN THE 3RD PART 1, LUPIN THE 3rd is a highly acclaimed media franchise that follows the adventures of the world's greatest thief Lupin III, the grandson of famed French master thief Arsène Lupin. When it comes to the art of thievery, there is nothing Lupin III cannot steal; whether it be jewels, works of art, hidden treasures, the secret to immortality, or the heart of a pretty girl. Together with Daisuke Jigen, an expert marksman, and Goemon Ishikawa, a master swordsman whose sword can cut anything; Lupin travels across the globe to rob the world of its most valued treasures whilst always staying one step ahead of Inspector Zenigata and his Interpol agents. The franchise has spawned six television series, over ten theatrical releases, and 27 feature-length TV specials."
SOURCE: HIDIVE
Original comic books created by Monkey Punch. © Monkey Punch All Rights Reserved. © TMS All Rights Reserved.