Two-volume omnibus slated for October 2022 release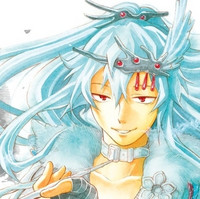 Following up, Seven Seas Entertainment has also announced the acquisition of the Thunderbolt Fantasy manga adaptation authored by Gen Urobuchi and Yui Sakuma. The complete omnibus edition collects both volumes of the manga and is slated for release in October 2022 for $19.99 USA / $24.99 CAN and is described below: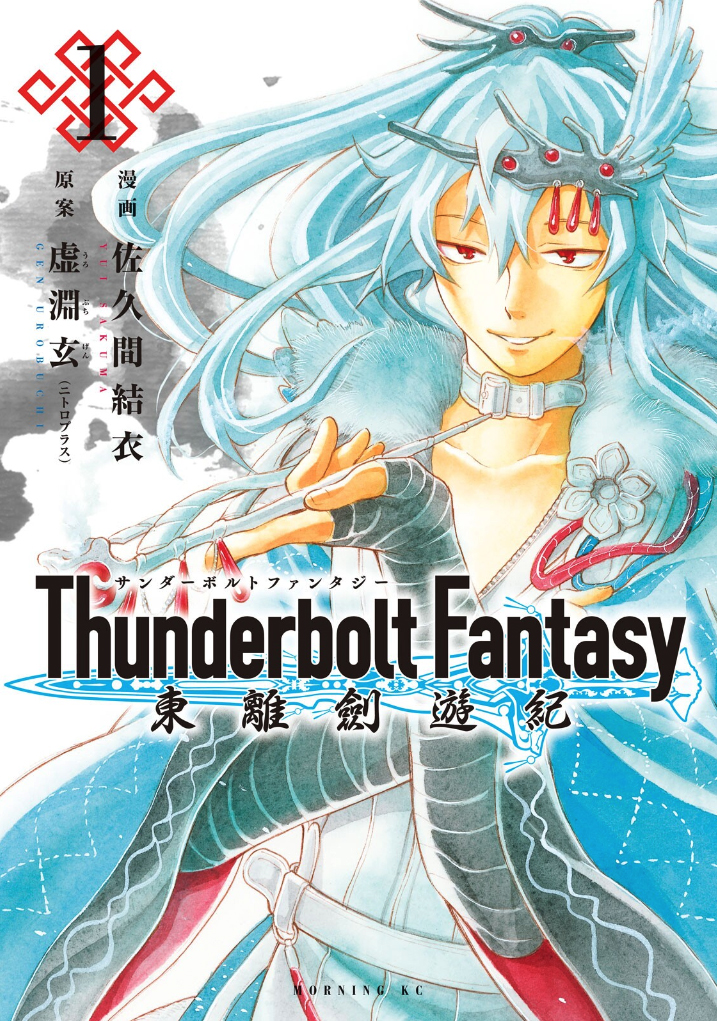 In an ancient kingdom, a vicious warlord is on the hunt for a magic sword. Dan Fei has spent her whole life guarding the coveted Sword of Divine Retribution--legends say its power is great enough to smite demons and shake the heavens. The master of the evil Xuan Gui Zong sect will stop at nothing to possess it, and dispatches his warriors to steal the holy blade. Fleeing their pursuit, Dan Fei must rely on the unexpected help of two unusual strangers, who are powerful swordsmen themselves. Like a thunderbolt from the blue sky, a thrilling wuxia fantasy saga begins!
SOURCE: Press Release