Star-crossed lovers return to the battlefield on Crunchyroll!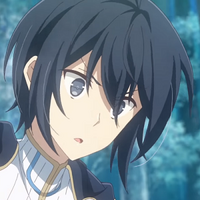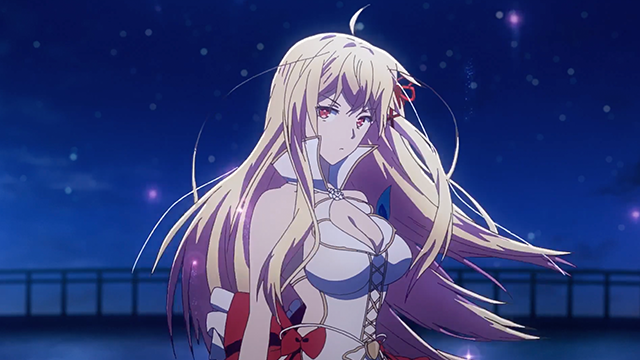 A forbidden love blossoms again, as Crunchyroll announced today it will stream the upcoming second season of fantasy romance anime Our Last Crusade or the Rise of a New World as it airs in Japan.
Our Last Crusade or the Ride of a New World Season 2
Airdate: 2023
Territories: North America, Central America, South America, Europe, Africa, Oceania, the Middle East and CIS
The news was revealed during Crunchyroll's industry panel at Crunchyroll Expo 2022, along with some new details on the return of Iska and Aliceliese in the upcoming sequel season, including a new teaser PV and key visual for Season 2.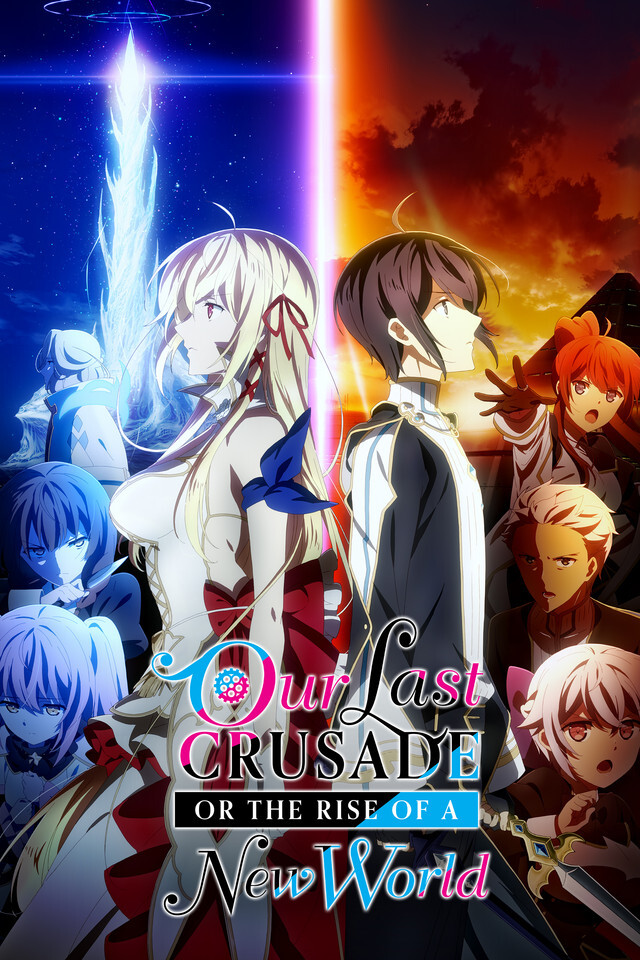 There was also a recap video played to catch fans up on the events of Season 1, complete with voiceover from the series' English dub actors. No additional details were revealed regarding the premiere date or new cast, but future updates will arrive via the official website and Twitter account for the series.
RELATED: Our Last Crusade or the Rise of a New World TV Anime Gets Sequel
Yasufumo Soejima, the director for Season 2, also shared a special message for the announcement:

"Alice and Iska. They are the best rivals who respect each other and improve each other, and the 'tension and tenderness' of their relationship is an irresistible attraction! The delicate yet bold drama and worldview that unfolds from there! I am very happy to be involved in the creation of the anime Our Last Crusade. We have been communicating with the original author, Sazane-sensei, and have carefully and meticulously worked out the details of the project to produce a film that will be enhanced as a visual work. Please look forward to it!"
The original Our Last Crusade or the Rise of a New World light novels are penned by Kei Sazane, with Ao Nekonabe drawing the original illustrations. Yen Press has licensed the Our Last Crusade or the Rise of a New World light novel series for an English-speaking audience, having released six volumes so far. Crunchyroll describes the series as such:
Two enemies on opposing sides of a conflict find common ground, potentially making them traitors to their countries and war-torn lovers!
You can catch up on the first season of Our Last Crusade or the Rise of a New World right here on Crunchyroll.
-------
Nicholas Friedman is Senior Manager of Editorial at Crunchyroll and Editor-in-chief of English Crunchyroll News. You can find him yelling about Nintendo DS games or TRON: Legacy on Twitter at @NMFreed.