Jun Fukuyama proporcionará voces de personajes recién grabadas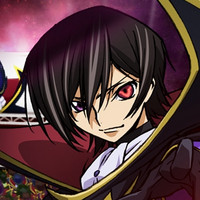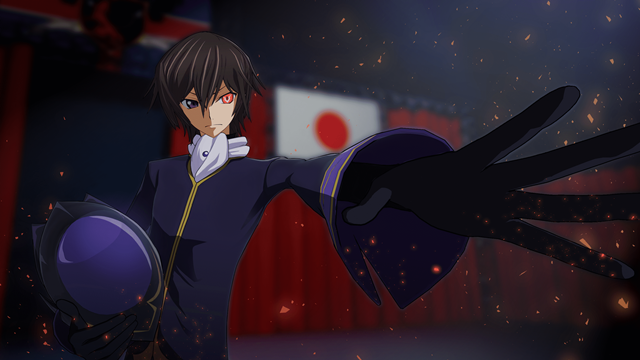 Gugenka, un estudio creativo XR con sede en Tokio, celebrará "Code Geass Lelouch of the Rebellion x FLOW Virtual Live" en VRChat y SHOWROOM el 6 de noviembre de 2022 para el público japonés y el 13 de noviembre para el público extranjero. El evento también podrá verse en smartphones y PC, y las entradas se pondrán a la venta el 30 de septiembre.
FLOW, una banda japonesa de rock mixto de cinco miembros, hizo su gran debut en 2003 y este año celebra su 20º aniversario. Interpretaron el tema de apertura de la primera temporada del anime televisivo Code Geass, "COLORS", y el tema de apertura de la segunda temporada, "WORLD END".
En el evento virtual, los cinco miembros actuarán con música recién grabada en directo utilizando avatares creados a partir de sus propios datos de captura de movimiento. Además, Jun Fukuyama (la voz del protagonista del anime, Lelouch Lamperouge), ofrece una apasionada actuación recién grabada sobre el viaje de la memoria de Lelouch al pasado.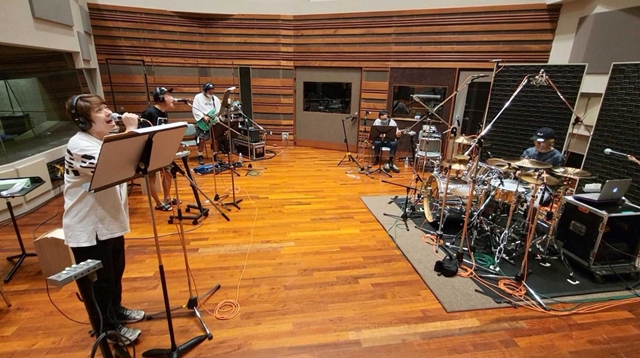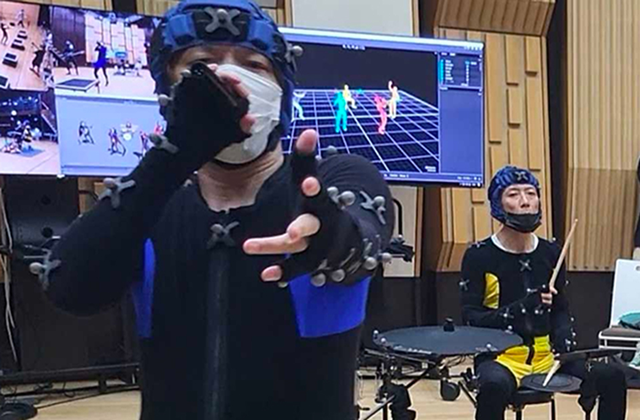 『コードギアス 反逆のルルーシュ×FLOW バーチャルライブ』詳細決定!!!

新たにライブ音源を収録し、アバターによるパフォーマンスもFLOWメンバーが担当????

更に!コードギアスシリーズ過去を振り返るルルーシュの記憶の旅を声優、福山潤さんに新たに熱演頂きました✨https://t.co/7sVQ6PZL4Z pic.twitter.com/i5miGEHDwY

— FLOW (@FLOW_official) September 11, 2022
Fuente: Comunicado de prensa
©SUNRISE/PROJECT L-GEASS Character Design ©2006-2017 CLAMP・ST
---