Both movies come to Crunchyroll on October 6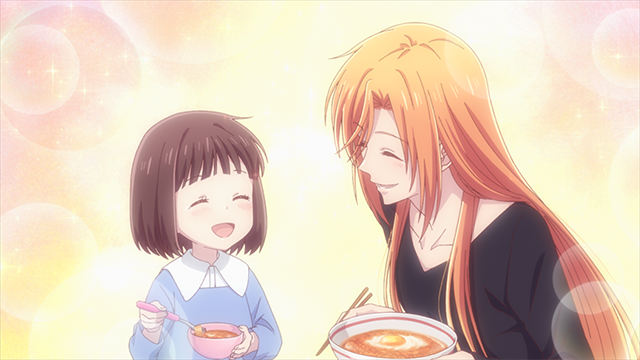 Following Crunchyoll's announcement at Crunchyroll Expo of new movies coming to the service through October, we are happy to release the closing programming schedule for October with Fruits Basket -prelude- and Fairy Tail: Dragon Cry! After Fruits Basket's special theatrical run this Summer, fans will be able to watch the prequel film right here on Crunchyroll. Fairy Tail: Dragon Cry premiered in 2017 with a special event run held by Funimation, set between the last two story arcs of the series.
Fruits Basket -prelude- sub languages will include English, Latin American Spanish, Brazilian Portuguese, French, German, Italian, and Castilian Spanish. The dub language will include English. The OVA is described as such:
Before there was Tohru and Kyo – there was Katsuya and Kyoko. Discover the turbulent beginning of Tohru's mom's dark past, and the man who breathed new hope into her. Watch the evolution of their love story and the birth of the Honda family, as this chapter completes the full adaptation of the heartwarming Fruits Basket story.
Fairy Tail: Dragon Cry sub and dub language will include English. The movie is described as such:
Enter the Dragon Cry, a magic staff rumored to have the power to destroy the world. It's been stolen, but luckily, the task of recovering the Dragon Cry is the perfect job for the wizards of Fiary Tail — Natsu, Lucy, Erza, Gray, Wendy, and the cats!
Schedule subject to change. Subbed and Dubbed languages, as well as region availability may vary per title.

---
Kyle Cardine is a Managing Editor for Crunchyroll. You can find his Twitter here.