E tu risponderai alla chiamata?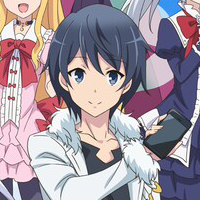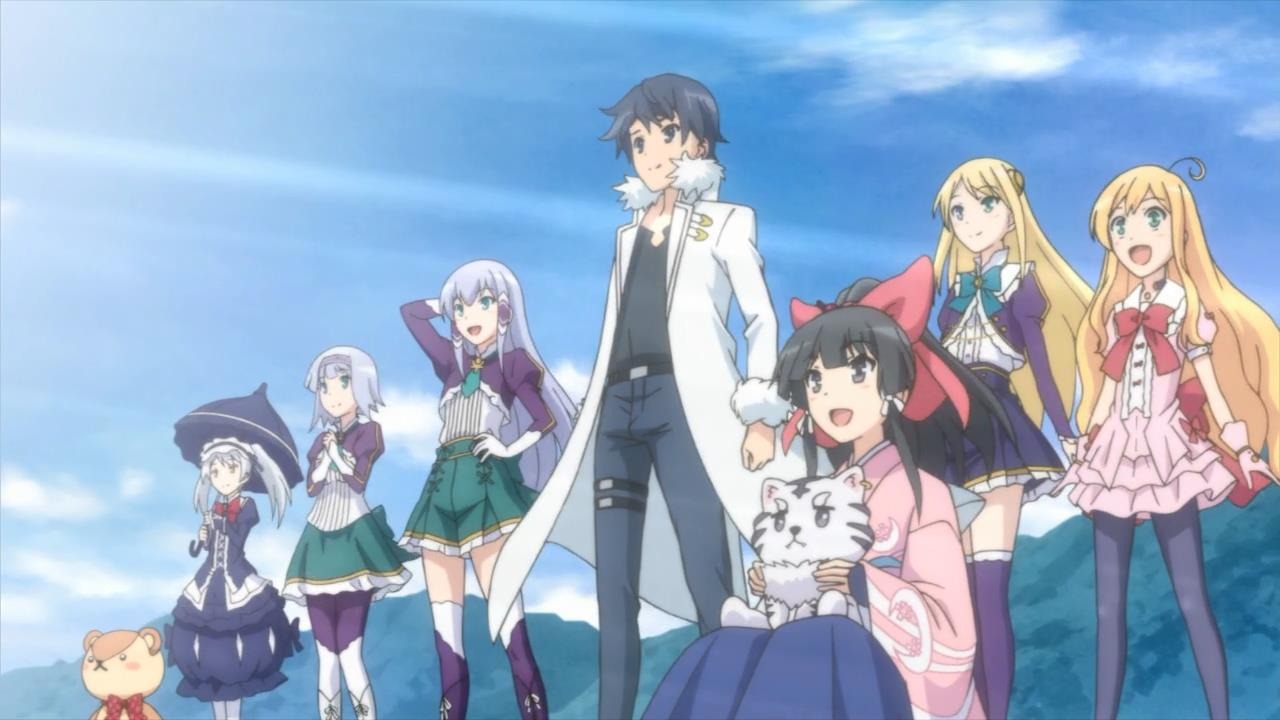 Sembra che non bastassero le serie strabilianti già annunciate da Crunchyroll e che formano il suo palinsesto della stagione, la serie In Another World With My Smartphone ha risposto alla chiamata e si aggiunge alla sua programmazione. Pronto a conoscere i dettagli di questo atteso ritorno?
Contenuti
Inizio Personaggi/Cast Staff Illustrazione Trama Altre informazioni
L'anime farà il suo debutto il 3 aprile, su Crunchyroll come parte del suo programma della primavera 2023.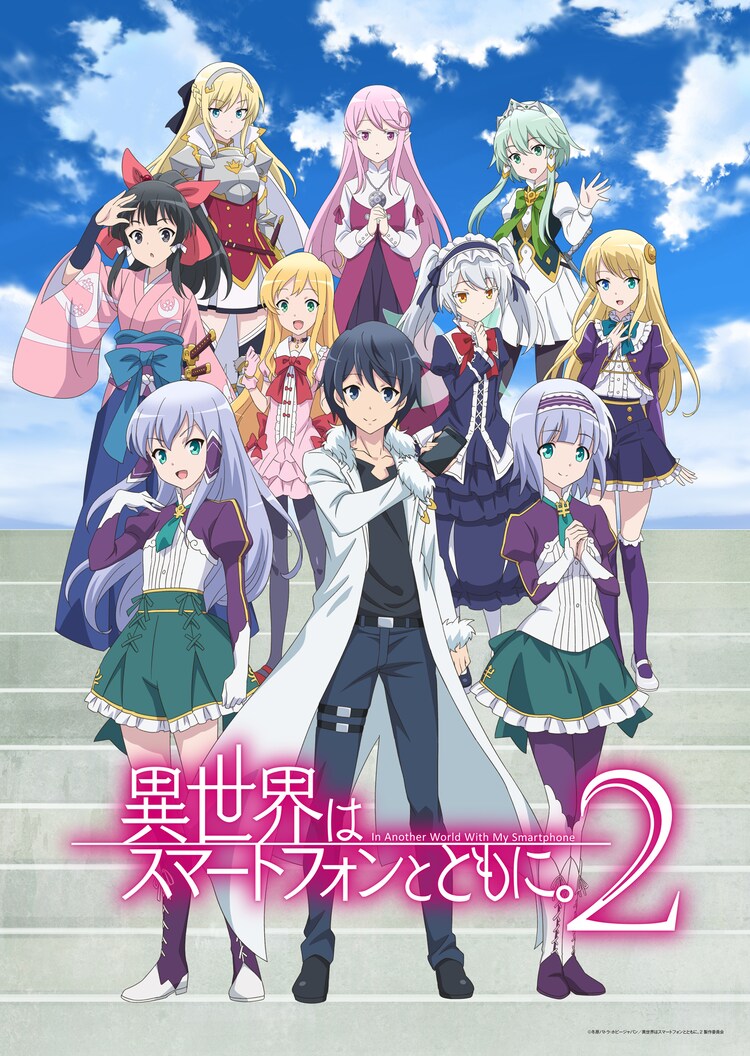 Miyu Takagi (Minami in Sorairo Utility)
Lucia Rea Regulus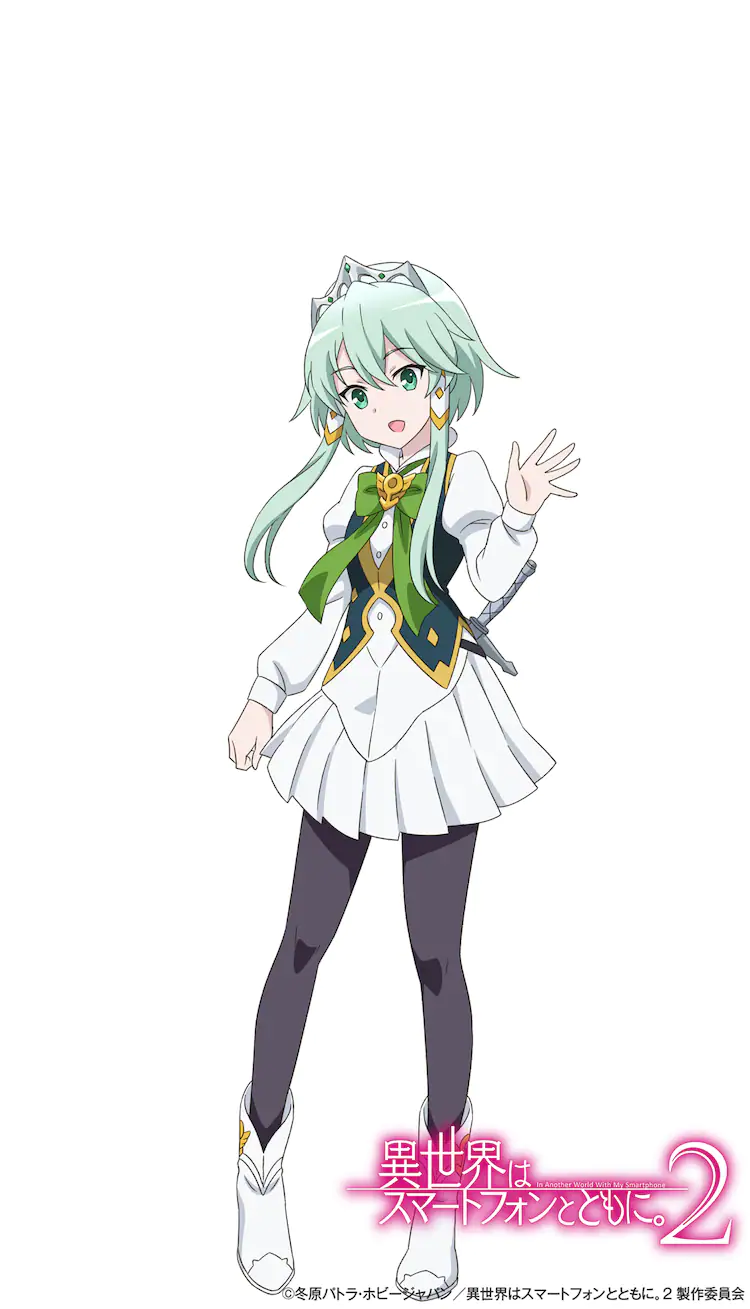 Yu Serizawa (Shera in How NOT to Summon a Demon Lord)
Hildegard Minas Lestia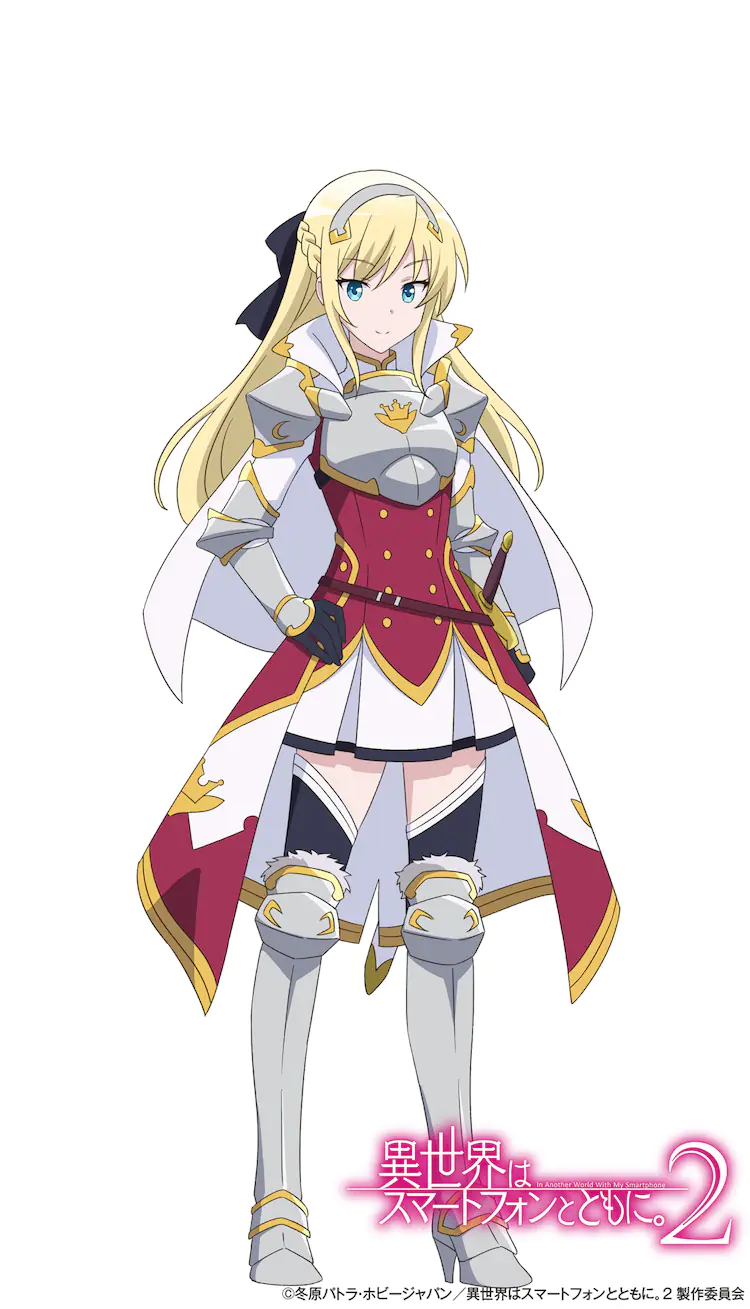 Miyu Kubota (Karin in Love Live! Nijigasaki High School Idol Club)
Sakura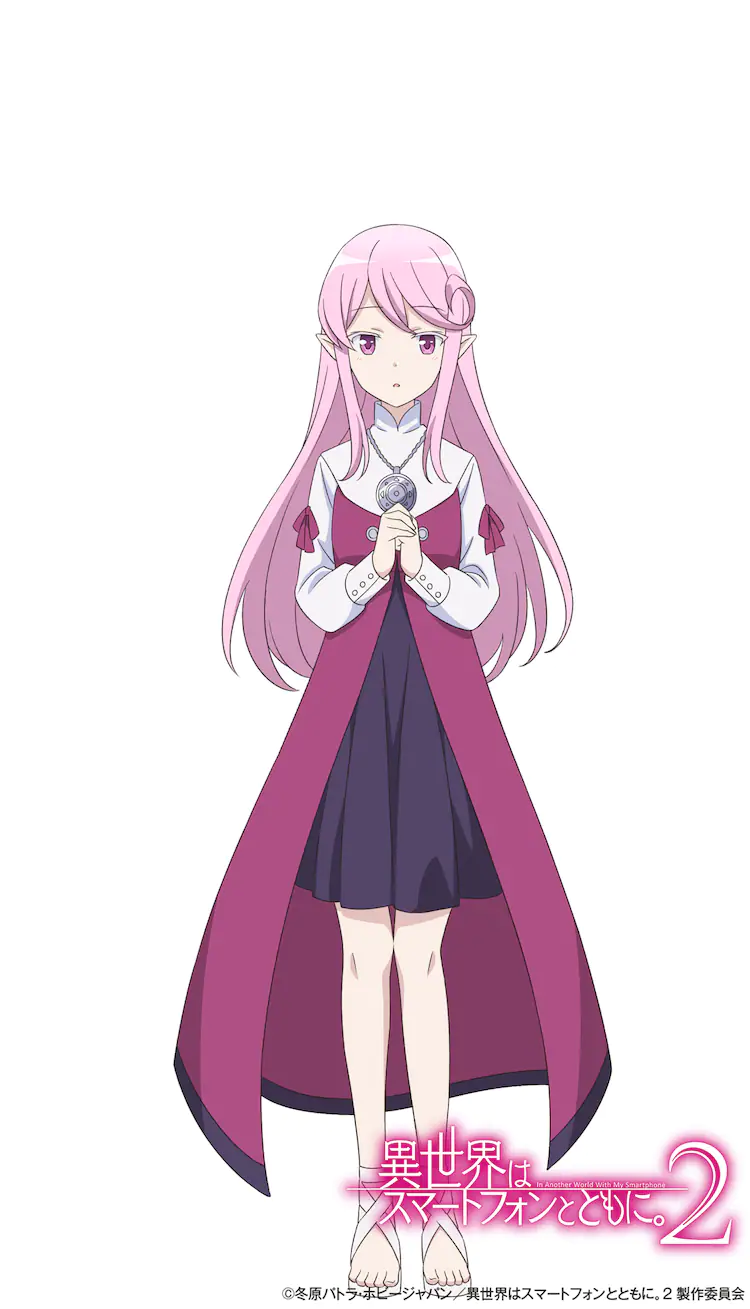 Tra i personaggi della prima stagione troviamo
Katsumi Fukuhara (Yukiya in W'z)
Touya Mochizuki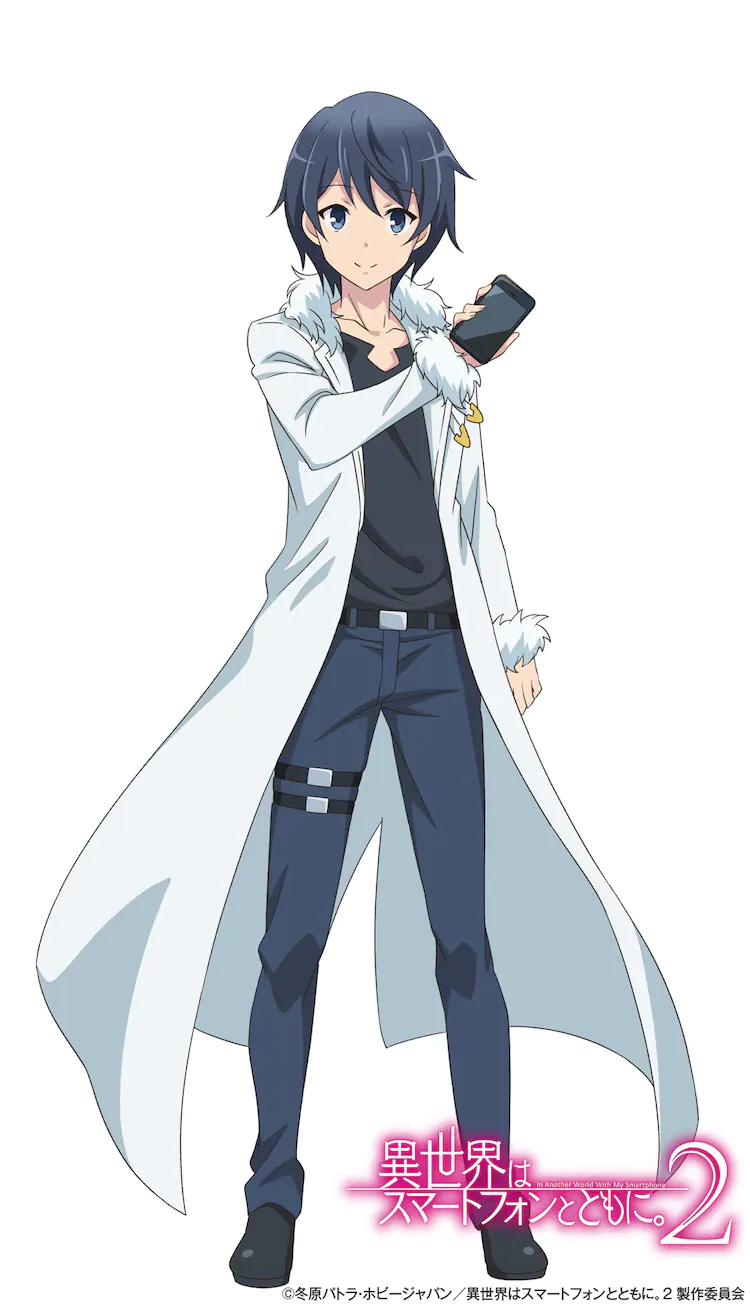 Marika Kono (Petra in Re:ZERO -Starting Life in Another World-)
Yumina Urnea Belfast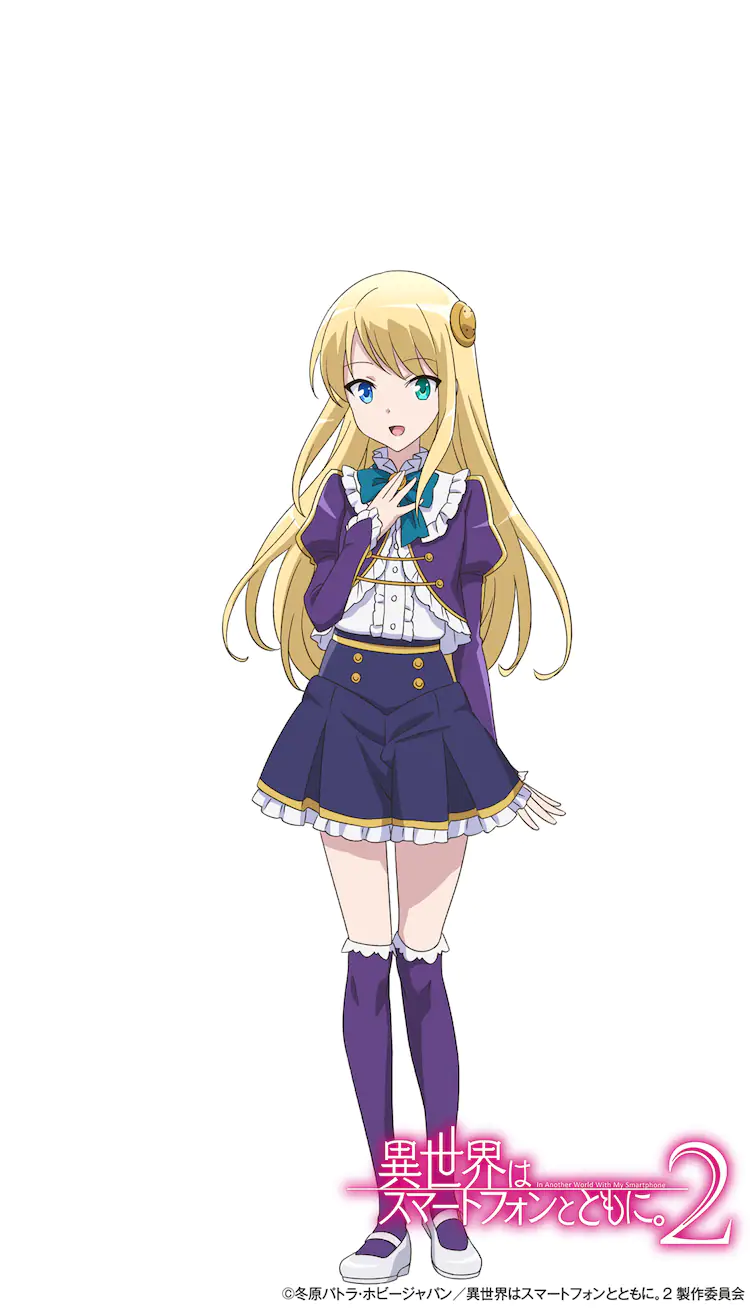 Maaya Uchida (Catarina in My Next Life as a Villainess)
Elze Silhoueska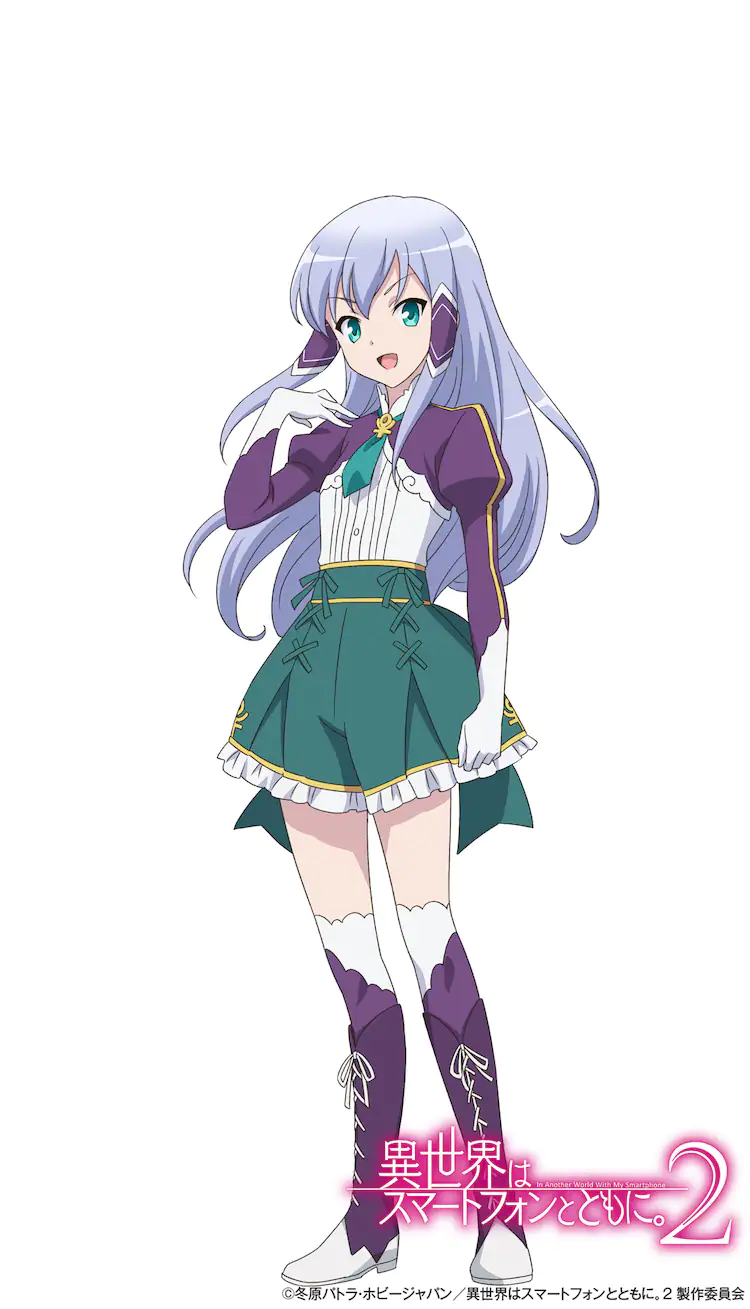 Yui Fukuo (Komomo in Seirei Gensouki: Spirit Chronicles)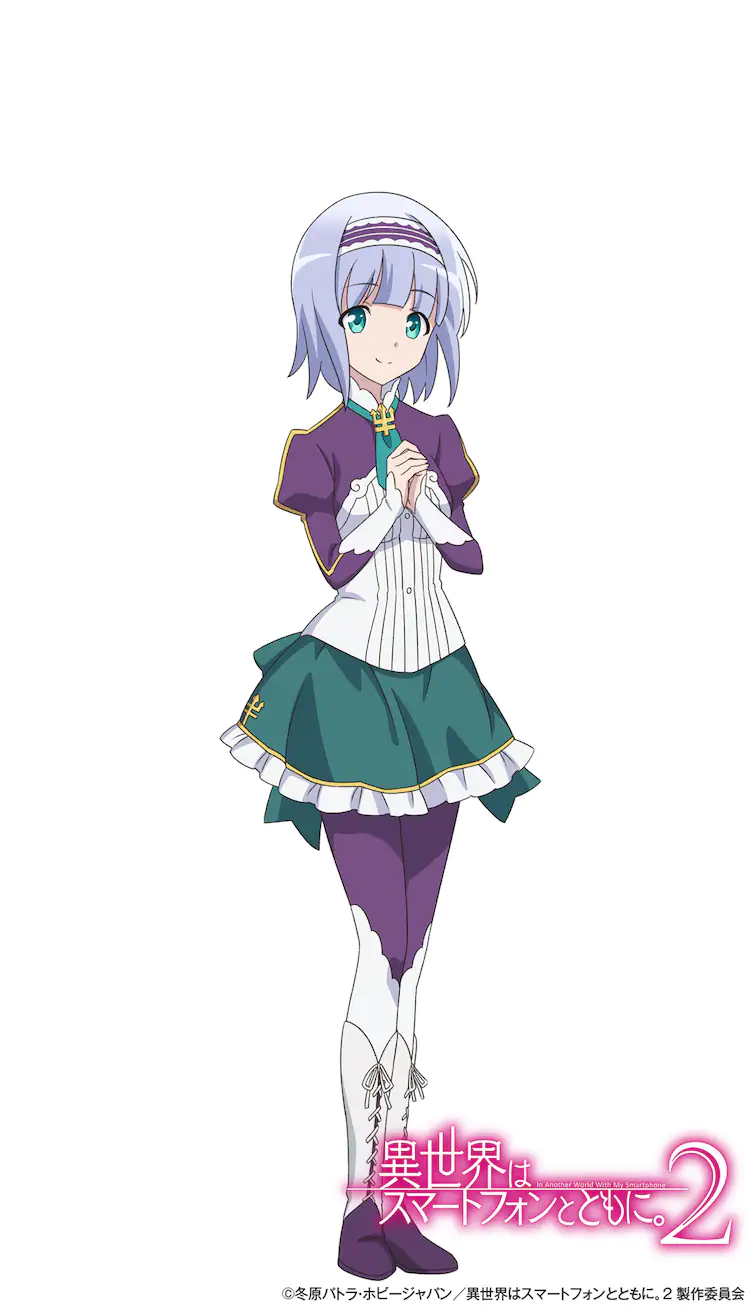 Chinatsu Akasaki (Miwa in JUJUTSU KAISEN)
Yae Kokonoe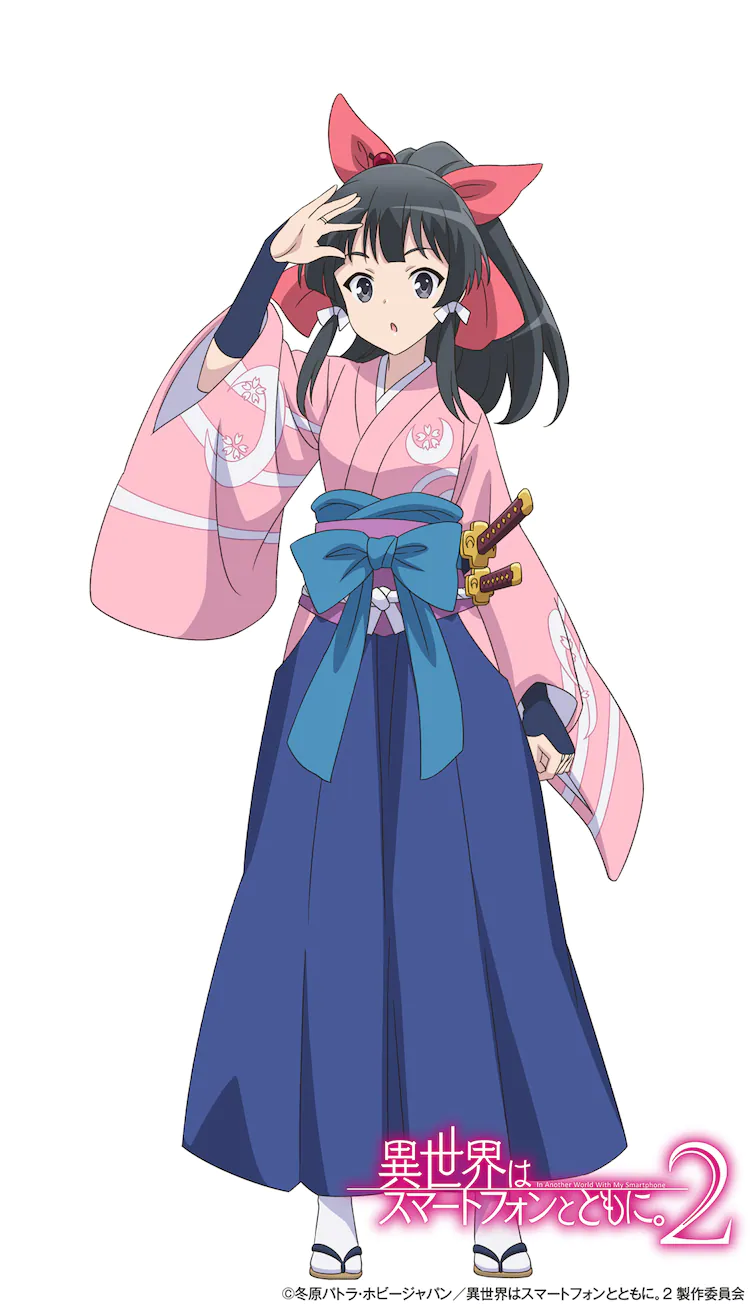 Nanami Yamashita (Miku in DARLING in the FRANXX)
Sushie Urnea Ortlinde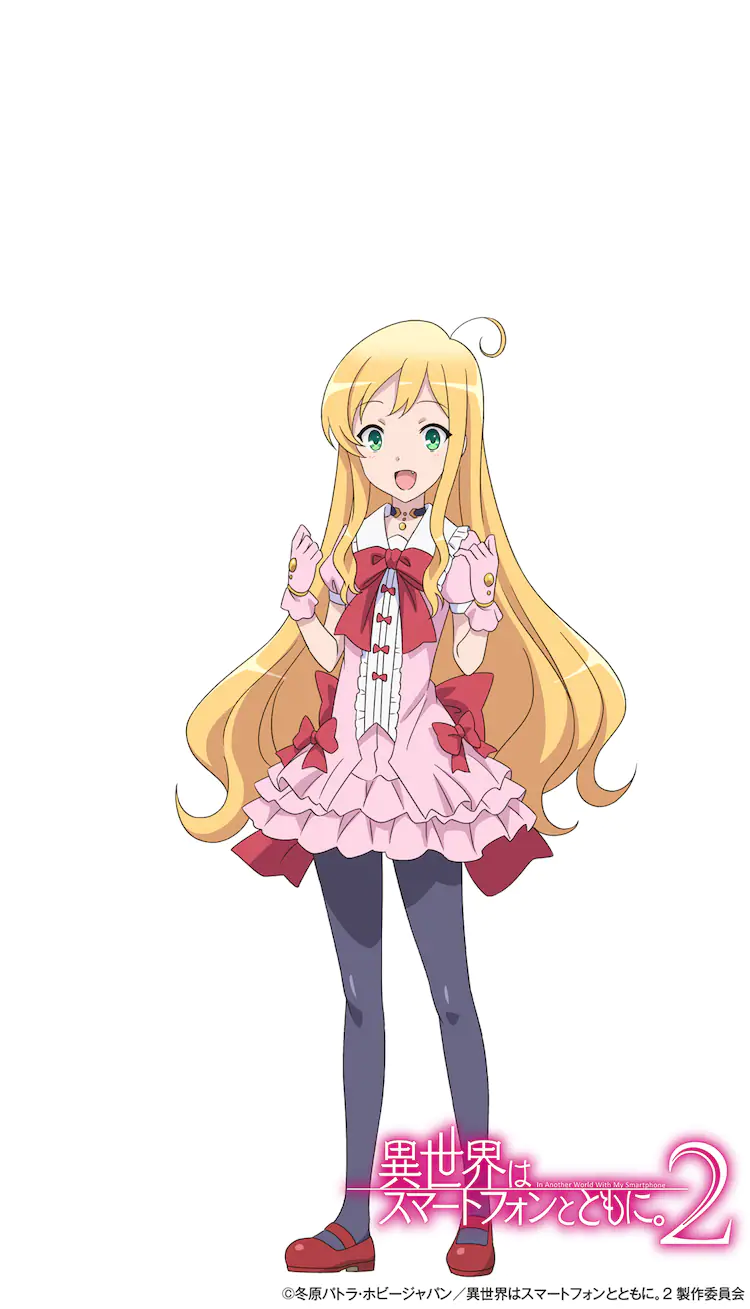 Sumire Uesaka (Nagatoro in DON'T TOY WITH ME, MISS NAGATORO)
Leen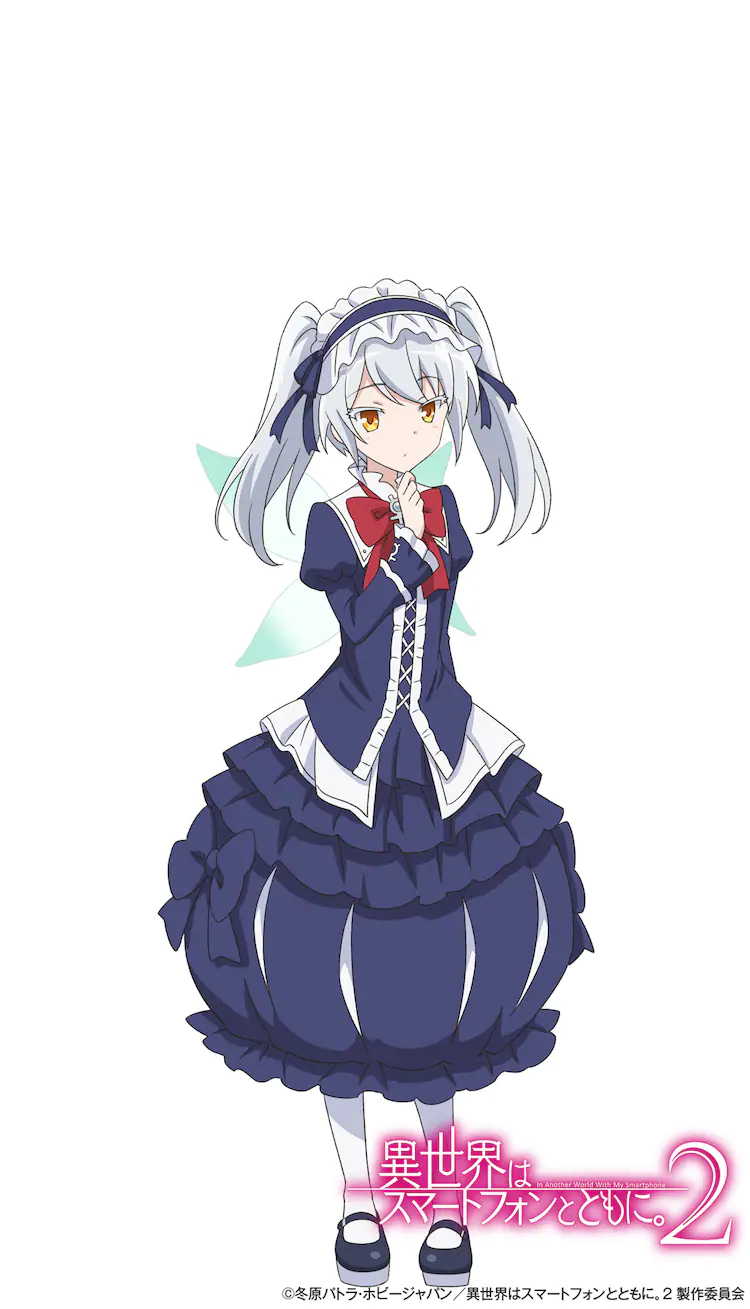 Direzione artistica: Eiji Awase (No Game, No Life)
Color design: Eiko Nishi (Management of Novice Alchemist)
Direzione della fotografia: Yutaka Kurosawa (Food Wars! Shokugeki no Soma)
Montaggio: Honami Yamagishi (SK8 the Infinity)
Musica: Kei Yoshikawa (Love of Kill), Kohei Yamada
Direzione del suono: Takumi Ito (MUTEKING THE Dancing HERO)
Dopo essere morto per errore divino, il protagonista di questo anime si ritrova in un mondo parallelo, dove comincia la sua nuova vita. Tutto ciò che gli rimane sono il suo corpo, restituitogli da Dio, e uno smartphone che funziona anche in questo nuovo mondo. Nel suo cammino, che gli farà fare nuovi incontri e gli farà stringere nuove amicizie, il nostro protagonista finirà per scoprire il segreto di questa nuova realtà. Ereditato il lascito di un'antica civiltà, passerà il tempo aiutando i re dei tranquilli paesi che si ritroverà ad attraversare spensierato.
Basato sulle light novel di Patora Fuyuhara e Eiji Usatsuka, In Another World With My Smartphone stagione 2 è diretto da Yoshiaki Iwasaki (Do You Love Your Mom and Her Two-Hit Multi-Target Attacks?), per lo studio J.C.STAFF, che prende il ruolo precedentemente di Yuji Yanase per lo studio Ashi Productions. La series composition è scritta da Deko Akao (The Case Study of Vanitas) e il character design è realizzato da Chinatsu Kameyama (Kemono Michi: Rise Up), anche direttore dell'animazione.

Questo articolo è stato scritto da Francesco Ventura e dal suo stand, da qualche parte a Yharnam.