An interview with director Takashi Sano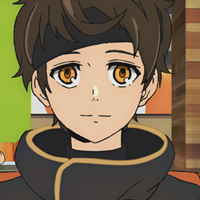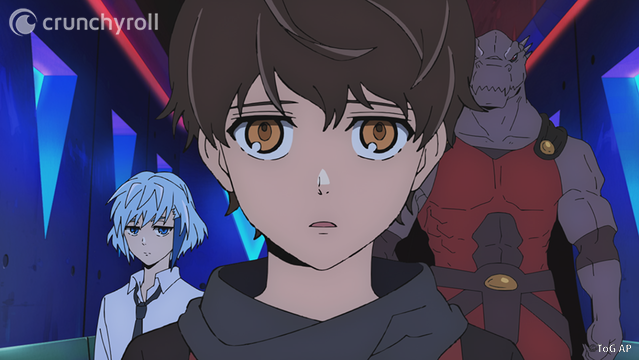 A wide variety of people come together to bring an anime series to life, and we're here to shine a spotlight on the talented creators behind one of this season's biggest hits, Tower of God. Check out our previous interview with the composer of the soundtrack here.
Heading the production of every anime is a director, someone who can organize and bring together all of the different individual contributions into one complete work. Takashi Sano has worn many different hats on many different anime productions, from storyboards on The Ancient Magus' Bride to key animation on series like MEGALOBOX and Neon Genesis Evangelion. And now he is heading the production staff as director of Tower of God. We had the opportunity to talk with Sano about his experience working on the anime adaptation of the smash hit WEBTOON series!

How did you come to work on Tower of God?
Telecom Animation Film (the animation studio for Tower of God) was offered the project, and I received an offer to direct straight from them.
How did you feel about Tower of God after reading the original work? Did you find it interesting? Did you sense anything special about the series?

I found that it was deeply rooted in Korea's social structure, so I felt I needed to make it a little more accessible to the general anime audience.
Was there anything different about adapting a WEBTOON series (Korean webcomic) compared to adapting manga, light novels, or other kinds of original work?

There weren't many restraints. The production was overall quite easy.
Was there anything novel about adapting a WEBTOON series compared to adapting a regular comic?

The most novel thing about the project was that, because the title originated in Korea and was adapted in Japan, there was already a very large audience built in to it.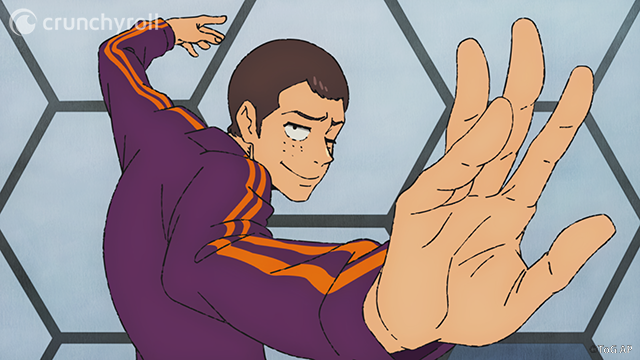 Did your experience directing past series with intense action scenes prove useful when working on Tower of God?
The projects I've worked on previously served as a rule of thumb. I believe I was able to apply that experience to this series.
How did you translate the look and feel of the original work into an anime? What do you think fans of the original work are hoping to see from the anime?

We conformed our visuals to the original work. I thought most fans of the original work would want to see the comic come to life rather than something totally original, so the staff and I were very careful about that.
How much contact did you have with author SIU during production?

The WEBTOON editors acted as a go-between for the production staff and SIU. I had no direct interaction with him, but I believe he was very cooperative with how the anime was produced.
What do you think makes Tower of God stand out the most?

Anything is possible in this world, which makes it unique. It's also what stands out in the original work.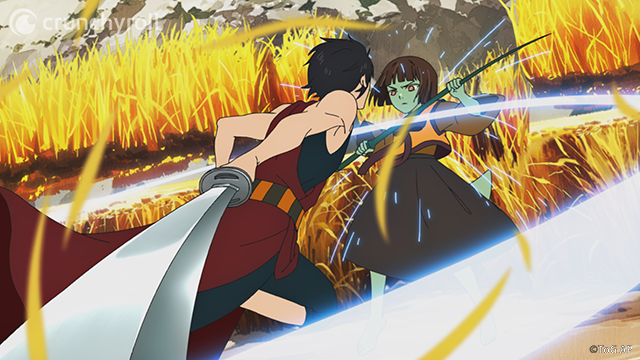 You've worked in the anime industry for a long time in a variety of roles including storyboarding, animation, and directing. How is each role different? Do they require different skills?

The skills required are different depending on genre, too. I primarily focus on storyboarding.
Tower of God is Crunchyroll's first international collaboration. Compared to other projects you've worked on, was there anything different about production?

It wasn't particularly different. As the director, I had more responsibility. I spent a lot more time on this project than usual.
The anime fan community has spread beyond Japan and become global. What do you take into consideration when producing an anime?
It depends on the nature of the series, but when it comes to Tower of God, we were careful not to lose the story or feel of the original work.
 I believe we can learn something from how international viewers respond to the adaptation of an original work through this series.
Are there any anime, comics, or pop culture elements that have strongly influenced your directing?
I find director Clint Eastwood's method of telling a story and visual expression attractive.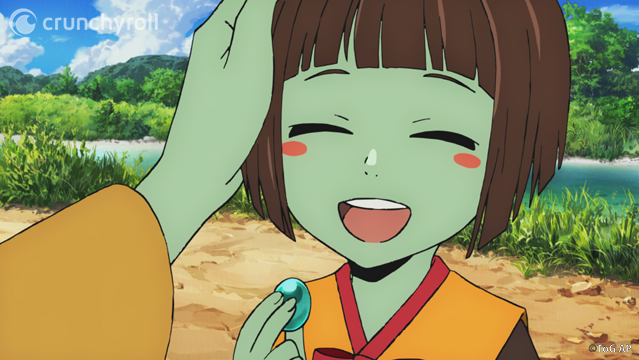 Tower of God has many fans from around the world. Were you worried at all about working on that kind of series?

Since the original work is so powerful, I was careful not to modify the content much.
If you tried to climb the Tower of God, what would be your ultimate goal?

To find a nice comfortable floor in the Outer Tower and live a life of debauchery.
Is there anything you'd like to tell viewers of this series?

No matter how hard we struggle, people can't live without connecting with one another. I hope you find your own happiness.
Finally, is there anything you'd like to tell anime fans and Tower of God fans around the world?

Please read the original work along with watching the anime. I believe you'll have a deeper experience.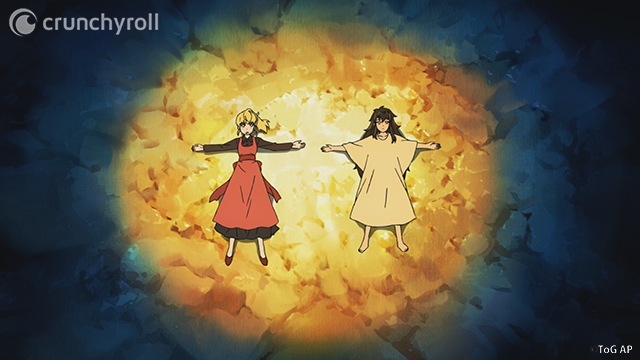 Check out our other interviews with Tower of God staff!

READ THE OFFICIAL TOWER OF GOD WEBTOON SERIES

HERE

!
---
Cayla Coats is the Editor-in-Chief of Crunchyroll News. She tweets @ceicocat