Catching up with our the news for our favorite anime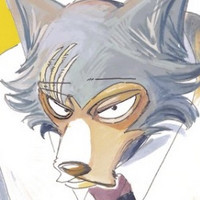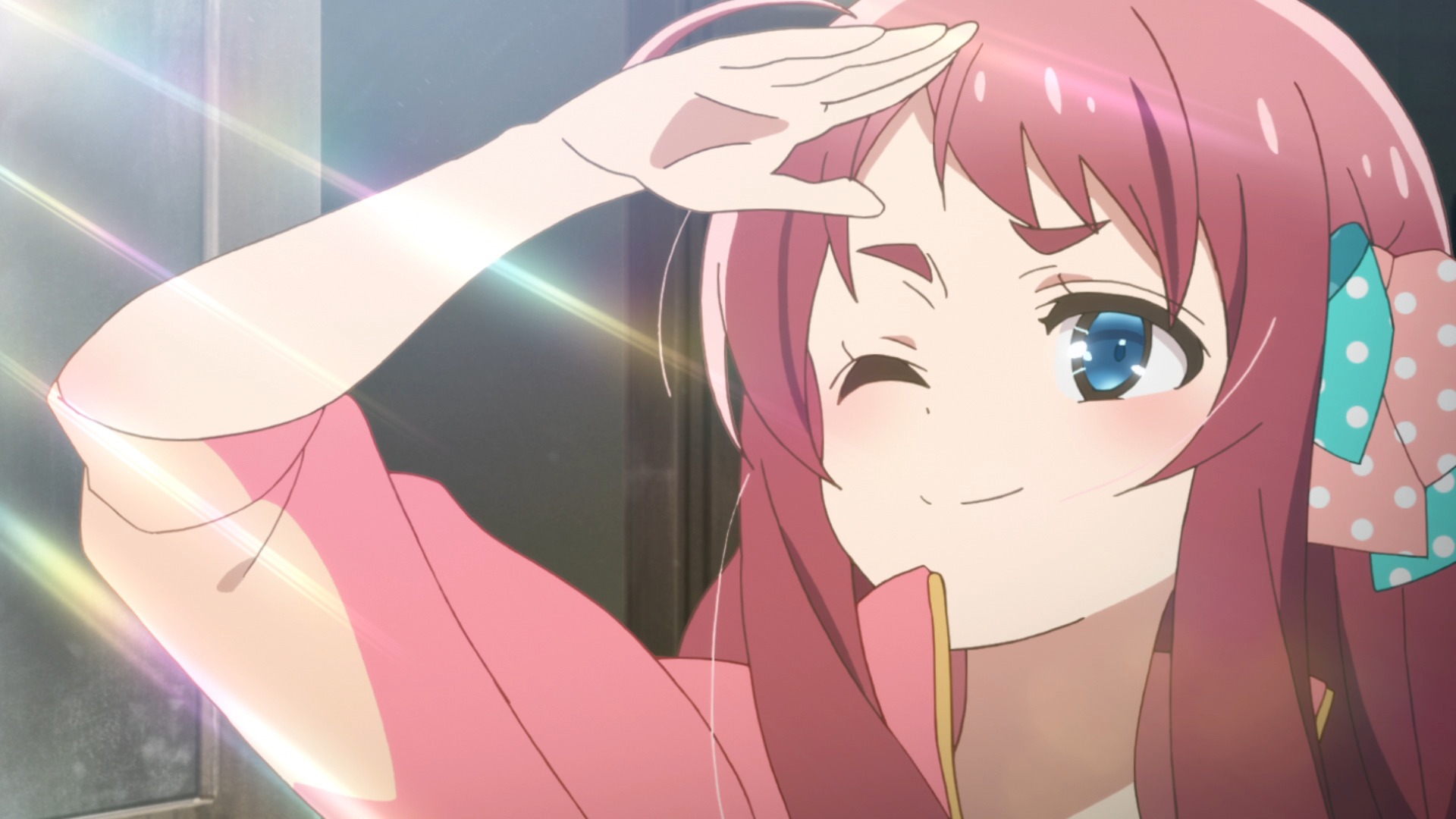 It's a week of new beginnings as seasonal lineups, trailers, cafes, and giant Gundam are revealed. Heck, even a previously paused manga will soon be making its return. Read on to learn more about this week's anime news.
09/21
Wilderness Manga To Resume Next Year
Akihiro Itou's Wilderness went on hiatus due to health reasons. The manga will resume in 2021.
Moriarty-Themed Cafe Opening Soon
Infamous criminal mastermind Moriarty is getting an anime series in Moriarty the Patriot. To celebrate, Capcom will open a Moriarty-themed cafe that will run from October 8-November 18.
\???? #ホリミヤ 第一弾PV(堀&宮村ver.)解禁!????/#堀京子: #戸松遥#宮村伊澄: #内山昂輝

原作:#HERO #萩原ダイスケ
監督:#石浜真史
制作:#CloverWorkshttps://t.co/ito9VUYoLK

TVアニメ「ホリミヤ」2021年1月放送決定!お楽しみに!

????公式サイト????https://t.co/zMy5ae8cuO pic.twitter.com/9xGCb1mjxK

— TVアニメ「ホリミヤ」公式 (@horimiya_anime) September 21, 2020
The first trailer for the upcoming romantic comedy series Horimiya has been released. This story of two high schoolers with hidden sides to their personalities debuts January 2021.
09/22
Region-Based Anime Map Of Japan Goes Viral
Reddit user FetchFrosh created a map of Japan depicting regions featured in various anime. The map contains pop-outs naming the series that visited each region.
Zombie Land Saga Virtual Stamp Rally
Zombie Land Saga will host another stamp rally between October 30-January 31! The event will be going digital this time around, featuring QR codes that add stamps to participants' collections. An online version will become available after the main event.
09/23
BEASTARS Manga Is Coming To An End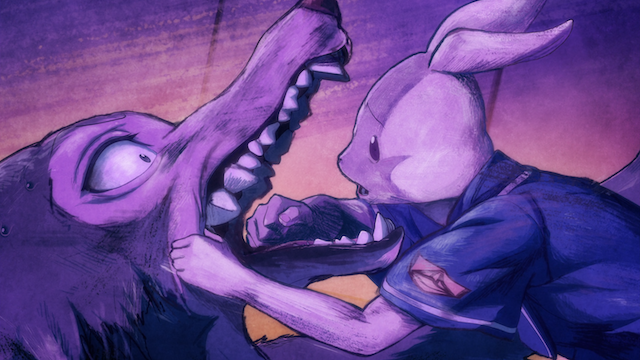 Manga author Paru Itagaki has previously hinted that the BEASTARS manga would soon come to end. It has now been announced in Weekly Shonen Champion that the manga has three chapters left.
09/24
Crunchyroll's Fall Lineup Launches
Crunchyroll's Fall lineup has been revealed! Major titles like Attack on Titan, BURN THE WITCH, Yashahime: Princess Half-Demon, and many more are set for the coming season.
Interactive Anime To Stream Online
Hareruya: Unmei no Sentaku a new installment in the Monster Strike franchise, is set to stream Twitter, YouTube, and Abema TV on September 28 at 7 pm (Japan time). The interactive anime will allow viewers to choose the ending.
Giant Gundam Begins Testing In Japan
実物大ガンダムを動かすプロジェクト
「ガンダムGLOBAL CHALLENGE」の公式な公開イベントは昨年10月末のトークセッションが初でした。
RTのTweetにはトーク内容も綴っていますが、先日、改めて名称が「GUNDAM FACTORY YOKOHAMA」と発表されたので
以後はそれを使おうと思います。#GFY https://t.co/aZ7a5CO6ou

— よっくん (@yoshi115t) January 25, 2020
Japan has started testing the giant Gundam originally slated to appear at the now delayed Gundam Factory Yokohama. Construction of the huge mech began in 2014.
09/25
The Promised Neverland Live-Action Teaser Featuring Cast Narration Debuts

A teaser for the December 18 live-action The Promised Neverland film has been released featuring narration from the film's cast.
Which upcoming anime are you excited for? What's your favorite anime news this week? Let us know in the comments!

---
Carolyn is the Crunchyroll Features Editor. She's also on Twitter and Instagram. Follow her maybe?
Do you love writing? Do you love anime? If you have an idea for a features story, pitch it to Crunchyroll Features!