This week's anime news is all about MORE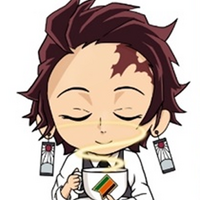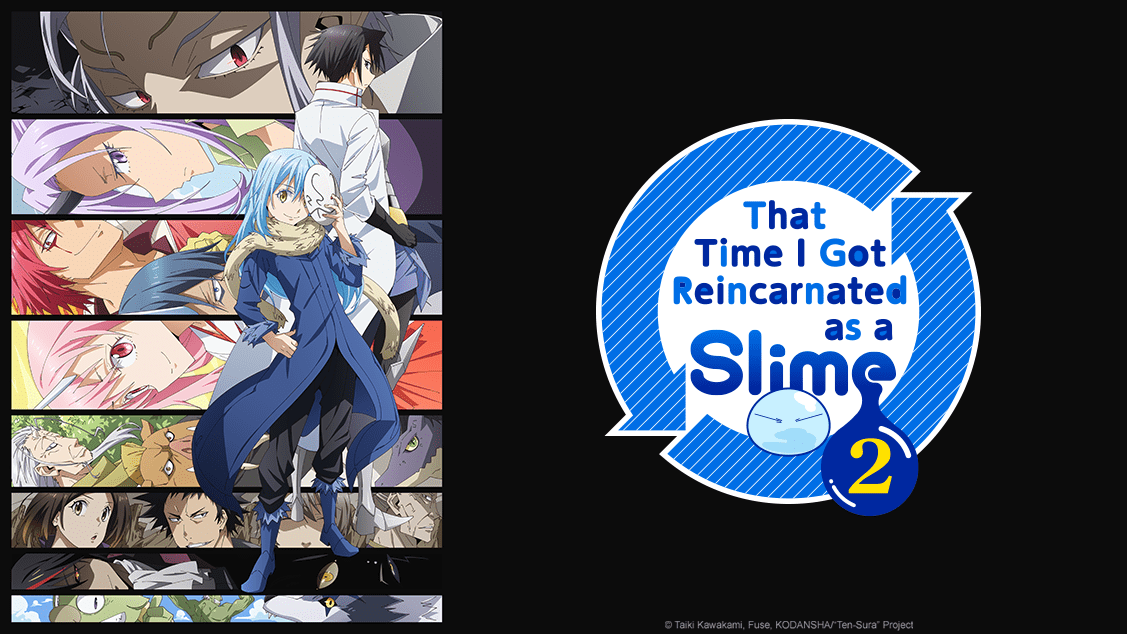 More Netflix anime, more Studio Ghibli wallpapers, more cast members ... you can't have too much of a good thing.
10/19
That Time I Got Reincarnated as a Slime Season 2 Visual Released
Are you ready for That Time I Got Reincarnated as a Slime Season 2? Good! Check out the latest visual teasing the upcoming season!
Studio Ghibli Adds More Wallpaper Options
Studio Ghibli released six new wallpaper images this month featuring titles like Howl's Moving Castle, Princess Mononoke, and more. Studio Ghibli now has a total of 700 wallpaper images in their inventory.
Demon Slayer Does Numbers At The Box Office
The Demon Slayer film Mugen Train is a smash hit at the box office. The film grossed $44 million in its first three days in theaters.
Dr. Ramune -Mysterious Disease Specialist- Trailer Released
Dr. Ramune -Mysterious Disease Specialist- was revealed at VCRX for an upcoming January 2021 debut. The first trailer has now been released, giving us all a peek at the good doctor.
10/20
Hypnosis Mic Manga Coming In January
The Hypnosis Mic franchise will debut three new manga titles in January of 2021 (the February issue). A prologue chapter will be revealed in December 2020.
Nippon TV To Start Anime Division
Nippon TV will launch an animation division beginning with a 12-part fantasy series Tsukumichi – Moonlit Fantasy.
10/22
"Rhapsody for GIRL und PANZER" Concert Video Released
Due to COVID-19, the "Das GIRLS und PANZER SYMPHONIEKONZERT" by the Tokyo Philharmonic GuP Orchestra was held without an audience on September 19. Soon anyone will be able to watch the performance on Blu-ray when it releases on March 26, 2021. As a sneak peek, a 7-minute performance of "Rhapsody for GIRLS und PANZER has been released.
Crunchyroll App Will Be Available On The PS5
Crunchyroll will be available for streaming on the Playstation 5 on the console's initial launch date of November 12.
Mugen Train Coffee Sells Over 50 Million Cans
In just under three weeks, the Mugen Train/Dydo Drinco collaboration has sold over 50 million cans of coffee. The three Mugen Train-themed cans launched October 5.
10/23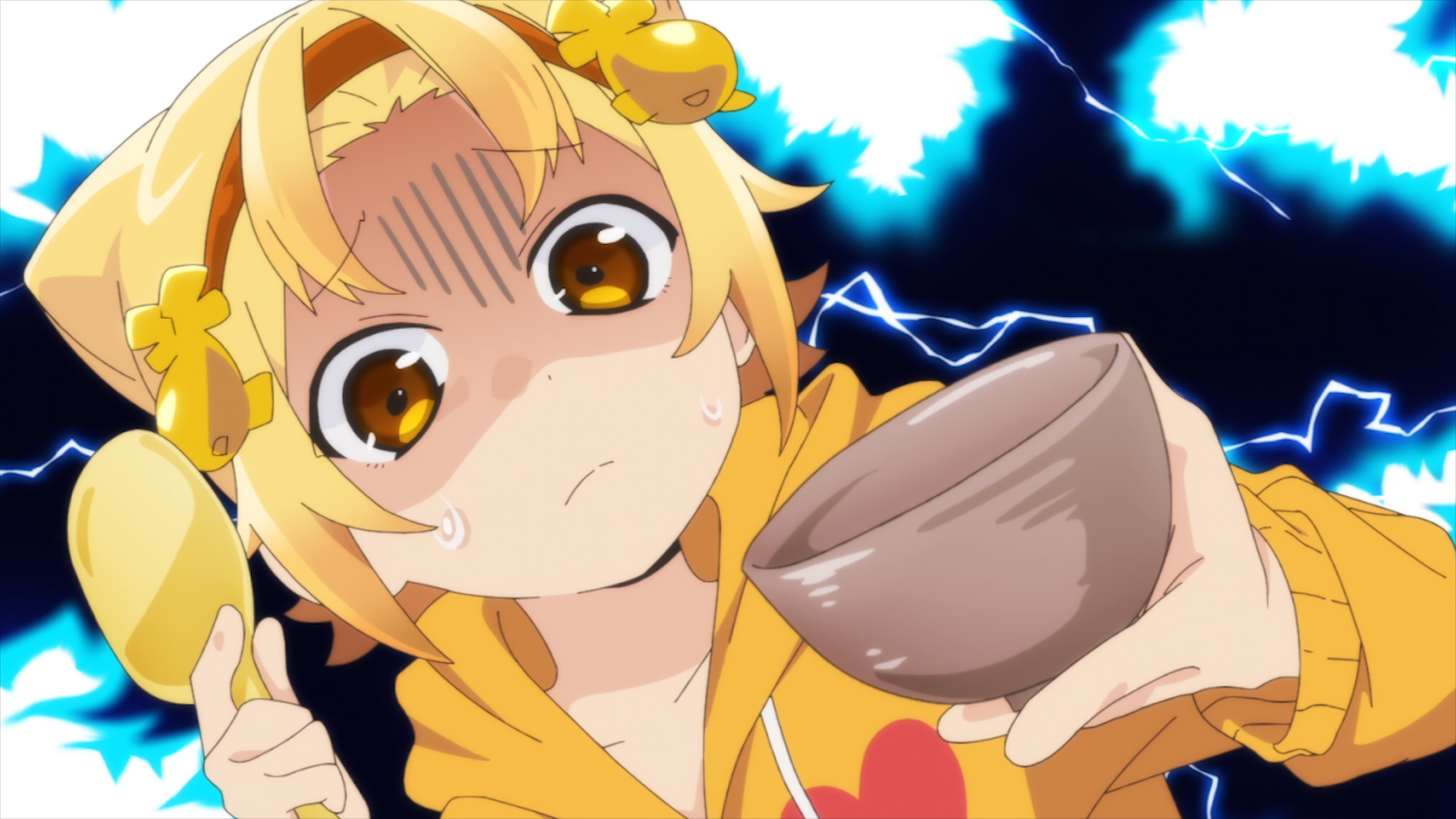 Yatogame-chan Kansatsu Nikki Adds More Cast Members
Two new cast members have joined the third season of Yatogame-chan Kansatsu Nikki. Maria Naganawa will play a girl from Aichi Prefecture named Serura Dobe and Junji Majima will play the Dobe family butler Masahide Tsuji
Netflix To Expand Anime Content
Netflix has signed deals with MAPPA, Science SARU, NAZ, and Studio Mir to increase the streaming site's anime content.
Which anime news has you the most excited this week? Let us know in the comments!

---
Carolyn is the Crunchyroll Features Editor. She's also on Twitter and Instagram. Follow her maybe?
Do you love writing? Do you love anime? If you have an idea for a features story, pitch it to Crunchyroll Features!