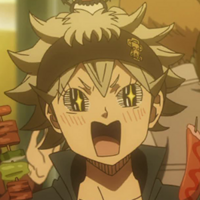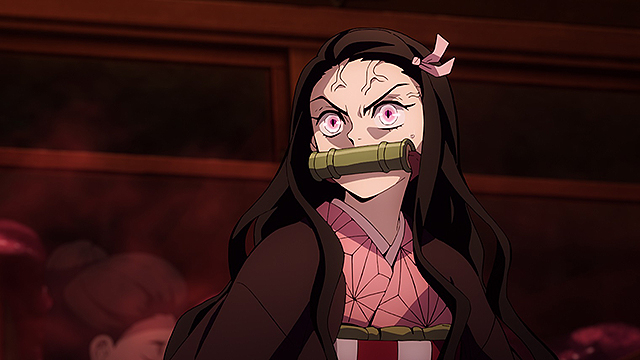 What's happening in anime this week? We've got selfies, jack-o-lanterns, and Tamagotchi all with neat anime themes!
10/26
My Hero Academia Smartphone Game Coming Soon
Go Plus Ultra when 7,000 people will get the chance to test the My Hero Academia Ultra Impact mobile game as it hits beta November 6-9.
JoJo's Bizarre Adventure Manga Coming In 2021
VIZ Media will release hardcover and digital versions of the JoJo's Bizarre Adventure: Golden Wind manga in English in the summer of 2021.
Mugen Train Still Number 1 At The Box Office
Demon Slayer: Mugen Train is still going strong at the Japanese box office. In just two weeks, the film has grossed over 10.5 billion yen, becoming the most successful Japanese film of 2020 so far.
10/27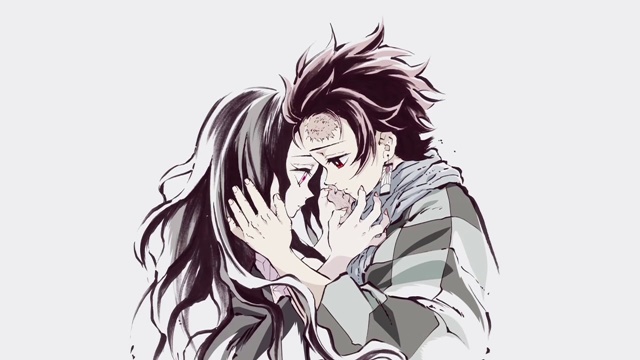 Demon Slayer Songs Tearing Up The Music Charts
On top of its outstanding box office success, the Demon Slayer franchise has been conquering the Japanese music charts this week. "Gurenge" (TV anime OP theme song), "Kamado Tanjiro no Uta" (The Song of Tanjiro Kamado/TV anime 19th insert song), and "Homura" (Mugen Train theme song) have been enjoying great success this week.
Information Released For 5 Upcoming Netflix Anime
Netflix plans to add the streaming site's already expansive anime collection with five new original series. High-Rise Invasion, Thus Spoke Kishibe Rohan, Rilakkuma's Theme Park Adventure, The Way of the Househusband, and Thermae Romae Novae are all slated for production.
Assassin's Creed Anime In The Works

Along with their expanding slate of anime productions, Netflix has plans for live-action, animated, and anime adaptations of the Assassin's Creed video game. The live-action adaptation series will be the first to go into production.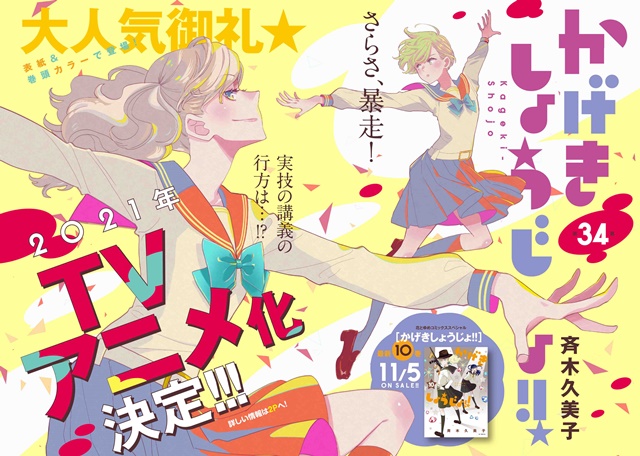 Kageki Shojo!! Manga To Receive TV Adaptation
Kumiko Saiki's Kageki Shojo!! will get a TV adaptation next year. An English edition of the manga will become available on November 24 of this year.
10/28
Black Clover Jack-o-Lantern Stencils Available For Halloween
Official Black Clover jack-o-lantern stencils have been released, just in time for Halloween! Asta, Noelle, Yuno, Nero, and the Black Bulls crest are all available.
Burn The Witch Jack-o-Lantern Stencils Available For Halloween
Get in the Halloween spirit with BURN THE WITCH-themed jack-o-lantern stencils! Deck out your pumpkins with Noel Niihashi, Ninny Sprangcole, and Osushi-chan.
10/29
Yumeko Thee Stallion ❤️ pic.twitter.com/mRPZaCzJkr

— HOT GIRL MEG (@theestallion) October 29, 2020
Megan Thee Stallion's Anime Twitter Selfies
Megan Thee Stallion is once again celebrating her love of all things anime, this time with a couple of Twitter selfies. Megan posted photos of herself that were inspired by Kakegurui's Yumeko Jabami.
Pokemon Go To Host Pokemon Journeys Crossover Event
Niantic has announced an upcoming Pokemon Go event in celebration of the anime series Pokemon Journeys. "Animation Week," as the event has been dubbed, will begin November 6.
10/30
World Trigger Season 2 Trailer Released
Season 2 of World Trigger is approaching fast with a January 9 premiere date! To prepare, Toei Animation has released a trailer for the upcoming season.
Demon Slayer Tamagotchi Pre-Orders Will Become Available Soon
Demon Slayer has been enjoying a lot of success of late, and now fans can bring their favorite demon hunters home with themed Tamagotchi. The Kyojurotchi Color option is already available for pre-order, with nine more options up for pre-order on November 6.
The TONIKAWA Alarm App Is Here To Wake You Up
Nobody likes waking up early … at least the TONIKAWA: Tsukasa Alarm App makes early rising a little more bearable with pre-chosen or randomized wake-up greetings in Tsukasa Yuzaki's voice.
Tells us your favorite anime news this week in the comments!

---
Carolyn is the Crunchyroll Features Editor. She's also on Twitter and Instagram. Follow her maybe?
Do you love writing? Do you love anime? If you have an idea for a features story, pitch it to Crunchyroll Features!