Get your grub on with this week's anime news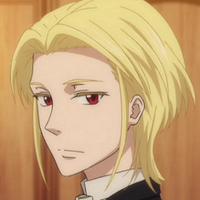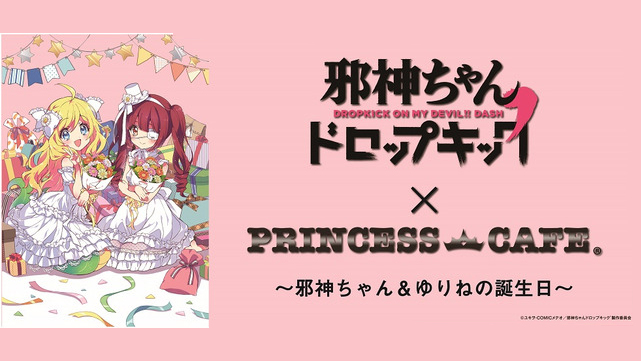 This week's anime news is all about food and teasers! Nosh on anime-themed curry and ramen while watching sneak peeks of your favorite upcoming titles! Sounds like a party.
11/08
Demon Slayer Passes Harry Potter In Japan
Mugen Train continues to excel at the Japanese box office, selling over 15 million tickets and earning over 20.4 billion yen. This propels Mugen Train to Japan's fifth highest-grossing film of all time, edging out Harry Potter and the Sorcerer's Stone at 20.3 billion yen.
11/09
Guilty Children's Next Manga Chapter Will Be Its Last
The manga adaptation of Guilty Children is set to come to an end with its next chapter. The series end date is currently set for December 6.
11/10
Dropkick on My Devil!! Dash Curry Is Available For You To Eat
Looking for something tasty to curl up with in the cooling weather? Princess Cafe is now offering Dropkick on My Devil!! Dash Jashin-chan Curry Gold mix so you can make your favorite dish at home.
Lucky Star Manhole Covers Light Up With The Help Of Konata
The power of anime will light your way between Tokorozawa Sakura Town and Higashi-Tokorozawa Station. Tokorozawa City has teamed up with Lucky Star to create 23 light-up manhole covers celebrating the franchise.
11/11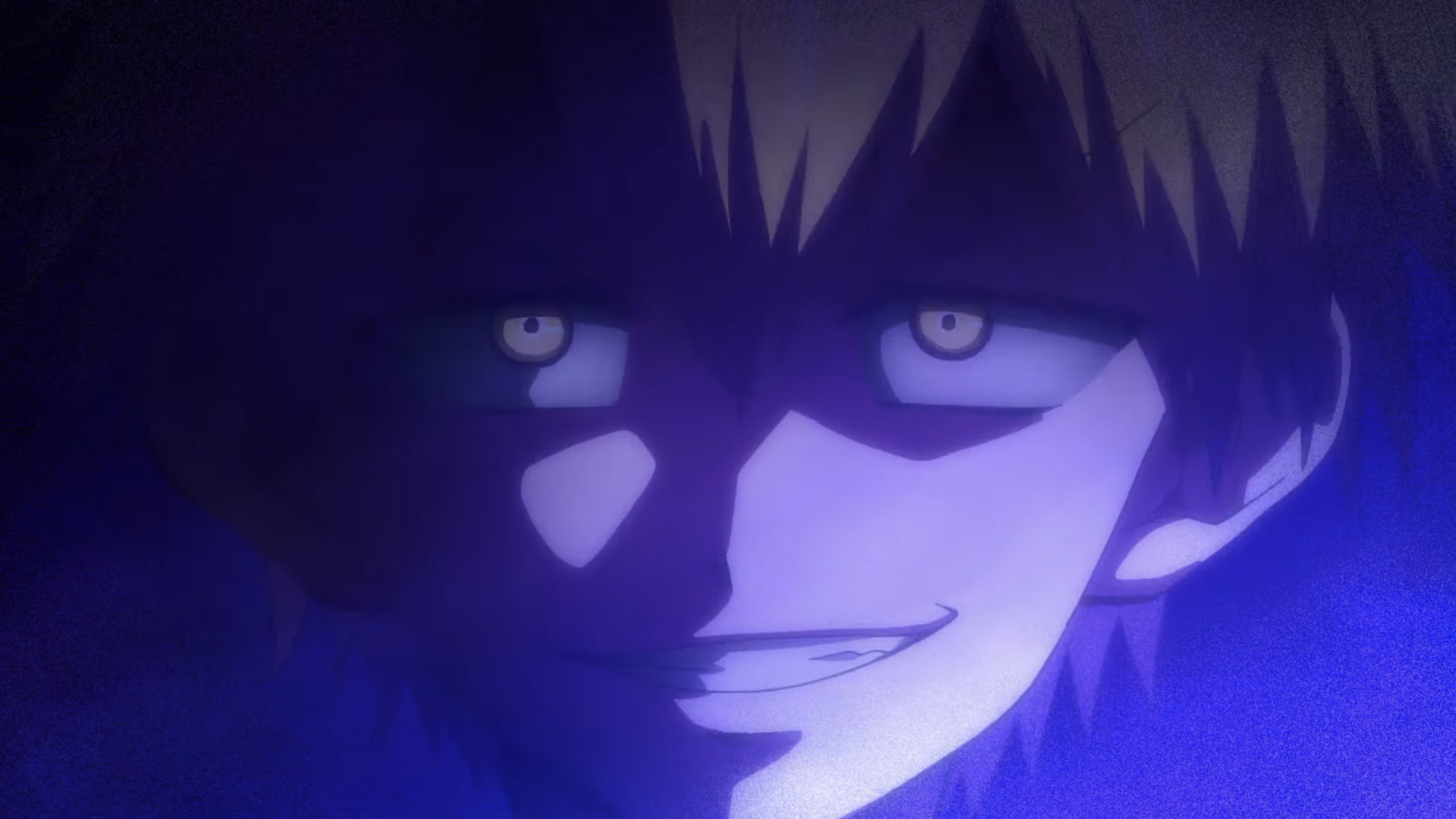 Junichi Suwabe Joins The Cast Of Dr. Ramune -Mysterious Disease Specialist-
Junichi Suwabe has joined the cast of Dr. Ramune -Mysterious Disease Specialist- as mysterious disease doctor Momiji. The series is set to debut in January of 2021.
3-Sword Style Necklace Available In Honor Of Zoro
One Piece's Zoro now has his very own necklace featuring his three swords. The necklace costing 17,600 yen ($167) will be available for pre-order through December 15.
Meitantei Conan Keisatsu Gakkō Hen Wild Police Story Ends November 18
The spinoff manga Detective Conan: Police Academy Arc Wild Police Story will be coming to an end on November 18. The first compilation will be published the same day, with the second compilation following December 18.
11/12
Anime Ramen Bowls Perfect For A Cozy Fall
Tonyk is offering six different ramen bowls, three of which feature fan-favorite anime Naruto, My Hero Academia, and Dragon Ball Z.
Laid-Back Camp Season 2 Second Teaser Released

A second teaser has been released for Laid-Back Camp Season 2 set to premiere in January 2021.
11/13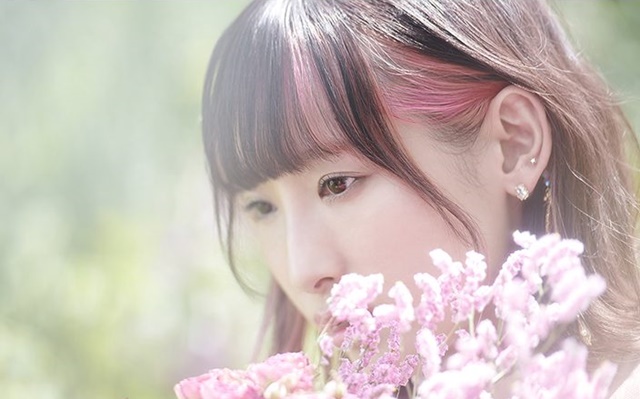 Phantom Trigger ED Song MV Released
The latest song "Namida Nagarurumama" featuring Yoshino Nanjo is the ED theme for Grisaia: Phantom Trigger THE ANIMATION StarGazer. The song is set to be released on November 25, while StarGazer will be released on November 27.
Moriarty the Patriot Teaser Has Been Released

The second cour of Moriarty the Patriot is set to debut in April of 2021 — a teaser has been released in preparation for the upcoming episodes.
What anime news are you most excited about this week? Let us know in the comments!

---
Carolyn is the Crunchyroll Features Editor. She's also on Twitter and Instagram. Follow her maybe?
Do you love writing? Do you love anime? If you have an idea for a features story, pitch it to Crunchyroll Features!