It's a week of new beginnings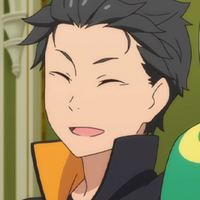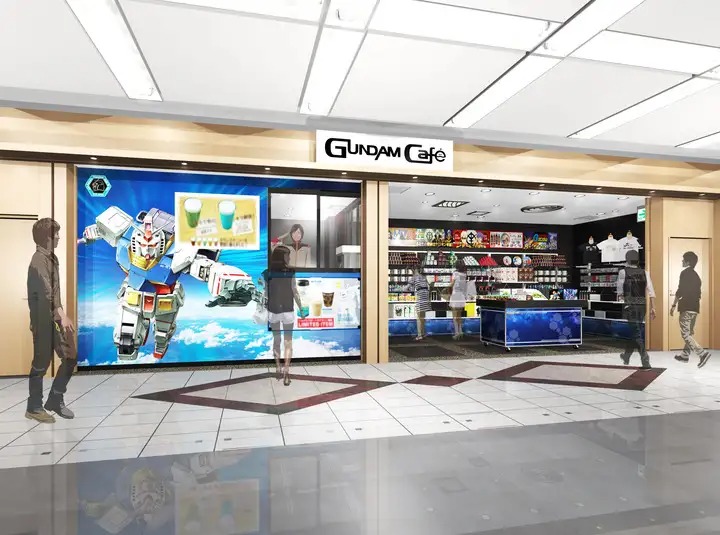 This week's anime news sees a lot of new projects in the works. New manga, new Cowboy Bebop cast members, release dates, and trailers. Oh, and Shonen Jump fans get specific about what makes them cry.
11/15
Gundam Pop-Up Cafe Coming To Haneda Airport
Get ready for a Gundam-themed pop-up cafe at Japan's Haneda Airport! GUNDAM Cafe HANEDA Airport Satellite is scheduled to open November 21 and will run through September 2021, giving fans plenty of time to swing by for some take-out.
11/16
Masashi Kishimoto To Write Boruto Manga
Masashi Kishimoto announced on his Twitter account that he will be taking over as story writer of the Boruto manga in the wake of Ukyo Kodachi's retirement from the manga.
The Shonen Jump Titles That Made Fans Cry
Goo Ranking asked 2,310 people which weekly Shonen Jump titles made them cry. One Piece, Demon Slayer: Kimetsu no Yaiba, and Assassination Classroom round out the top three.
11/17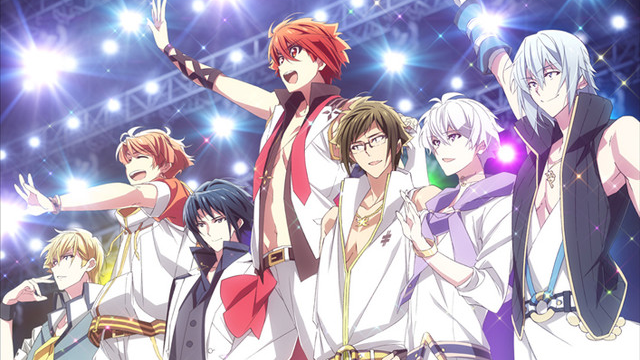 Live Event Planned To Celebrate IDOLiSH7
IDOLiSH7 is about to hit its 5-year anniversary and a live event in honor of this milestone will take place at the Yokohama Arena to celebrate. Two shows featuring an interview segment and a dramatic reading are scheduled for January 23-24.
Manga Featuring Dracula To Debut
Shin'ichi Sakamoto is working on an upcoming manga starring none other than the Prince of Darkness himself, Dracula. #DRCL Dracula Midnight Children will debut in 2021, but a one-shot preview will be available December 2.
11/18
Saint Seiya Manga Set For December 19
Kenji Saito and Shinsu Ueda will debut the Saint Seiya Meiо̄iden Dark Wing manga in Champion RED magazine on December 19.
Dragon Goes House-Hunting Trailer Released
Princess meets dragon in the recently released trailer for Dragon Goes House-Hunting. The series is set to debut in April of 2021.
DEAR KISS Holds First Virtual Live Concert
Idol group DEAR KISS will hold their first ever live virtual concert "DEAR KISS VIRTUAL LIVE Vol.1" on December 12, 2020. Premium tickets bundled with merch featuring the group's avatars will be sold for 30,000 yen.
11/19
Six Actors Added To Live-Action Cowboy Bebop Cast
Netflix has rounded out the cast of their live-action Cowboy Bebop adaptation with six more cast members: Geoff Stults, Tamara Tunie, Rachel House, Hoa Xuande, Mason Alexander Park, and Ann Truong.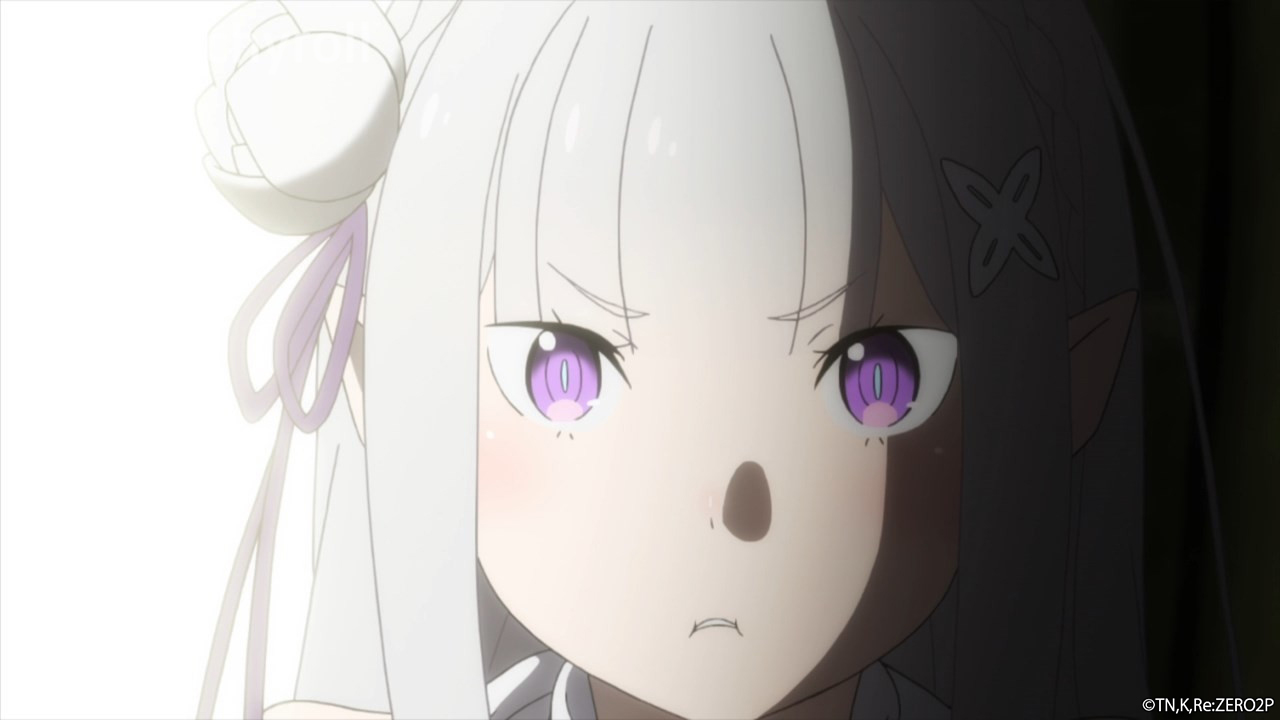 Re:ZERO Second Cour OP/ED Revealed
Re:ZERO Season 2 is set to return in January 2021 -- the OP/ED songs and their singers have been revealed ahead of its debut. Mayu Maeshima will sing OP "Long shot" and nonoc will sing ED "Believe in you."
Takanashi Kiara Single Cover By Steins:Gate Character Designer
VTuber Takanashi Kiara will release her first single, "Hinotori," in the United States on November 26. Steins:Gate character designer Huke teamed up with Kiara to provide cover art for the single.
11/20
Code Geass Project News Coming December 5
December 5 at 8 p.m. JST will reveal a new project in the Code Geass franchise on YouTube Live.
Crunchyroll Will Participate In The Cloud Matsuri Virtual Event This Weekend
The Cloud Matsuri Virtual Convention will run from November 21-22 from 6 a.m. to 2 p.m. PST. Crunchyroll will be participating in three panels for the event: a preview of Onyx Equinox, a preview of So I'm A Spider, So What?!, and a discussion on discovering new anime with Miles Thomas joining.