Let's celebrate the return of an anime legend!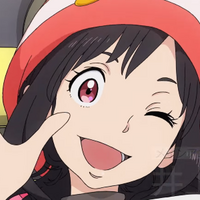 Hello everyone, and welcome to Why It Works. Have you heard the news? Mitsuo Iso is back! It's been almost 15 long, long years since he directed Dennou Coil — the medium has been poorer for his absence, but Iso will be returning with a vengeance next year. He's writing and directing a six-part science fiction that's heading straight to theaters, with the first segment coming out in just a few short months. After well over a decade hidden in relative seclusion, one of modern anime's brightest lights is finally retaking the stage.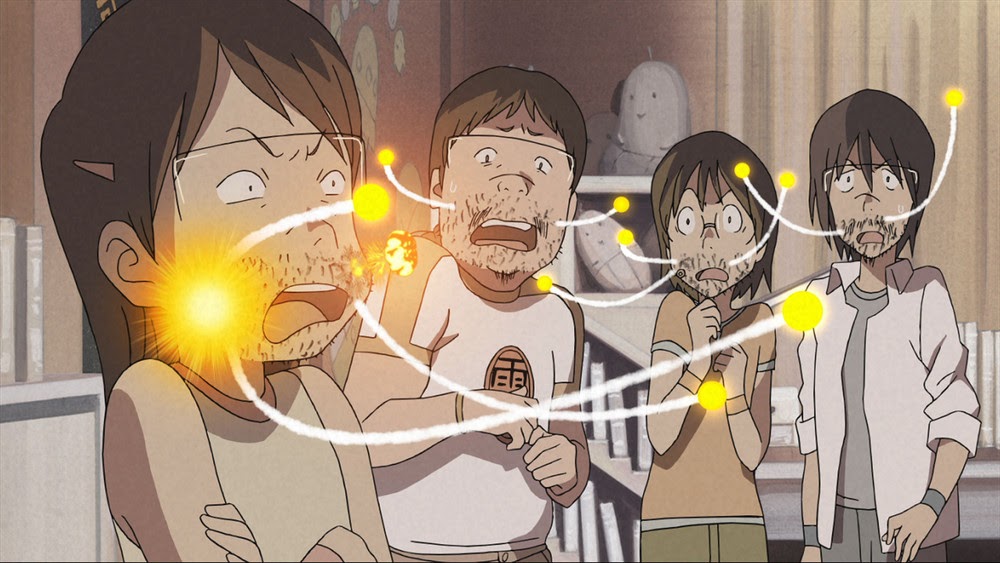 If you're not a big animation dork like I am, you'll likely have some questions regarding Iso. After all, Dennou Coil was the only show he ever actively directed, and considering he's been absent from the industry since, it's hard to really gauge his significance on the modern landscape. If you look up his key animation credits, you'll see his name pop up in the most distinguished of arenas, from the key classics of GAINAX to the films of Hayao Miyazaki and Satoshi Kon. You may not know his name, but you've likely been dazzled by his animation, which aligns a freedom of movement and consciousness of momentum to arrive at something beyond imagining.
Likely his most famous piece of animation, and one that essentially splits the difference between his looser earlier style and more weighted mature style, is the battle between Asuka and the Mass Production Units from End of Evangelion. While Neon Genesis Evangelion was the show that made me fall in love with anime as a medium, that particular battle was the sequence that made me aware of animation's unique potential for drama and catharsis, of the emotive power of movement itself. Asuka's personal rage and release are channeled through the movement of impossibly massive bodies, evoking a sense of lightness and freedom in spite of the clear weight of the robots involved. Iso's work was a revelation for me and his work across animation has been an inspiration for a generation of animators.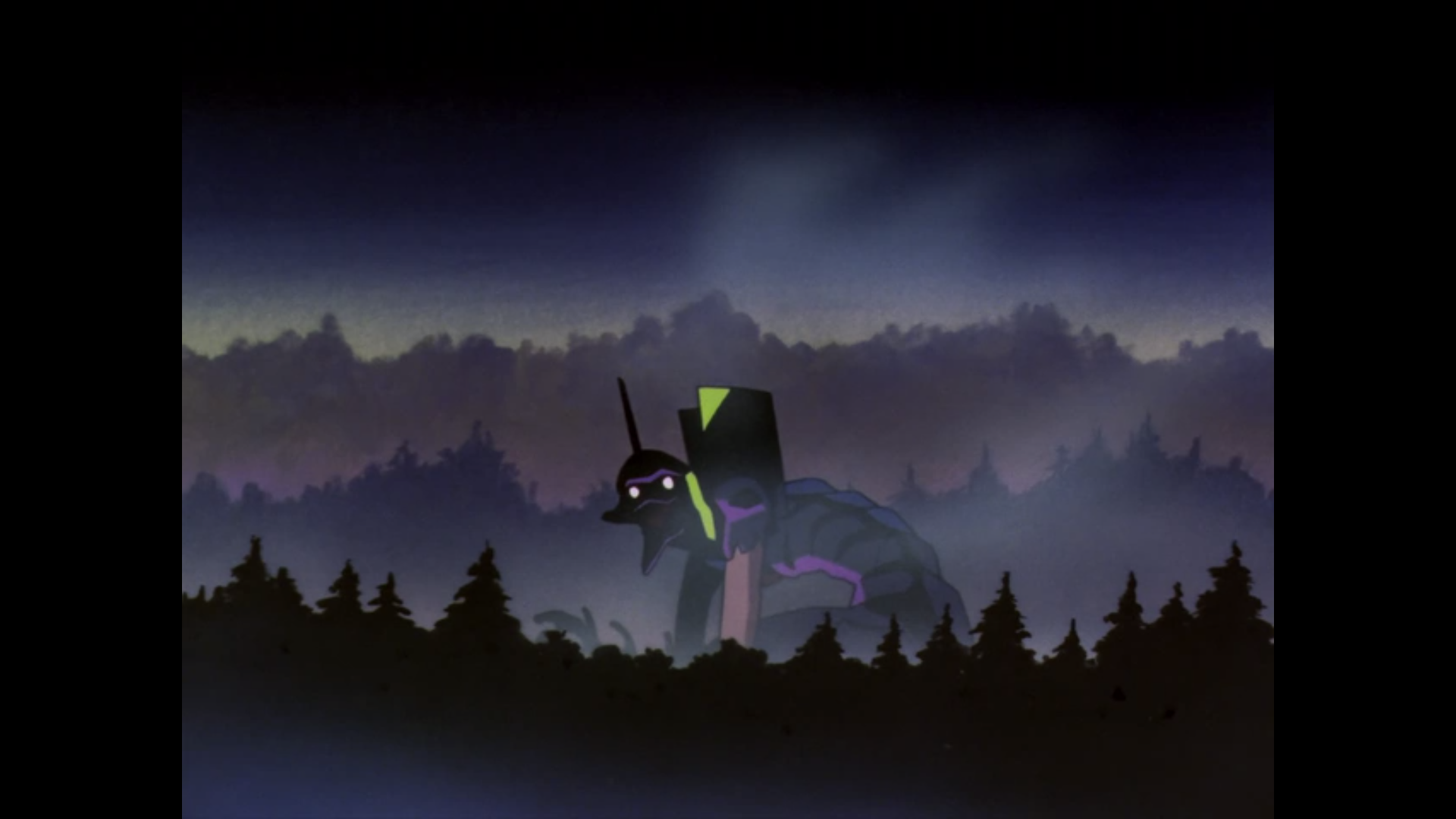 Some of those animators are even working with him now! As if Iso's presence as writer and director wasn't enough, Extra-Terrestrial Boys & Girls main animator is set to be Toshiyuki Inoue, a legend in his own right. Inoue needs no introduction; his credits range from Akira to Ghost in the Shell to Royal Space Force to Millennium Actress — a testament to the reliability of one of animation's all-time greatest legends. Inoue cites Iso as one of his own inspirations and the feeling is clearly mutual — the two collaborated closely on Dennou Coil and their partnership has held strong all the way through this new project. With Inoue spearheading the animation, Extra-Terrestrial Boys & Girls is essentially guaranteed to be one of 2022's best-animated productions.
So yes, Extra-Terrestrial Boys & Girls boasts a director and head animator who each count among anime's living legends and who have made irreplaceable contributions to the best productions of the last 40 years. You may be starting to understand my excitement at this point, and yet there are still absurd contributors to boast about. Fans of Eureka Seven will likely recognize the style of Kenichi Yoshida, who'll be providing the character designs for Iso's new project. Though they're less of a household name, art director Yusuke Ikeda has contributed background art for a variety of shows that dazzle specifically because of their gorgeous background art, like Dorohedoro and The Great Pretender.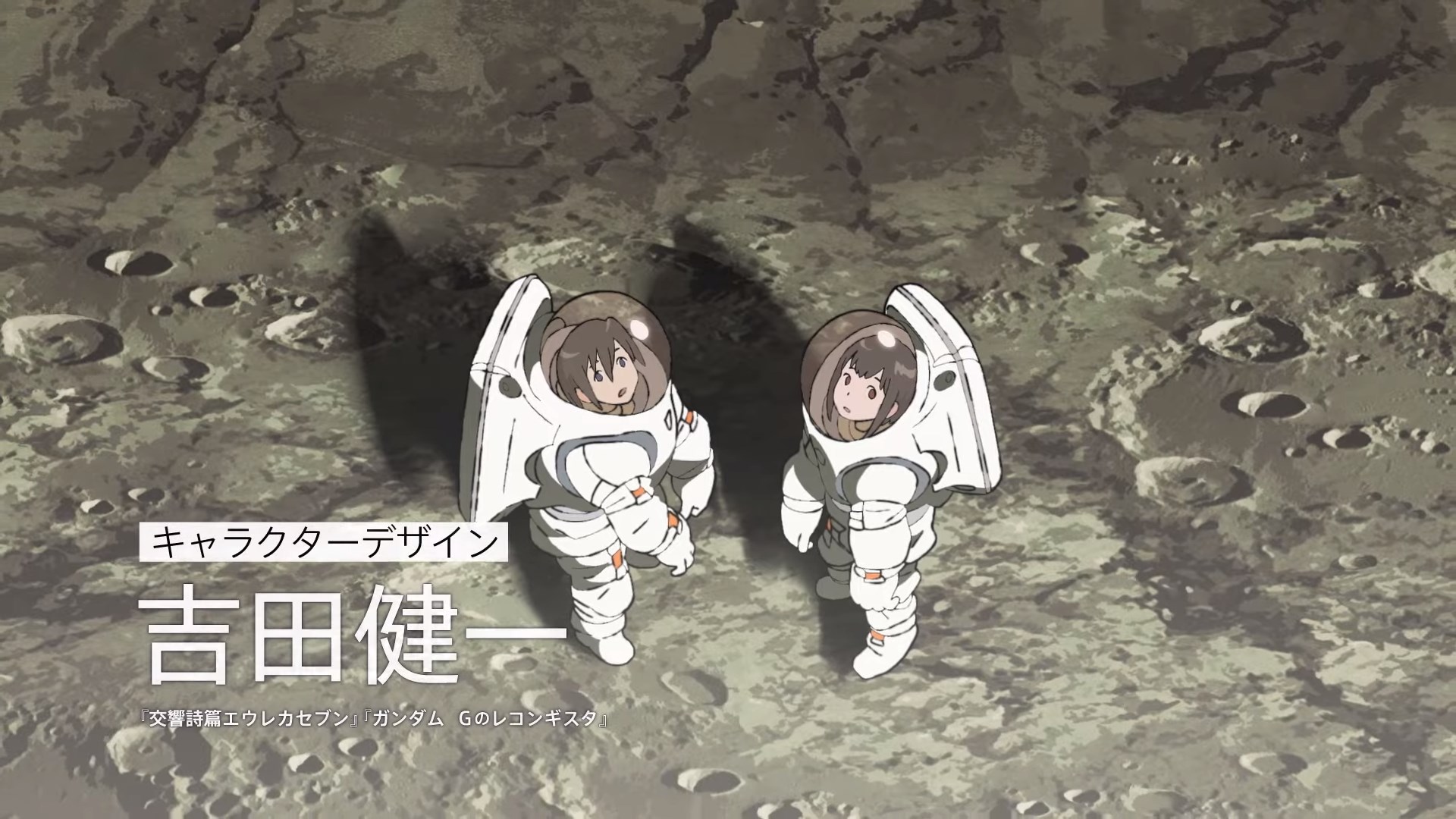 With such a fantastic team behind him, and what seems like an open mandate to achieve his personal vision, I could not be more excited about Mitsuo Iso's return to the throne. His absence has been felt acutely through the past 15 years, but if time away has provided him the opportunity to create precisely the work he wants to, then I'm happy for him all the same. Legends who cut their teeth on the best works of the '80s and '90s are reuniting at last, offering an unrealistic dream lineup that feels like some kind of talent time capsule. I'm overjoyed to see these creators coming together and hope you'll all join me in checking out Iso's new films!

---
Nick Creamer has been writing about cartoons for too many years now and is always ready to cry about Madoka. You can find more of his work at his blog Wrong Every Time, or follow him on Twitter.
Do you love writing? Do you love anime? If you have an idea for a features story, pitch it to Crunchyroll Features!