How Studio Trigger brought its unique spin to the Cyberpunk 2077 world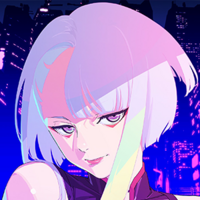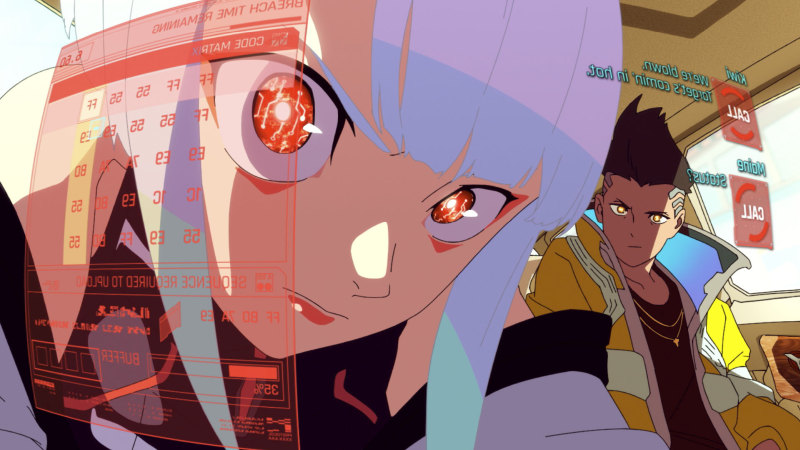 Image via Cyberpunk: Edgerunners website
Initially announced in 2020, Cyberpunk: Edgerunners is a bit of an outlier when it comes to the Studio Trigger catalog. While the studio is most known for its original projects, stepping into the world of CD Projekt Red's Cyberpunk 2077 world opened up a lot of possibilities for what angle Director Hiroyuki Imaishi and the team would take. With the release of the series in September 2022, the answer was clear: it was still the high-octane, bombastic Studio Trigger action and stylization which you should never doubt.
While Yoh Yoshinari — the director of Little Witch Academia — was initially approached to direct, the other Netflix series BNA was in the midst of production, so Trigger co-founder Imaishi took the helm instead, letting Yoshinari still be a part of the project handling character design. But Yoshinari's fingerprints are still all over the project, with Lucy, David and the rest of the Edgerunners having his signature style, from David's stylish jacket to Lucy's signature rainbow hair to Rebecca's big fists.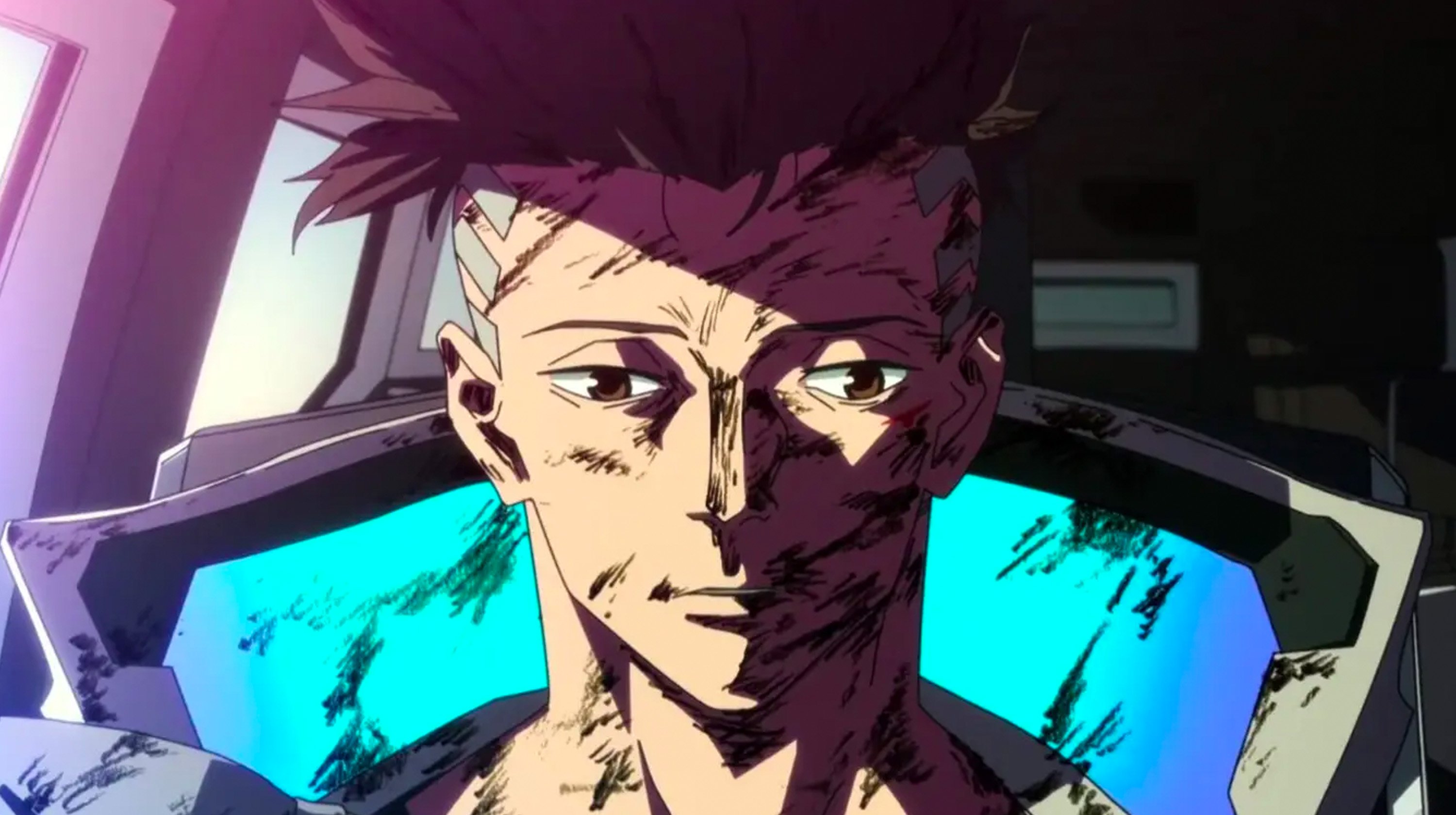 Image via Cyberpunk: Edgerunners Twitter
Edgerunners' story has a pretty clean split narrative, as the first part follows David's jump into the world of cyberware implants and the latter focuses on the consequences of making oneself fully cybernetic. Episode 6 in particular is a series standout, giving the ringleader Maine the focus on what that sort of technology can do to someone — not just in body, but in mind and soul as well. While David may not have learned from past mistakes, Edgerunners still works as his cautionary tale on what happens when one gets caught up in a race for advancement.
The soundtrack in Edgerunners is also a highlight, both keeping in select songs from the game's soundtrack to tie fans back into the world and the opening theme, which was fully animated by Imaishi himself, alongside his sharp-edged character design and vivid colors, with Kai Ikarashi providing the storyboards. This also extends to the action of the show, best shown off in the car chase sequences in both Episodes 3 and 9, as well as the final battle between David and Adam Smasher in Episode 10. If a lot of shots looked like they could have been right out of Promare, that is certainly on purpose!
David Martinez, in particular, has really struck a cord within anime fandom, as any visit to a convention welcomes crowds of attendees in his signature yellow jacket. Between the nomination for Best Main Character and Best English Voice Actor with Zach Aguilar, it's impressive that an original character from the Cyberpunk 2077 universe has made such a mark. But let's not forget Rebecca, nominated for Best Supporting Character, who was a Trigger original and in many ways became the other notable fan favorite.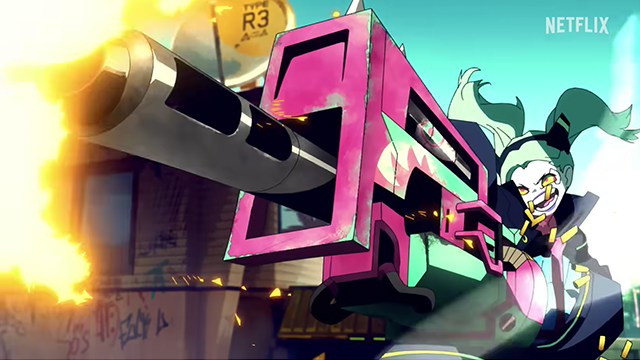 Image via Netflix
Cyberpunk: Edgerunners shows what a future of potential co-productions can be, giving studios the flexibility to work within established worlds, while also allowing them to have the full freedom to keep and give the audience their own unadulterated spin. There's no one else like Studio Trigger out there today, and the load of nominations for Cyberpunk: Edgerunners proves just what a unique, creative talent they have for whatever is given to them.

---
Kyle Cardine is a Managing Editor for Crunchyroll. You can find his Twitter here.