Starts Sunday, 4/9, at 7:30am PST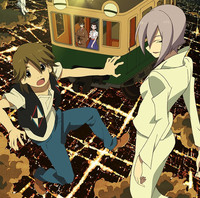 Hark! The Shimogami clan are set to return for another round of comedy-drama as The Eccentric Family 2, based on the novel by Tomihiko Morimi, is set to begin streaming soon on Crunchyroll.
The Eccentric Family 2 begins streaming Sundayy 4/9 at 7:30am PST and will be available to members worldwide except Asia, French and German-speaking territories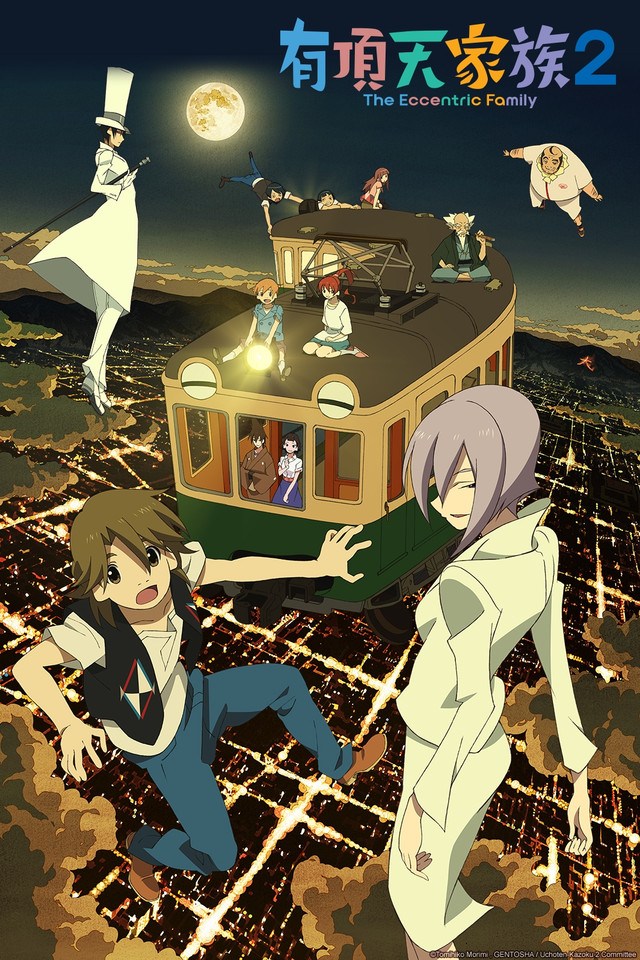 About The Eccentric Family 2
Shimogamo Yasaburo has the blood of a mystical racoon-like creature - a tanuki - but has the ability to transform into a human. He lives a playful life in Kyoto, where humans, tanuki, and tengu live side-by-side. Yasaburo and his family finally come to terms with their father's death, reconciling with human and tengu alike. However, the son of Yasaburo's teacher returns to the city after a century abroad, stirring up a world of trouble for everyone in Kyoto's mystical underbelly.
The new cast members announced include:
Junji Majima as Nidaime.
Yōko Hikasa as Gyokuran.
Yuichi Nakamura as Kureichiro Ebisugawa.
And Bin Shimada as Tenmanya.
The Eccentric Family 2 is directed by Masayuki Yoshihara and features animation by P.A. Works.
---
Patrick Macias is editor in chief of Crunchyroll News & Otaku USA magazine.
He is currently serializing his latest writing project, MONDO TOKYO, on Wattpad.