Top headlines for the week of 8/13 - 8/20!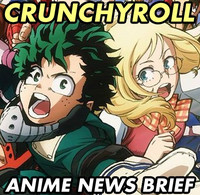 It's been another wild week here on Crunchyroll News, and with a new Monday now in the mix, it's time to take stock of some of the big headlines and recent stories from the last seven days. Hit the jump for a face full of new art, unlikely figure skaters, and even anime fragrances!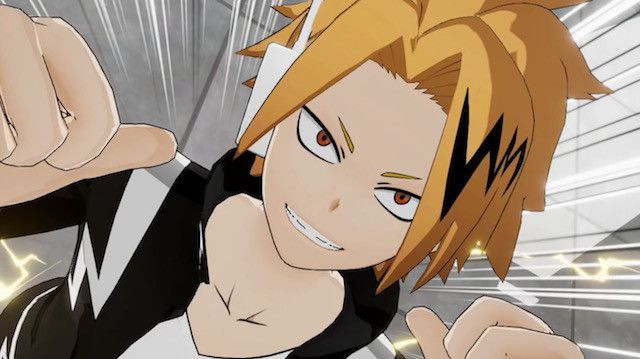 My Hero Academia Game Shows Off Modes in Latest Gameplay Videos
See Story Mode, Mission Mode, Character Customization, and Free Battle
---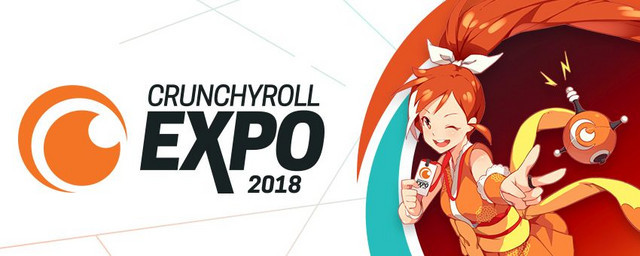 New Guests and Panels Announced for Crunchyroll Expo 2018!
September 1-3 at the San Jose Convention Center
---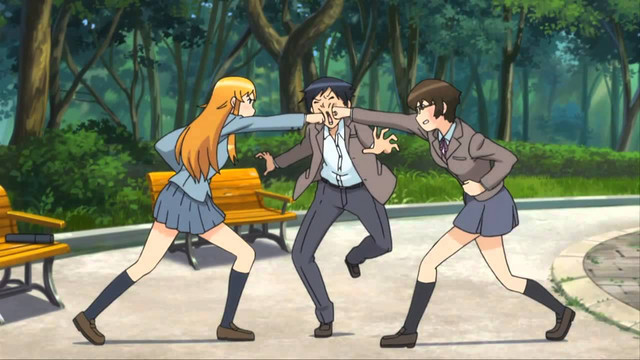 Anime Production Studio amo Files for Bankruptcy
Established in 1993, the company provided production assistance for high-profile titles like "Black Clover" and "Oreimo"
---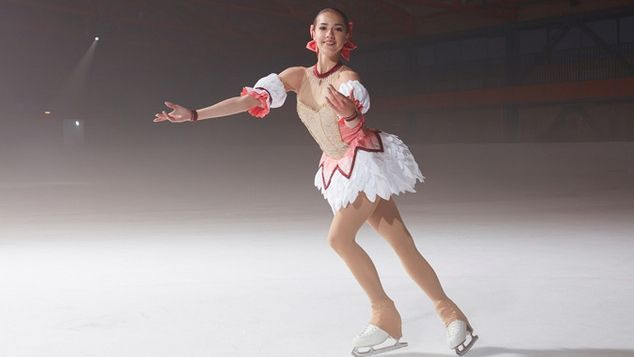 Russian Gold Medal Figure Skater Alina Zagitova Wears Madoka-Inspired Costume for Magia Record CM
"It is a great fun, because this is the first time for me to wear this kind of costume."
---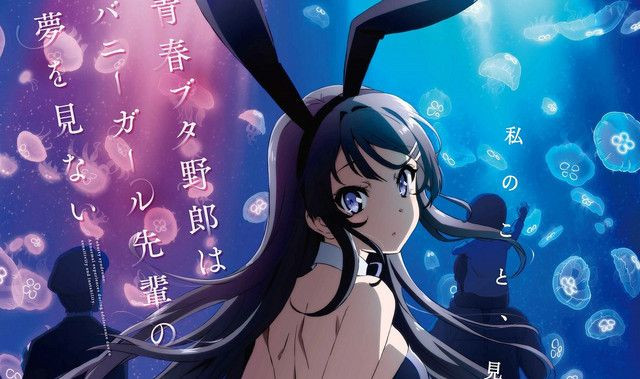 Light Novel Anime Seishun Buta Yarou Hops onto Japanese TV on October 03, 2018
Broadcast schedule revealed for TV anime based on series written by Hajime Kamoshida
---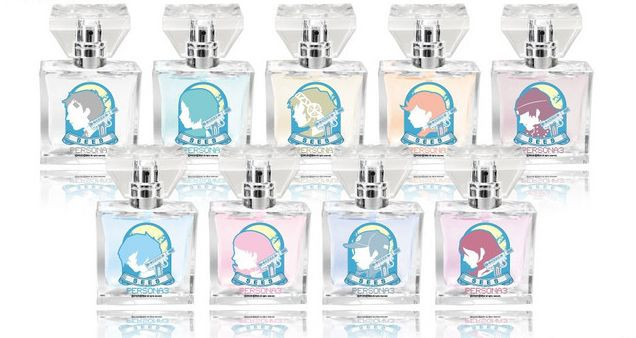 How Does the Persona 3 Cast Smell? New Fragrances Aim to Find Out
The fragrance fiends at primaniacs come up with bottles based on the protagonist and more
---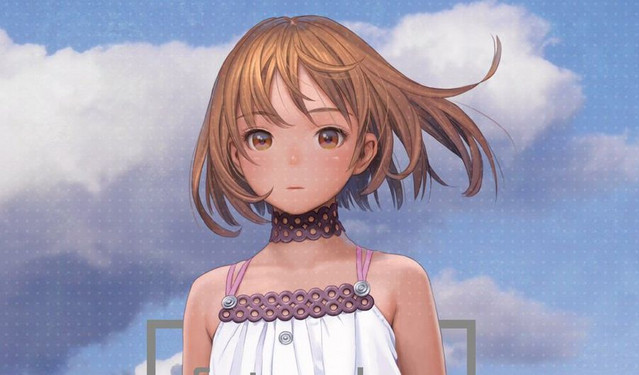 Kaiji and More Coming from New Manga Publisher Denpa
PEZ, Inside Mari, and work from Range Murata on the way
---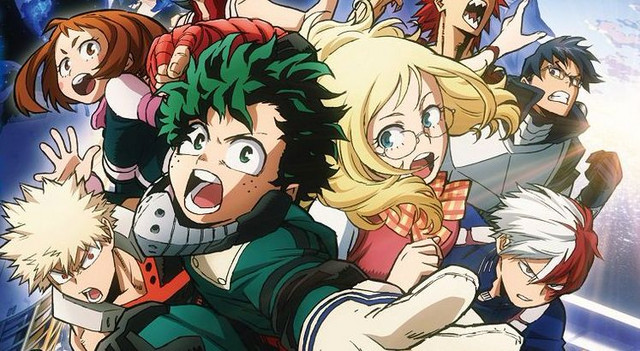 Watch Four Battle Action Clips from My Hero Academia The Movie
The 96-minute film earned an impressive 500 million yen in its first three days
---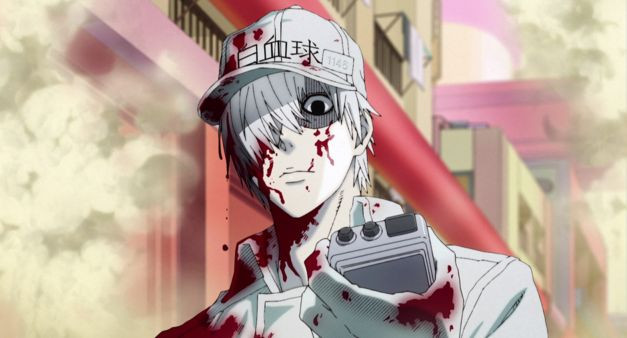 Go Back to School with Cells at Work! Accessories
Protect your smartphone the U-1146 way
---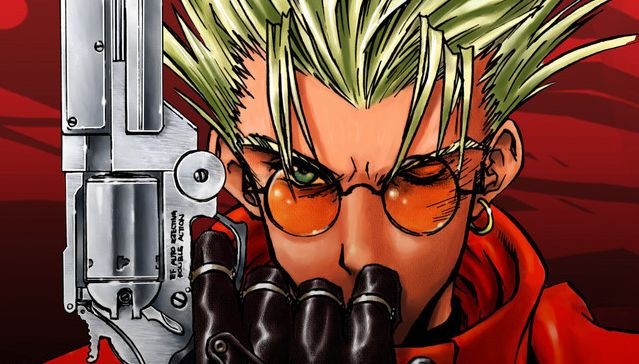 Crunchyroll Adds Slayers, Strike Witches, Trigun: Badlands Rumble, and More to Anime Catalog!
Also: Shakugan No Shana: The Movie, Murder Princess
---
BONUS FEATURE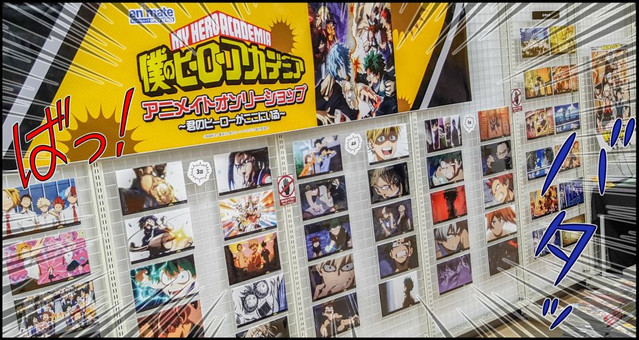 ANIME CITY - A Look Inside Tokyo's Amazing My Hero Academia Shop!
Event featuring exclusive merchandise and artwork
---
ANIME RECAP
Anime Recap: One-Punch Man Season 2 Teaser, Perfect Blue in Theaters, & MORE
The highlights of the latest news in anime!
---
Patrick Macias is editor in chief of Crunchyroll News & Otaku USA magazine. He is currently serializing his latest writing project, PARANOIA GIRLS, on Tumblr.