Mysterious new release is a bilingual Halloween treat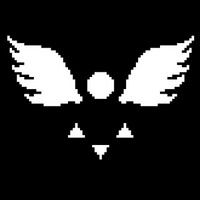 NOTE: This news piece does not contain actual plot spoilers for Toby Fox's latest release, but does contain images from early on and talks about what specifically the project entails. If you wish to come in completely blind, please disregard this article and make your way over to deltarune.com.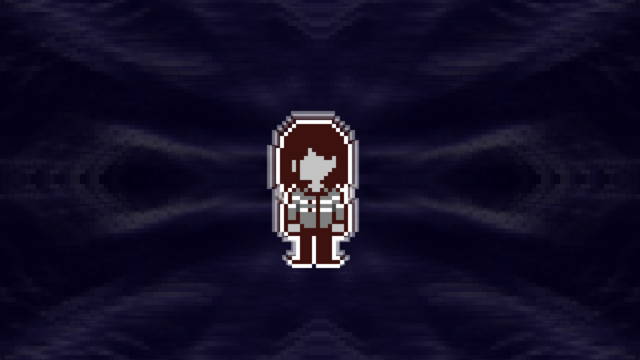 Undertale creator Toby Fox surprised fans worldwide yesterday when he offered a bilingual downloadable "survey" file in exchange for a promise to keep its contents secret for 24 hours. With the embargo cleared, fans are now talking openly about Deltarune, Fox's follow-up to his hit morality-driven bullet hell game.
The game starts with a character creation screen in the form of a survey, then discards your choices... and kicks off a new adventure. As it happens, the file is actually the first chapter of an entirely new game set in the Undertale world, free for download.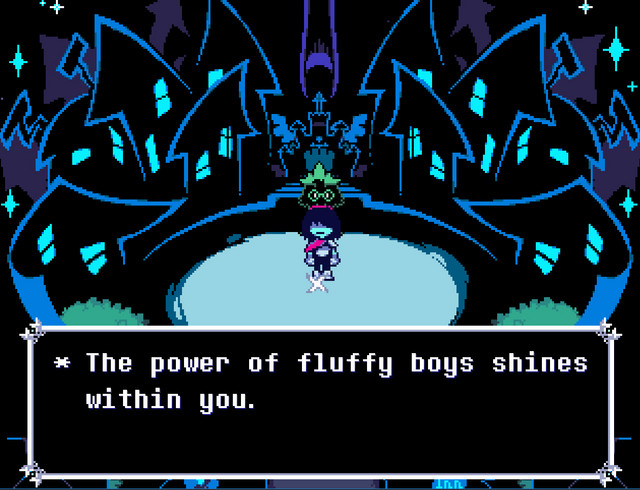 Deltarune Chapter 1 puts you in the shoes of Kris, Toriel's latest charge. A day at school being bullied by monster girl Susie turns into an otherworldly adventure, with a new combat system that's a hybrid of the previous game's mechanics and turn-based party combat a la JRPGs. The ability to FIGHT or SPARE enemies is still in place, too, with a warning that what you choose will have consequences.
As for what Deltarune actually is, we'll leave that up to our fellow players to decide. There's a lot to unpack in the first chapter, and some of the theories out there so far could mean an interesting future for the game.
Notably, the new game launched with both English and Japanese language support, meaning that fans all over the world can enjoy it from the outset.
The Chapter 1 soundtrack is also available now via Bandcamp.
-----
Kara Dennison is a writer, editor, and interviewer with bylines at VRV, Sartorial Geek by Jordandene, We Are Cult, and many more. She is also the co-founder of Altrix Books and co-creator of the OEL light novel series Owl's Flower. Kara blogs at karadennison.com and tweets @RubyCosmos.