Eight illustrations carefully chosen out of over 5,000 entries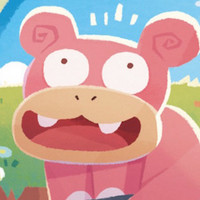 This piece was originally published on Famitsu.com and is republished with permission from KADOKAWA.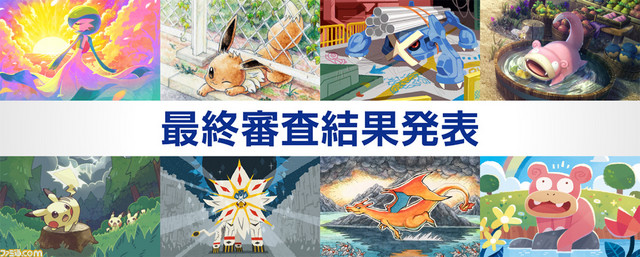 Pokémon Card Game Illustration Grandprix Official Website
Creatures Inc., developer of the Pokémon Card Game, announced the final results of the Pokémon Card Game Grandprix at the Pokémon Japan Championships 2019 (conducted June 8-9). There are eight winning, must-see illustrations that were carefully picked out from over 5,000 entries.
■ Each Winning Illustration Vividly Depicts "Pokémon in Scenery"
Over 5,000 entries were reduced down to 50 during the preliminary judging, and then further reduced in the final judging process as 8 winners were carefully selected. The announcement took place at the Pokémon Japan Championships 2019, a convention where the strongest Pokémon battler in Japan is determined.
The grand prize winner was Yu Nishida, whose illustration captivatingly depicted Gardevoir's unique character through its scenery and portrayal of the Pokémon's facial expression. The first prize winner was Narumi Sato with their depiction of what resembles an everyday life type of scene with Eevee. All of the carefully selected 8 illustrations artfully express each Pokémon's unique charm, and you can sense a story from each of them.
■ Prize Announcement Following Final Judging Results
<1 Grand Prize Winner>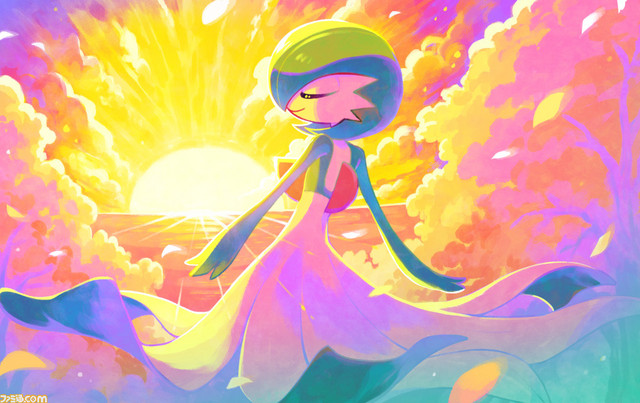 Yu Nishida
Judge's Comments: You can feel the tenderness within Gardevoir, depicted with its eyes closed, in this well-polished illustration. The use of vivid color in the background is also delightful.
<1 First Prize Winner>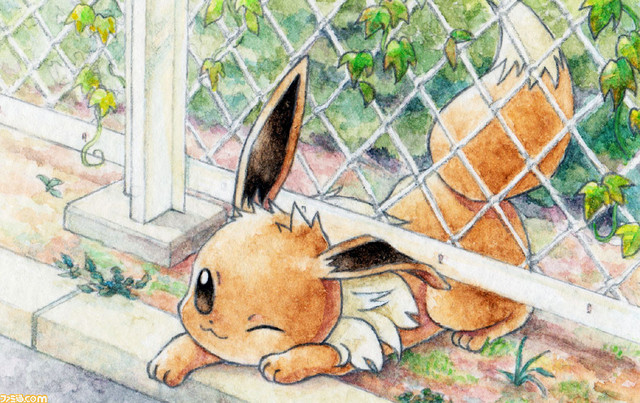 Narumi Sato
Judge's Comments: You get a real sense from this illustration that its creator understood the theme of "Pokemon in Scenery." I like the fact that it's like a scene cut out of our everyday life.
<Honorable Mentions - 5 Winners>
Rina Kurata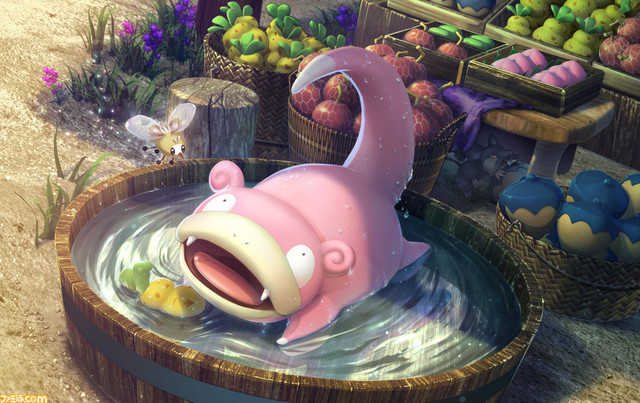 Aki Okaya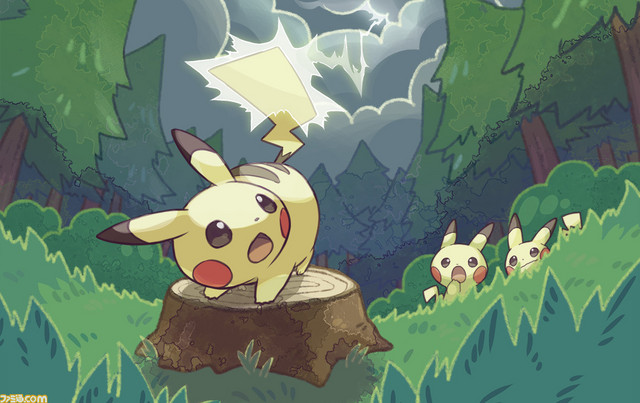 Konoha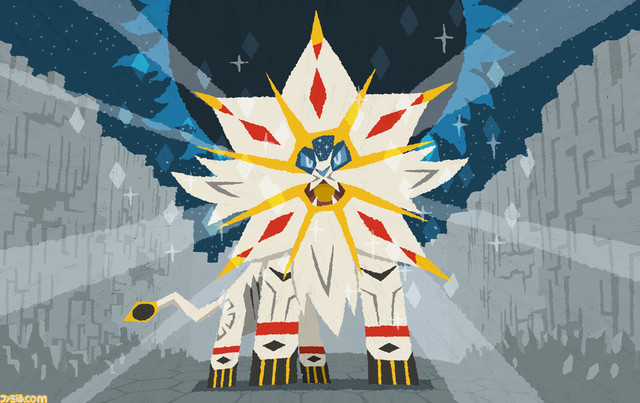 Tetsuya Kitagawa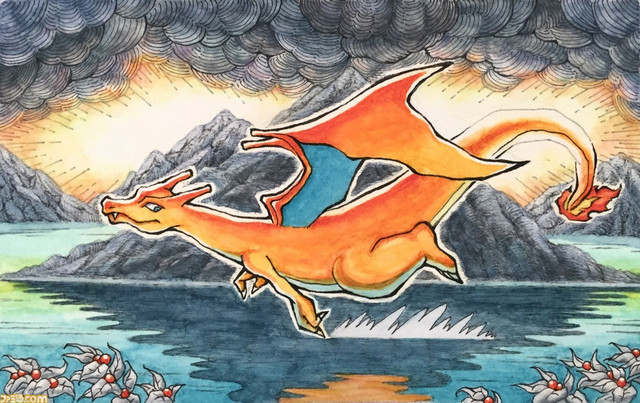 Eri Hanafusa
<Slowpoke Prize - 1 Winner>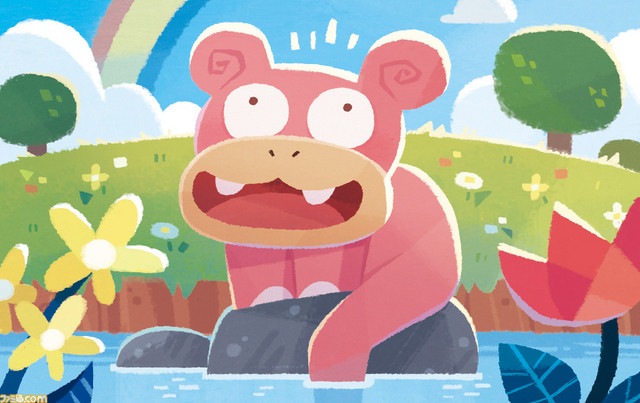 A Merika
For more details please see the final results page.
Sponsored by: Creatures, Inc.
Partnered with: The Pokémon Company
Operated by: JDN Inc.
What is the Pokémon Card Game?
Originally published in October 1996 and ongoing for 23 years as of this year, the Pokémon Card Game is based on the world of the Pocket Monsters series, and is the longest running trading card game of Japanese origin. Since each card has its own effects, you can create your very own deck however you like, and that deck will unlock a vast world of entertainment where you can use your deck to battle strategically against others. Matches begin and end with an exchange of greetings and handshakes, and have appeal for facilitating face-to-face communication.
The game is distinct for having as many ways to enjoy it as there are people with cards from it, eliciting anticipation with each new pack of cards you open and offering a large variety of Pokémon illustrations for you to enjoy. As of now the game is being sold in 12 different languages and is played in 77 countries and regions.
Pokémon Card Game Illustration Grandprix Official Website
© 2019 Pokémon.
© 1995-2019 Nintendo/Creatures Inc./GAME FREAK inc. Pokémon is a trademark of Nintendo, Creatures Inc., and GAME FREAK.
See the original article at Famitsu.com.