Kyoto Prefectural Police release ages of the 34 people injured in the July 18 attack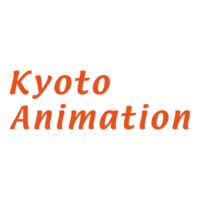 It's been nearly 2 months since the deadly arson attack on Kyoto Animation that occured on July 18. The attack killed 35 of the studios employees and injured 34 others. On September 6, Kyoto Prefectural Police announced that 7 employees from Kyoto Animation were still in hospital due to injuries, with 3 in critical condition. The police also announced the ages of the 34 people who were injured, but not their names.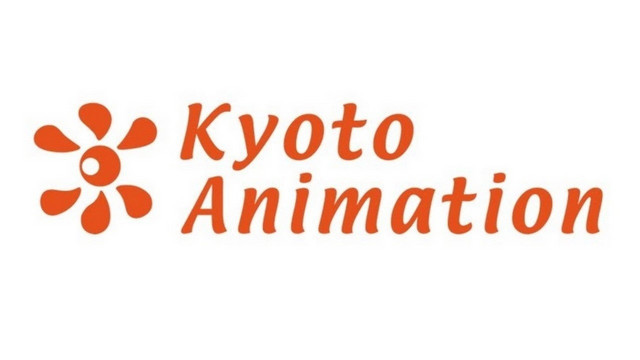 The attack on July 18 killed 35 employees of Kyoto Animation. This includes; Miss Kobayashi's Dragon Maid director Yasuhiro Takemoto, legendary animator Yoshiji Kigami, chief animation director on the Free! franchise Futoshi Nishiya, The Melancholy of Haruhi Suzumiya character designer Shouko Ikeda, among many more hard working and talented staff that made Kyoto Animation a powerhouse in the anime industry and beloved worldwide.
Of the 34 people injured in the attack, 15 of them are men and 19 of them are women. Their ages range from 21 years old to 53 years old. 7 people remain in hospital with 3 in critical condition, 1 in severe condition, and 3 others are under supervision with broken bones and burns.
Meanwhile, the suspected perpetrator who was apprehended on the scene near Kyoto Animation Studio 1 is still in the Intensive Care Unit. Police are unable to arrest them at this time due to their critical condition.
---
In other news, Kyoto Animation announced on their website that the donations received through the bank account set up by the studio will start to be sent through to the Kyoto Prefectural Government to be distributed to the victims of the attack and their families. No money will be passed through Kyoto Animation as a company to help alleviate the tax burden of such a large sum of money and make all donations tax-deductible for individuals and corporations.
Source: Yahoo! News, Kyoto Animation Website