Questa stagione sarà tutto tranne normale, quando inizierà a ottobre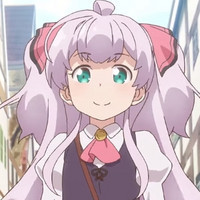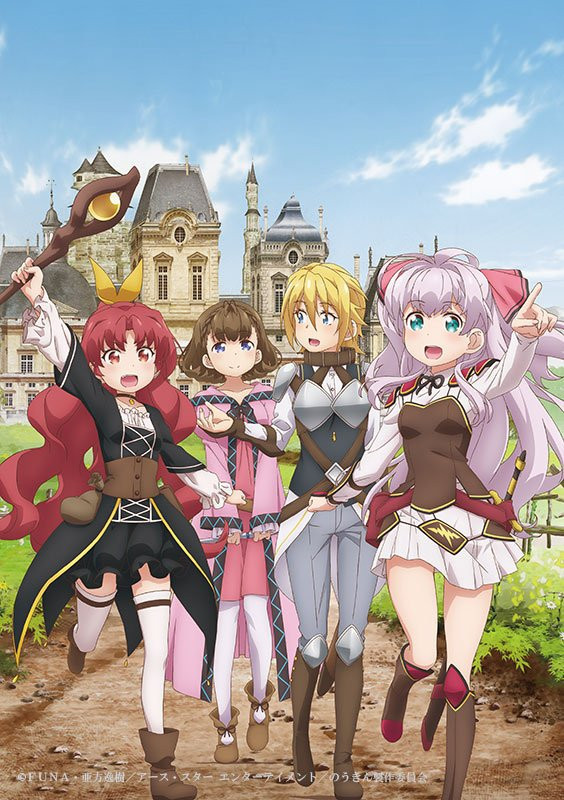 Contenuti
Informazioni sul lancio


Trailer ufficiale


Trama

Perdonaggi e Cast

Staff

Altre informazioni

Informazioni sul lancio

Uscita: autunno 2019
Trailer ufficiale

Trama

Una liceale più dotata della media, Kurihara Misato, rinasce in un mondo parallelo dopo un incidente.
Il suo desiderio in questo mondo: "Voglio fare amicizie normali e fare una vita comune".
Personaggi e cast

Azumi Waki (Shion in Are You Lost?) Mile / Adele von Ascham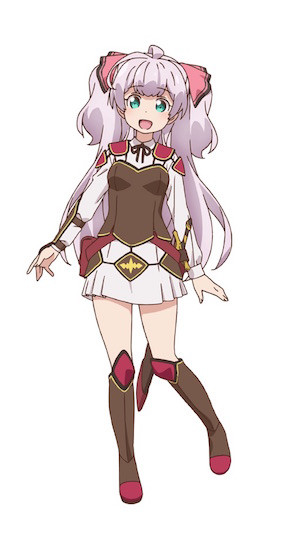 Sora Tokui (Nico in Love Live!) Reina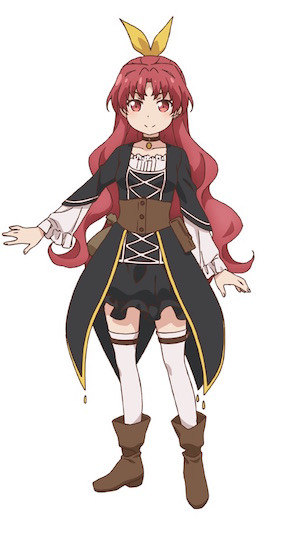 Fumiko Uchimura (Ren in Unlimited Fafnir) Mavis von Austien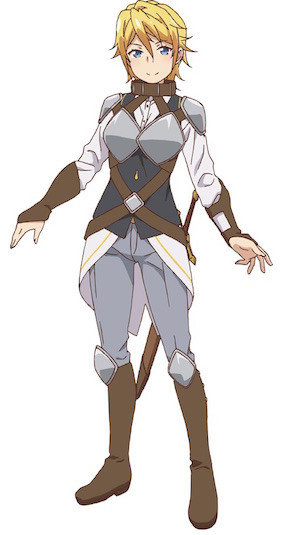 Masumi Tazawa (Chiaki in Classroom of the Elite) Pauline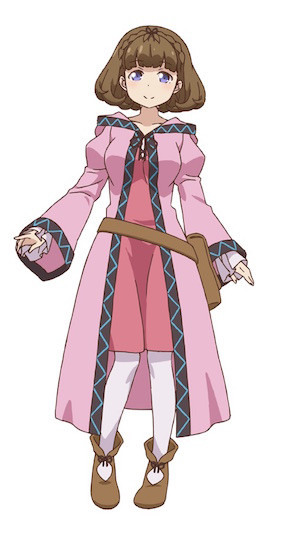 Wataru Hatano (Gajeel in Fairy Tail) Nano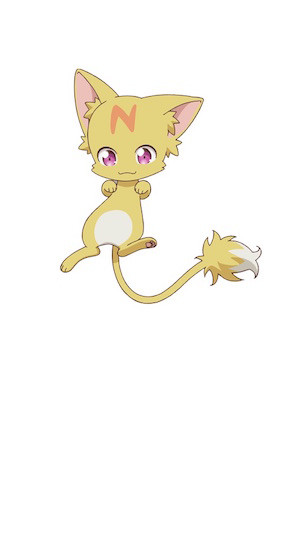 Hiyori Kono (Phil in THE PROMISED NEVERLAND) Renny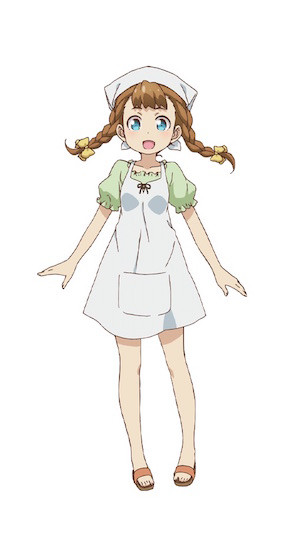 Staff
Regia
Masahiko Ohta (Rozen Maiden)
Composizione della serie

Takashi Aoshima (Himouto! Umaru-chan)
Character design
Sou Watanabe (key animation on Doraemon)
Direzione artistica

Masamiya Matsumiya (Real Girl)
Mitsuo Miyamoto (Kyo no Gononi)
Color design
Yoko Suzuki (

Ms. Vampire who lives in my neighborhood

)
Direzione CG
Toshiro Hamamura (Recently, My Sister is Unusual)
Direzione della fotografia

Fumiaki Nimura
Editoria
Emi Onodera (Anima Yell!)
Musica
Yasuhiro Misawa (HINAMATSURI)
Produzione musicale
Avex Pictures
Produzione dell'animazione

project No. 9 (And you thought there is never a girl online?)
Altre informazioni

L'anime adatta la serie di light novel fantasy di FUNA dal titolo Watashi, Noryoku wa Heikinchi dette Ittayone!/Didn't I Say to Make My Abilities Average in the Next Life?!
Copertina del primo numero: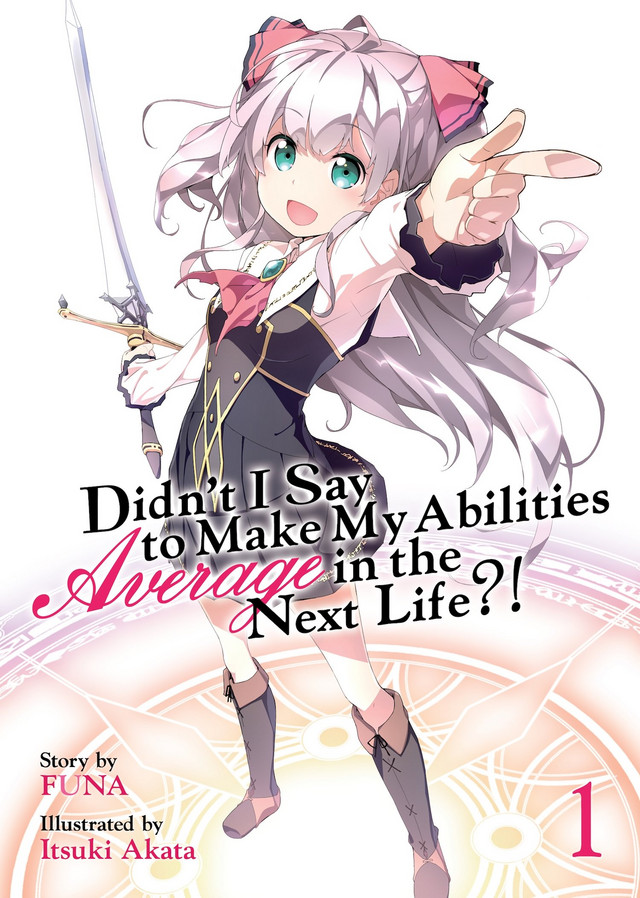 La sigla iniziale dell'anime "SmileSkill-SukiSukill!" è cantata dalle quattro doppiatrici principali: Azumi Waki (Mile), Sora Tokui (Reina), Fumiko Uchimura (Mavis), Masumi Tazawa (Pauline) e quella finale "Genzai↑Banzai" è interpretata da Waki.


-------
Joseph Luster