Just 10 days remain until one of the year's biggest conventions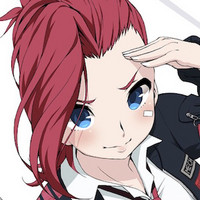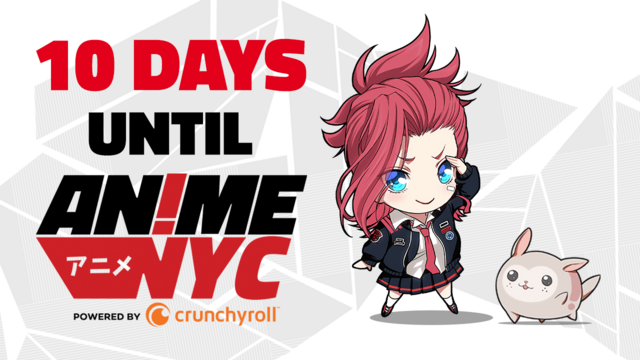 It's November 5, which means we're officially just 10 days out from the start of Anime NYC! Prepare yourself with a quick overview of some of the major guest and events to look forward to, from the East Coast premiere of Makoto Shinkai's Weathering with You anime film to fan-favorites like the Masquerade and beyond.
If you missed our first story about it, the East Coast premiere of Weathering with You is scheduled for Sunday, November 17 inside Anime NYC's Special Events Hall. You'll need an Anime NYC weekend or Sunday badge to get in, but there's no additional cost beyond that.
Weathering with You isn't the only premiere happening over the weekend. You'll also be able to check out screenings of upcoming movies and series like Keep Your Hands Off Eizoken, Fragtime, Somali and the Forest Spirit, A Destructive God Sits Next to Me, Gundam: Reconguista in G, Lupin the 3rd: Goodbye, Partner, and In/Spectre. Find out when it's all going down on the official screenings page.
For a closer look at all the panels, be sure to check out the full Anime NYC schedule. You'll want to mark your calendars for the fan-favorite AMV Contest and Masquerade events, too.
You can also find out about all the exhibitors coming to Anime NYC, as well as a full list of Artist Alley tables.
Anime NYC runs at New York's Javits Center November 15-17, and you can get tickets online.