Expanded availability begins 11/16 @ 1:30 AM PST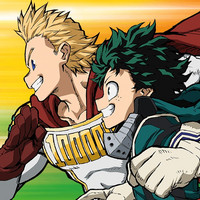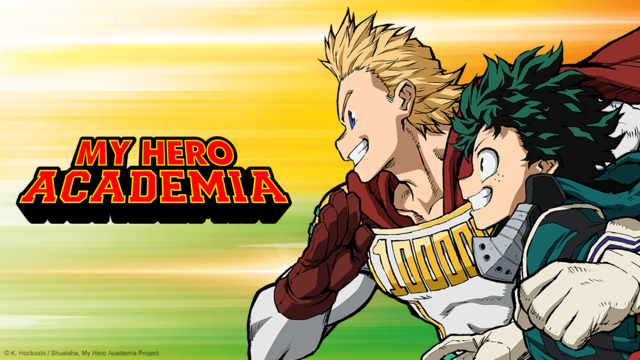 Crunchyroll is excited to announce the expansion of availability for the smash hit anime My Hero Academia Season 4. Crunchyroll members in the following territories will be able to watch the latest episodes starting on Saturday November 16th at 1:30 AM PST:
*Europe (excluding English, French and German speaking territories), CIS, Israel, Lebanon, Northern Africa (excluding Egypt and Libya), Central Africa, and Benin, Burkina Faso, Burundi, Cape Verde, Comoros, Ivory Coast, Djibouti, Ethiopia, Guinea, Guinea-Bissau, Madagascar, Mali, Mauritania, Mozambique, Niger, Senegal, Seychelles, and Togo. *Notes: The Brazilian Protuguese subtitiles currently available will also be available to members in Portugal, Mozambique and Northern Africa as well as Europe. Episodes in Italian-Speaking Europe are limited to Premium members for three months from first air date.
Synopsis:
The villain world teeters on the brink of war now that All For One is out of the picture. Shigaraki of the League of Villains squares off with Overhaul of the yakuza, vying for total control of the shadows. Meanwhile, Deku gets tangled in another dangerous internship as he struggles to keep pace with his upperclassman—Mirio.