NHK educational feature reveals the real inventions with vintage manga counterparts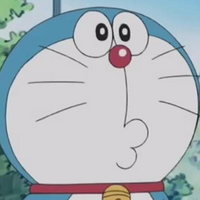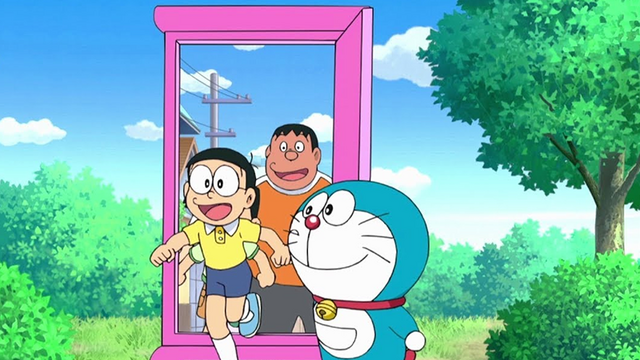 Classic manga and anime series Doraemon is full of magical, futuristic gadgets. But according to a new special by the NHK, Doraemon's future is now!
Doraemon's 50th Anniversary: We've Got Them, Everyone ♪ ~Secret Gadgets and Science~ will take a look at modern technology that coincides with Doraemon's futuristic gadgets. For example, the ever-present Bamboo Copter—the little beanie propellors that allow Nobita and his friends to fly—aren't too far off, considering these feet-propellors: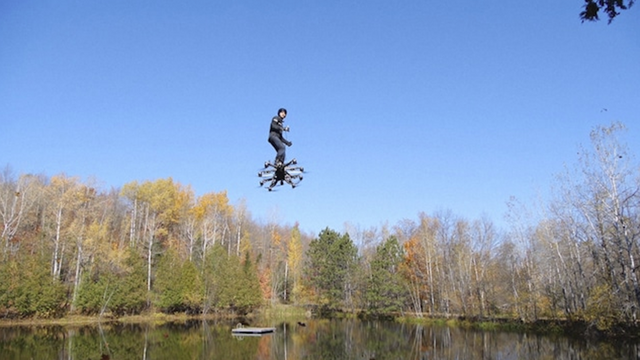 Other advances are so integrated into our daily lives that we may not even notice how fantastic they are. For example, the "Lying Mirror," introduced back in the 1970s, will either show the person a beautified reflection of themselves or an image that's deliberately ugly or ridiculous. Nowadays, of course, we have both of those possibilities on our phones as Snapchat filters.
The special will feature several voice actors from Doraemon adding comments in-character. It airs December 28—with December 2019 marking 50 years since Doraemon first appeared in print.
>> NHK Online
Source: Comic Natalie

-----
Kara Dennison is the co-founder of Altrix Books and co-creator of OEL light novel series Owl's Flower, with writing credits across the Internet. She blogs at karadennison.com and tweets @RubyCosmos. Her latest book, Vanishing Tales of the City, is now available for pre-order.