Series sets sail for more international waters starting today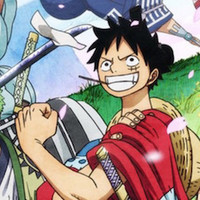 Update: We now have information about catalog episodes, so read on below for more!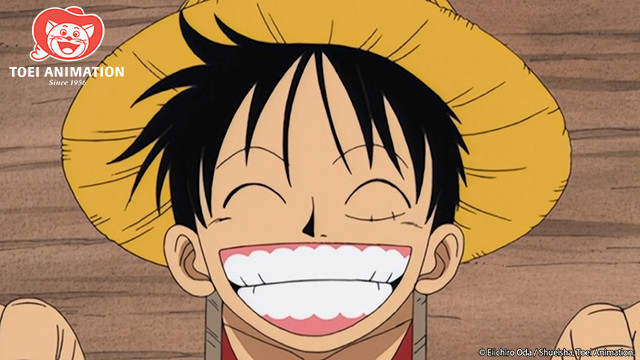 The One Piece anime is about to reach even more Crunchyroll members! Territories are being expanded to Europe and MENA as of later today, starting with the latest simulcast episode premiere.
Simulcast episodes will be available to free users in English-speaking Europe*, Spain, Portugal, Italian speaking Europe, as well as MENA. Simulcast episodes will not be available in French-speaking Europe, and catalog release details for all expanded regions are currently TBA. When catalog episodes do launch, they will be available for Premium members only.
As for catalog episodes, the first 4 arcs (episodes 1-325) are now live in English, Spanish, and Portuguese. The episodes will be available in all regions except for German, Italian, and French-speaking Europe. Look for specific launch dates and timing for your respective news pages!
If you're curious about how this affects your region specifically—particularly when it comes to simulcast times—be sure to check the corresponding news in your language.
All of One Piece: WANO KUNI will be available to English-speaking territories later today, *including UK/IE, the Nordics, the Netherlands, Greece, Turkey and Poland. The WANO KUNI episodes will be available for free users except for Poland, and episodes will launch in these regions at the same time as the Americas.
For English speakers in Eastern Europe (excluding Poland) and Southern Europe (East of Italy, excluding Greece), all of WANO KUNI will be available in English later today. Simulcast episodes will be Premium only and will launch at Monday at 5:00pm GMT.