Original adaptation is currently in the works, so find out what the director and more had to say!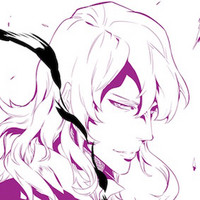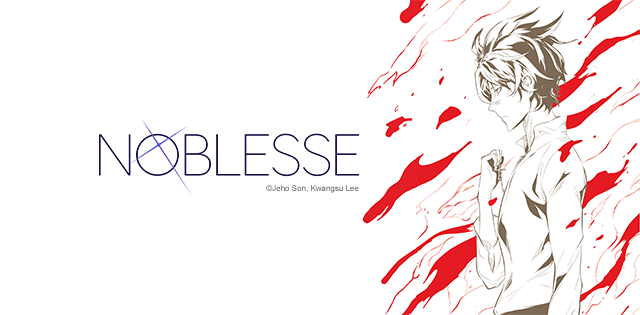 One of the exciting outcomes of Crunchyroll's partnership with WEBTOON is an original adaptation of writer Jeho Son and illustrator Kwangsu Lee's Noblesse. With the Crunchyroll Original production currently in the works, we received some comments from the staff and creators that offer an insight into what viewers can look forward to and what attracted them to the series in the first place.
First up, let's start with director Yasutaka Yamamoto, known for series ranging from Hinomaru Sumo to Actually, I Am, Nekopara, and more.
In Noblesse, a non-human protagonist with special powers fights mysterious organizations and nations in the modern day.
The epic scale of the events and the non-stop plot turns will have you gripped.
The ordinary lives of the protagonist, Raizel, and his companion, Frankenstein, among other characters, is another one of its charms.
The contrast between the special power battles and the characters' daily lives is sure to offer entertainment to everyone from all generations and all orientations, so I hope you check it out!
Original author Jeho Son provided more thoughts on the long-running saga:
Hello, I am Jeho Son, author of a very special story named Noblesse. We recently completed Noblesse, which is a very special project to us. As of this year, it has taken us 11 long years to complete this project. When Lee Kwang Soo and I began work on Noblesse, we thought of the many dreams we wanted to accomplish together. One of the dreams was to have one of our works showcased as a TV animation, which came true. This was all thanks to our viewers, who showed love for Noblesse. I would like to thank Naver Webtoon and Production I.G for doing an amazing job on the animation. I hope the viewers find Noblesse exciting and enjoy watching it.
Illustrator Kwangsu Lee offered up some encouragement along with an awesome piece of art. "Please show lots of love for Noblesse!"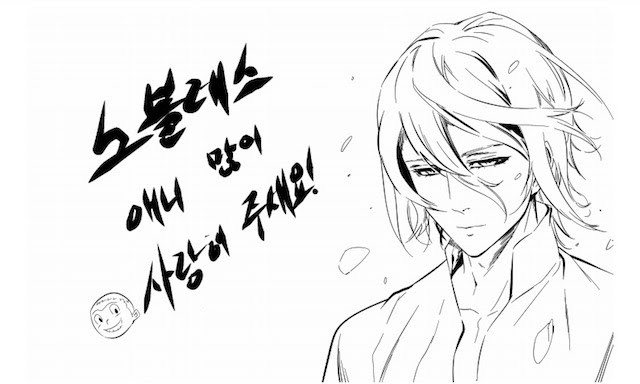 Finally, we have some killer character art of Rai and Frankenstein to share.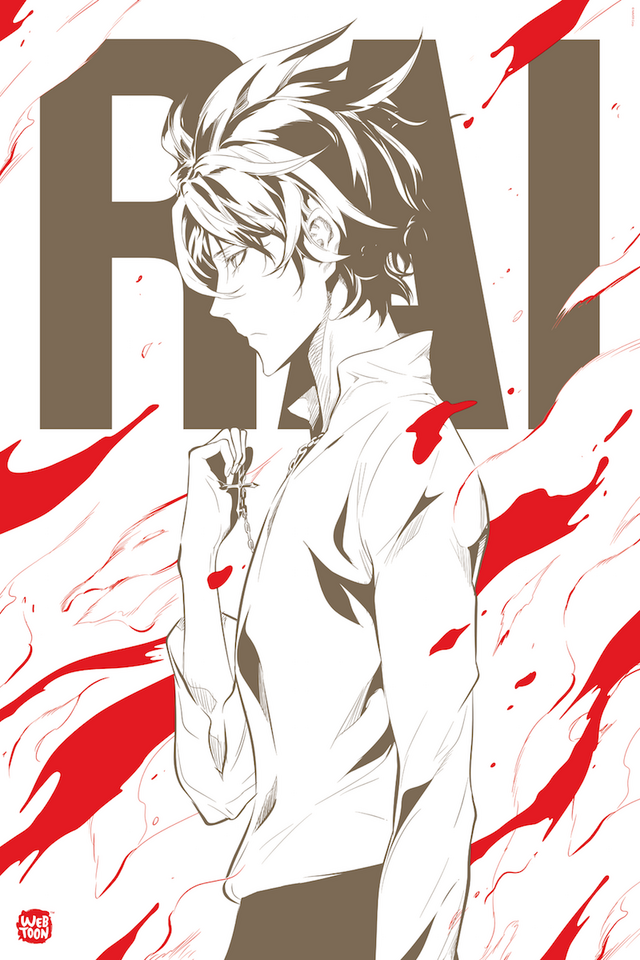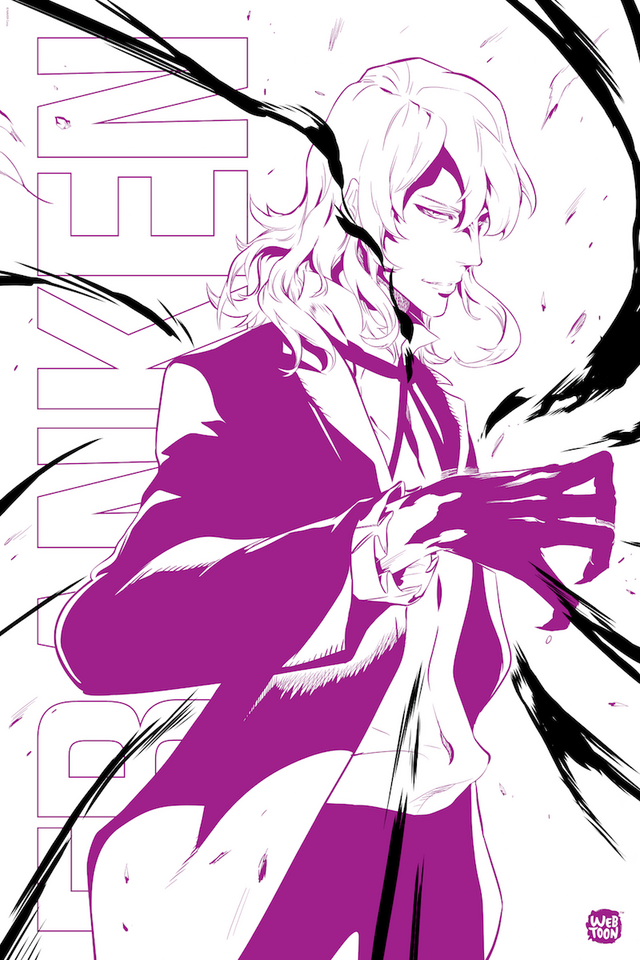 Stay tuned for more on Noblesse!