Rem and Emilia's Crystal Dress Ver. are both available for pre-order until 4/15 at the Crunchyroll Store!
Rem and Emilia from Re:ZERO - Starting Life in Another World have been REBORN into dazzling 1/7 scale figures as the latest from Estream!
Standing at around 12 inches tall, these beauties are both expertly crafted to overwhelm your senses with the details of the soft features of both of the girls and dynamism of the crystal effects.
Rem is seen here in a delicate and cute sky blue dress that's just a hue brighter than her the carefully reproduced gradation of her hair!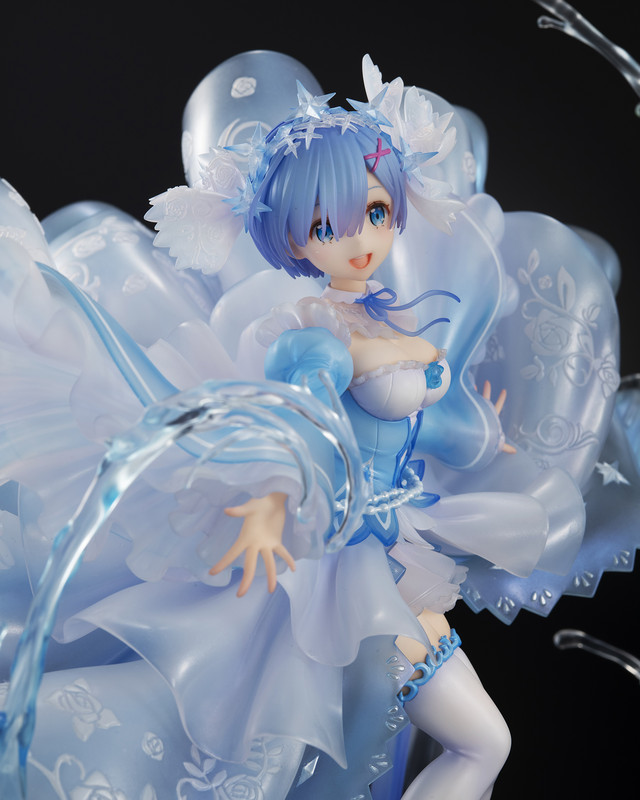 The dress of overwhelming dynamism and volume uses clear material that pursues both cuteness and ephemeralness thoroughly.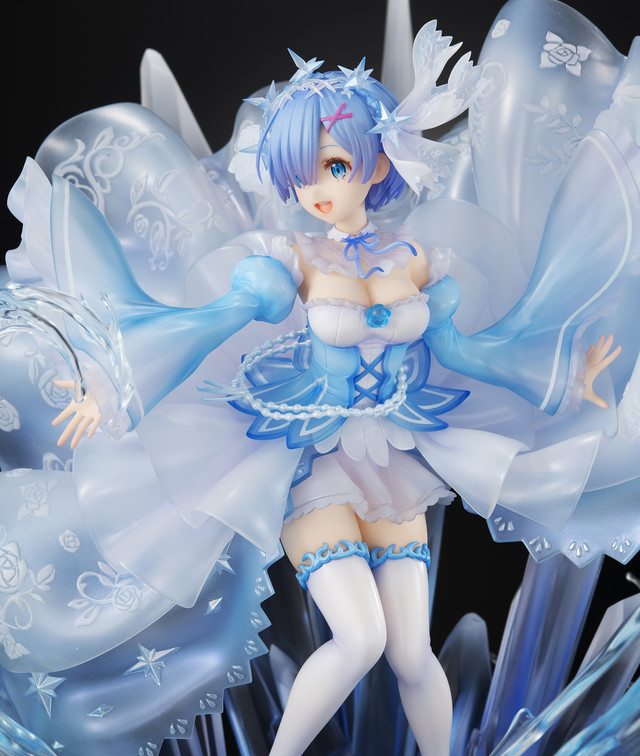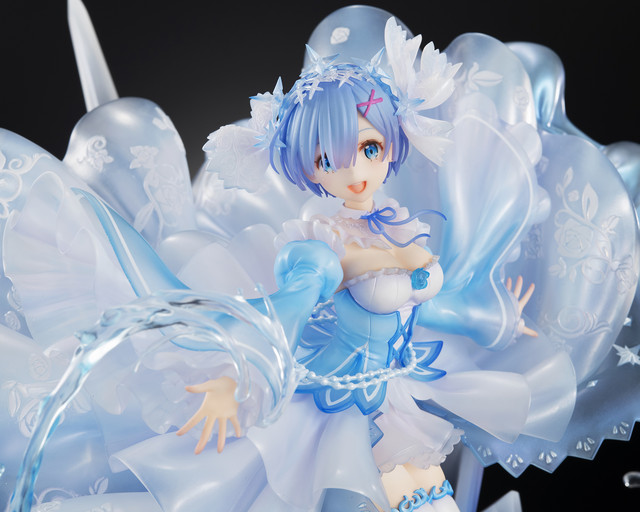 Rem's base is also crafted from a single mold that treats the flower of ice as a whole! The attention to detail to this figure perfectly captures Rem's kind-hearted and dedicated nature.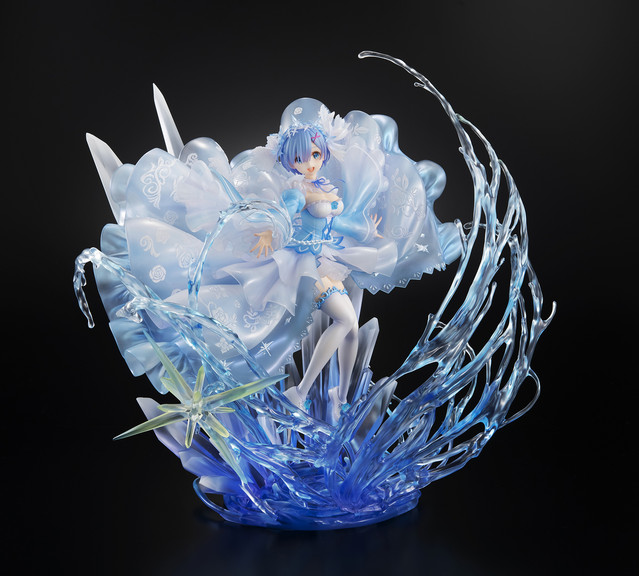 Emilia is depicted here with her hair flowing as if an ethereal power is pouring out of her in a more mature dress that uses clear material to show off her beautiful, long legs.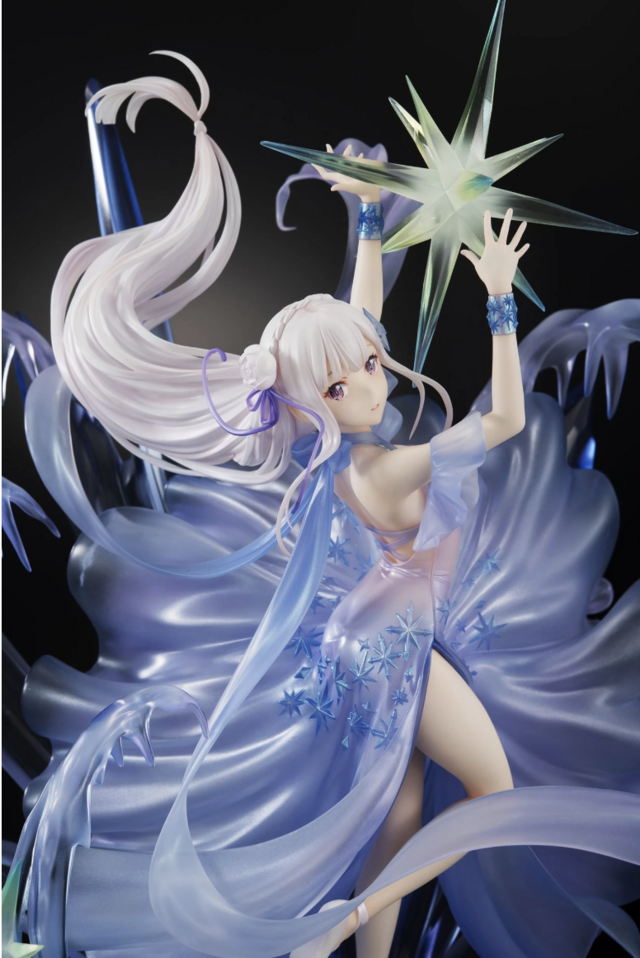 Emilia's beauty and power is perfectly encapsulated in the dynamism between the ice and crystal base flaring around her while her dress softly flows around it.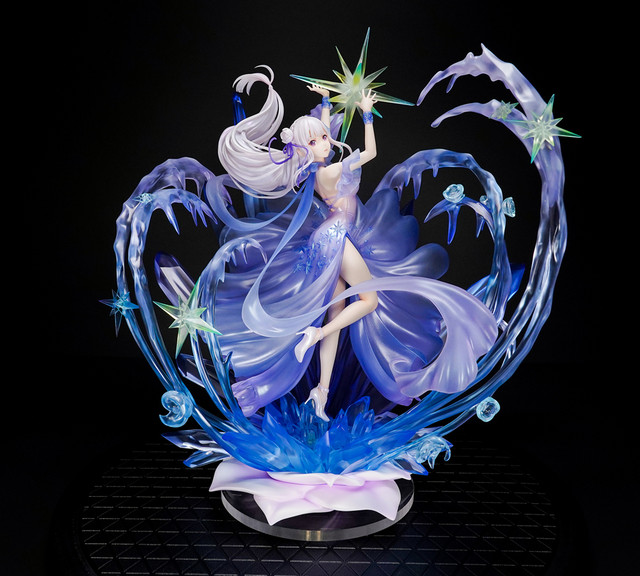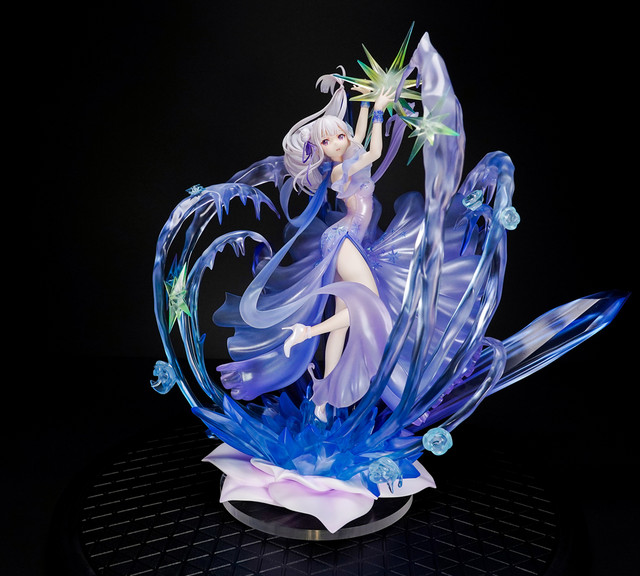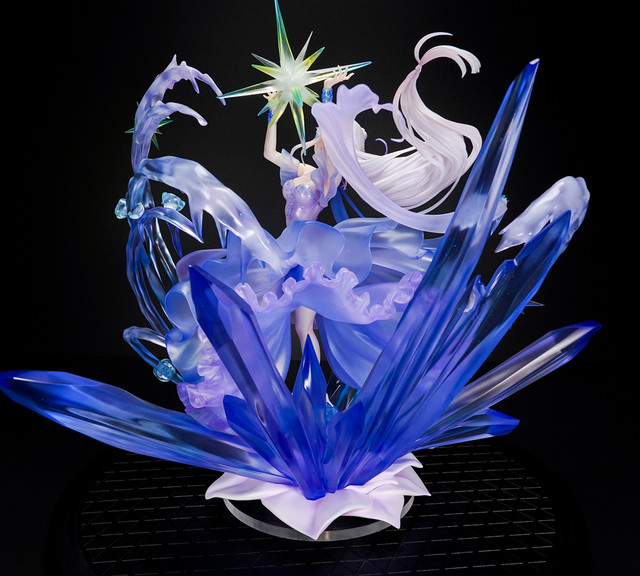 These figures were truly made to be stunning from every angle! No matter which side you participate in on the Rem vs. Emilia best girl debate - these figures are a MUST HAVE for any fan of Re:ZERO - Starting Life In Another World!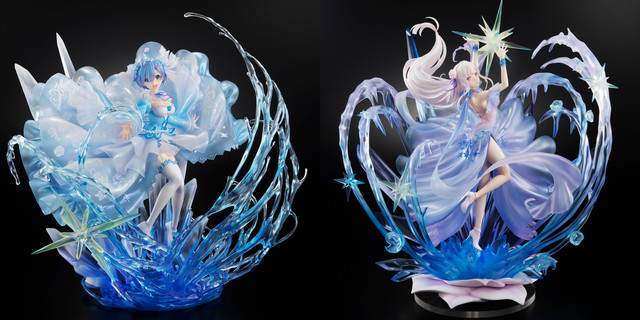 Pre-order yours before 4/15! Orders are expected to ship out at the end of October 2020.
>> Re:ZERO - Starting Life In Another World - Rem Crystal Dress Ver. 1/7 Scale Figure - Order Page
>> Re:ZERO - Starting Life In Another World - Emilia Crystal Dress Ver. 1/7 Scale Figure - Order Page
---