Pre-order your CR Loves: Gundam Wing hoodies TODAY at Crunchyroll Store from 5/7 - 5/14 ONLY!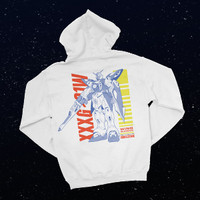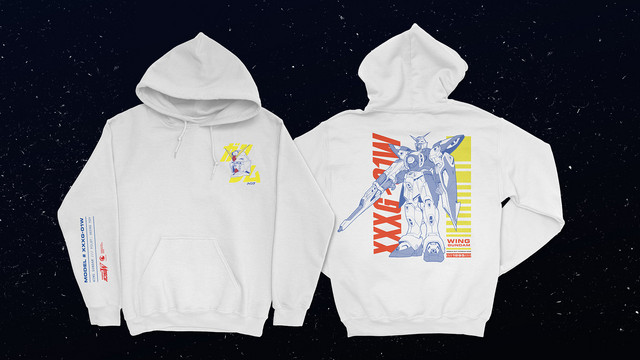 Pilots, suit up! Exclusive Gundam Wing hoodies have arrived to Crunchyroll Store! CR Loves: Gundam Wing merch collection is now available for pre-order from 5/7 - 5/14 as the latest limited-edition apparel collection designed and sold exclusively by Crunchyroll!
The CR Loves: Gundam Wing capsule collection features your favorite mobile suits with six different streetwear-inspired hoodies from your favorite Gundam models! Six different hoodies highlight units including Heero Yuy's Wing Gundam, Duo Maxwell's Deathscythe, and Zech Marquis' Epyon!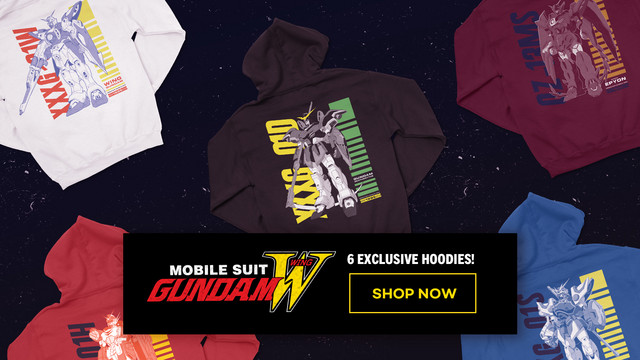 As with all CR Loves capsule collections, there will be no reprints or re-stocks, so make sure to secure your favorite hoodies by pre-ordering them as soon as possible! Once the pre-order closes, the collection will no longer be available for purchase.
The collection is now live and available for pre-order only at Crunchyroll Store! Make sure to get your favorite pieces NOW before pre-order windows close on 5/14!
>> CR Loves: Gundam Wing Full Collection - Order Page
---
You can follow Alyssa Liu's tweets here!