PreCure Dictionary is now available for smartphones in Japan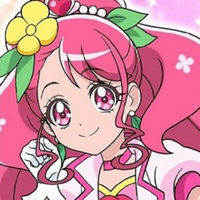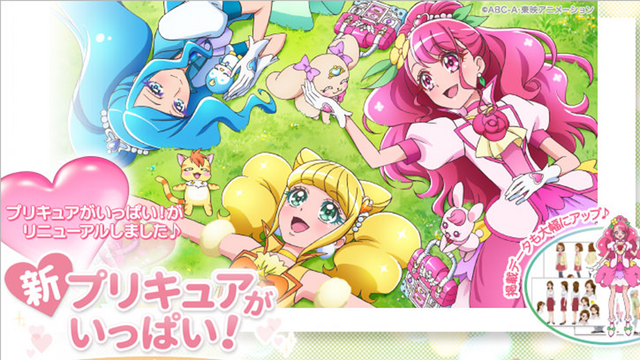 With 61 magical girls to its name (and probably more to come), the PreCure franchise can be hard to keep track of. Fortunately, now there's an app for that!
PreCure ga Ippai! ~PreCure Dictionary~ offers a massive repository of info on the show's many stars, across 15 generations encompassing 17 TV seasons and 28 films.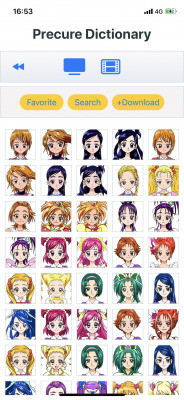 The basic app is free, and includes a partial character encyclopedia for all 17 TV series and search functionality. Full encyclopedias are available for 120 yen per TV season, with free updates for the Healin'Good PreCure database as the series progresses this year. Additionally, you can favorite certain characters and create a custom image gallery. The app is being pitched both as a fun resource for older fans and as a cheat sheet for parents in search of intel on their kids' favorite Cure.
PreCure began in 2004, directed by Dragon Ball director Daisuke Nishio. The series is currently licensed by Hasbro in the US and partially localized as Glitter Force.
At present, the PreCure Dictionary does not appear to be available outside Japan.
>> PreCure ga Ippai! ~PreCure Dictionary~ Website
Source: Anime! Anime!