Two more Sailor Guardians are on the way in their anime color schemes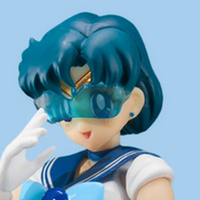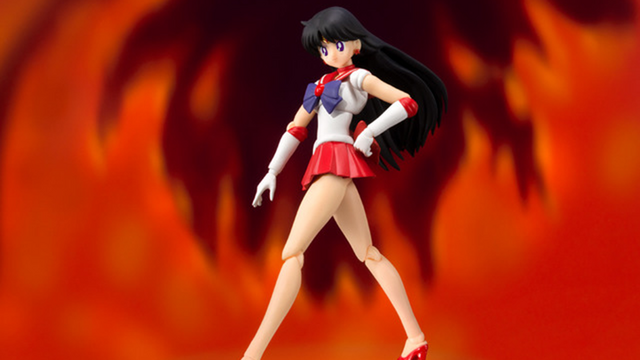 Wherever the Moon Princess goes, her Guardians aren't far behind! After the reveal of their new Sailor Moon figure, Tamashii Nations has unveiled two more for their SH Figuarts line: Sailor Mars, followed by Sailor Mercury.
Mars was revealed yesterday, again depicted with her 1990s anime color scheme. Along with a variety of hands and face plates to help you create cool action moves, she also comes with the ofuda needed for her Akuryo Taisan attack.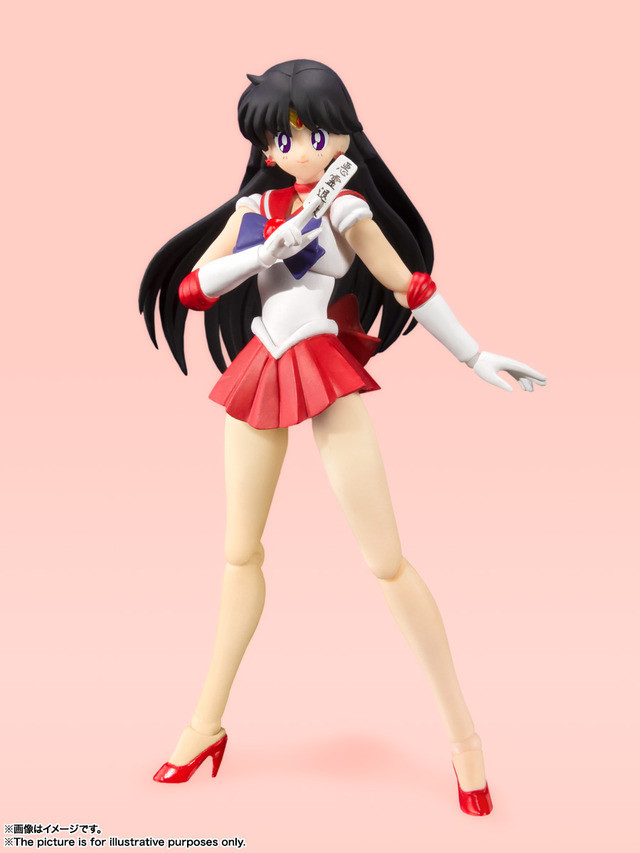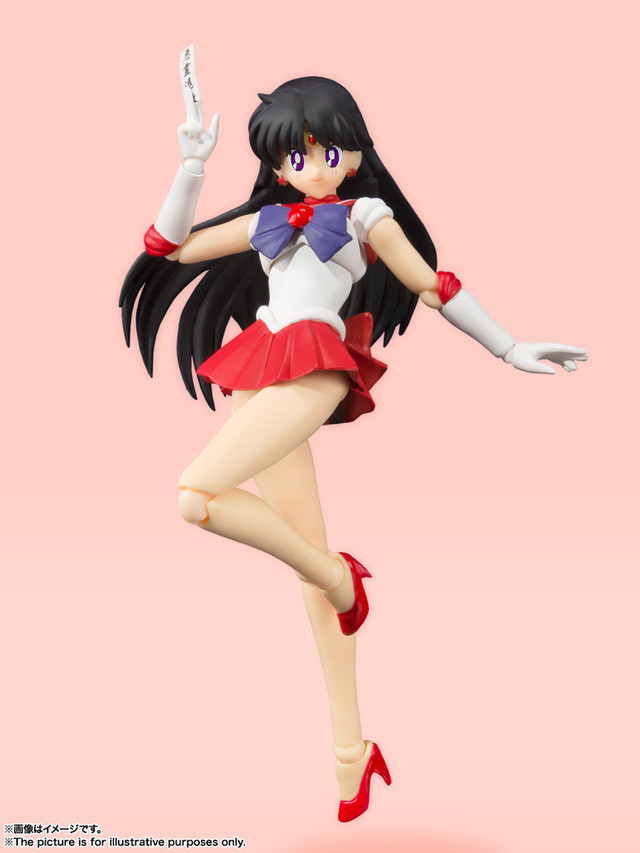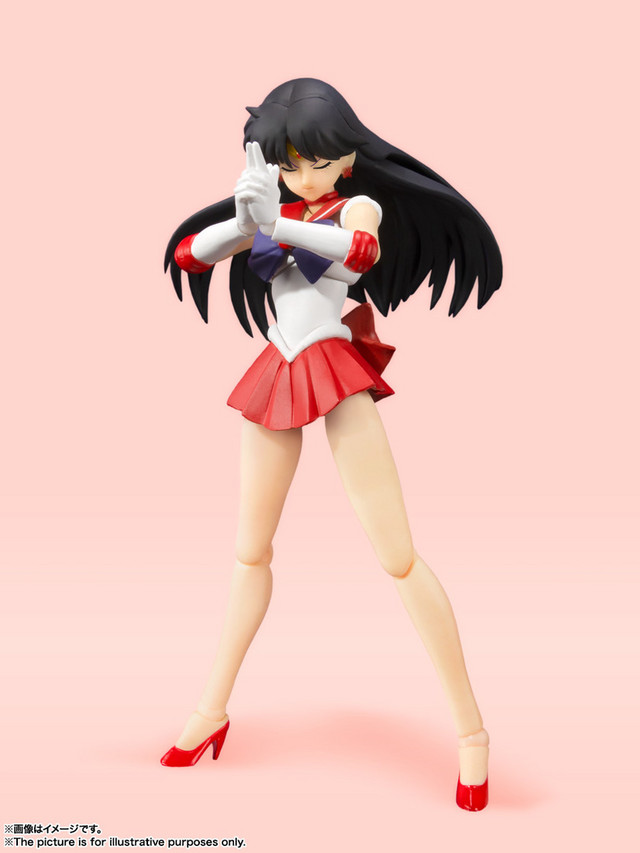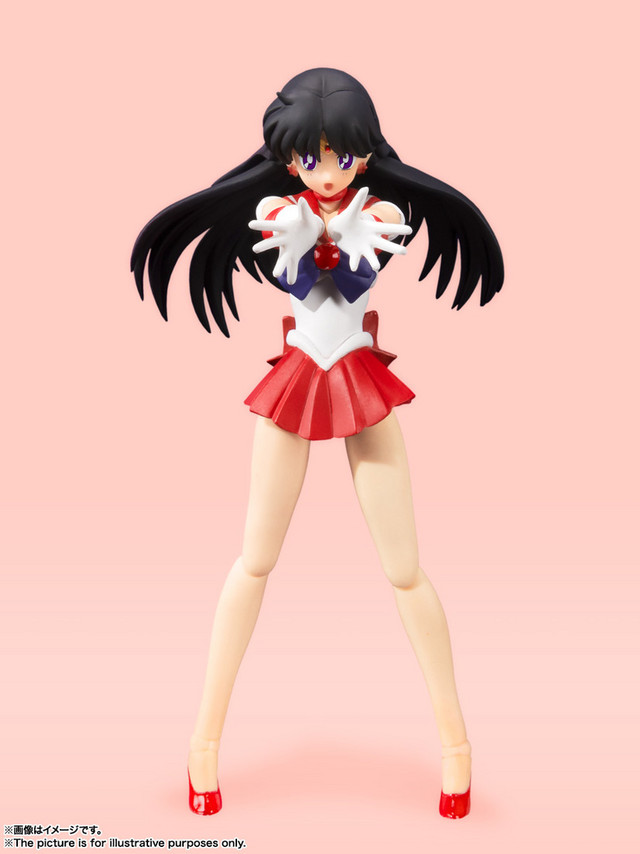 Hot on her heels today was the announcement of a Sailor Mercury figure, also in the SH Figuarts line: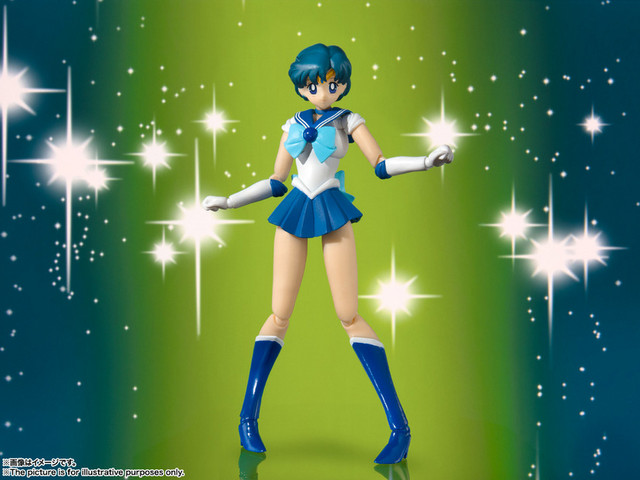 In addition to extra face plates and hand pieces, Mercury also comes with her visor and pocket computer (closed and open):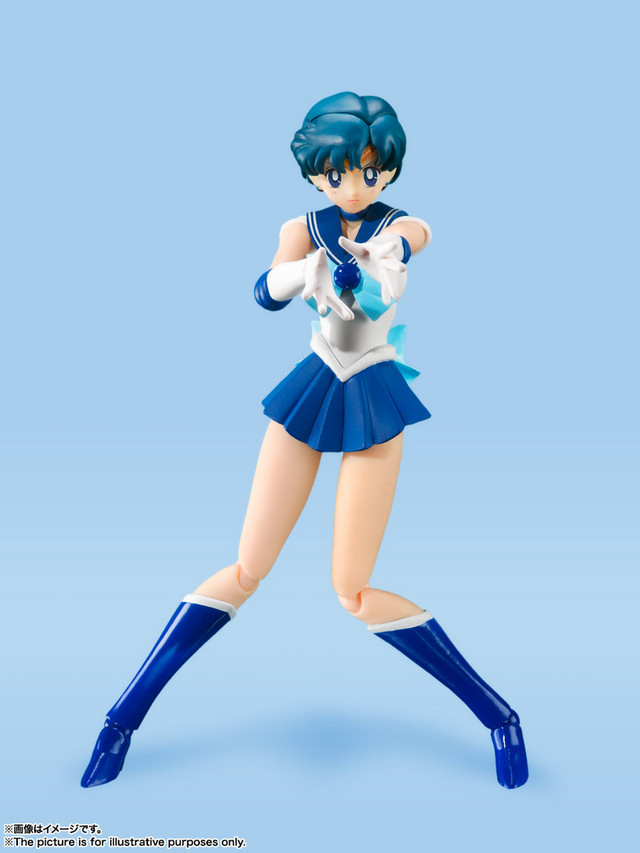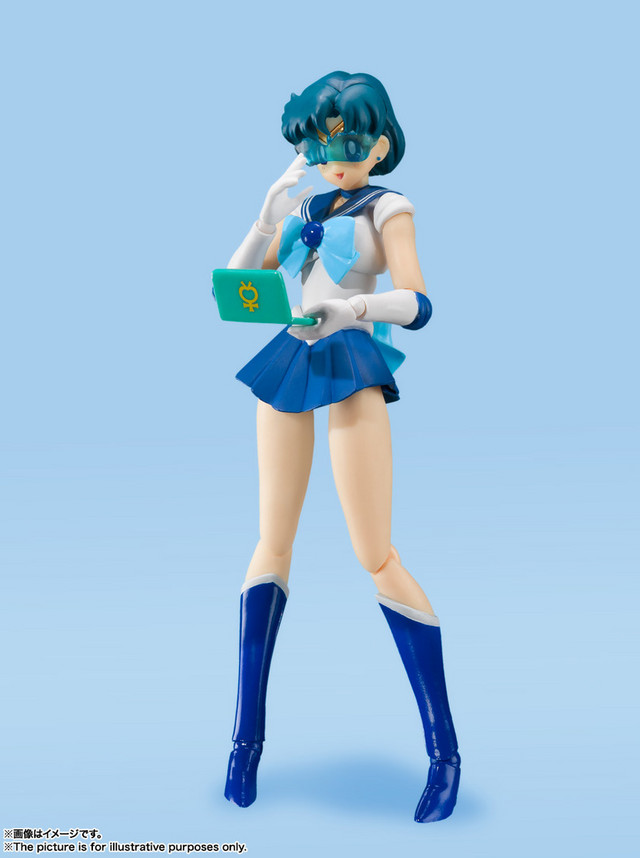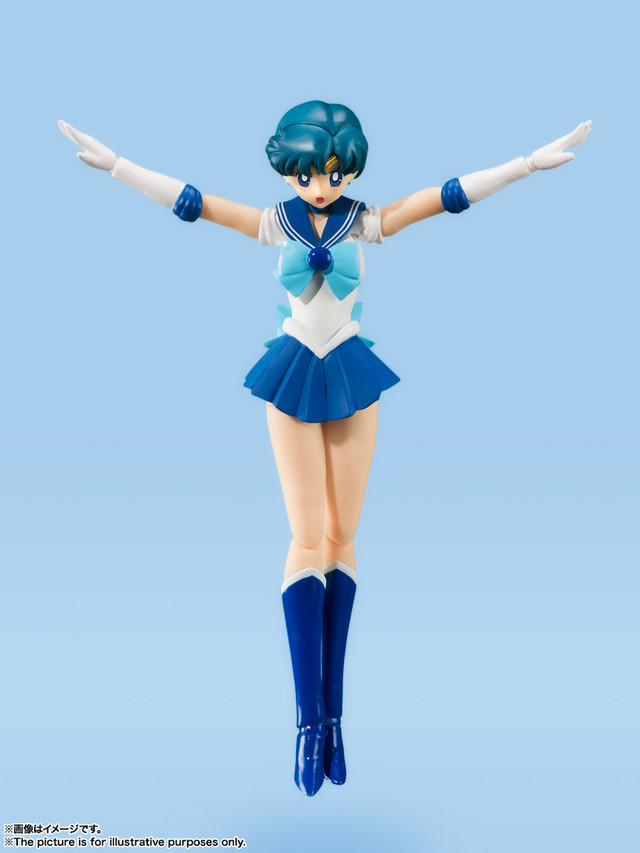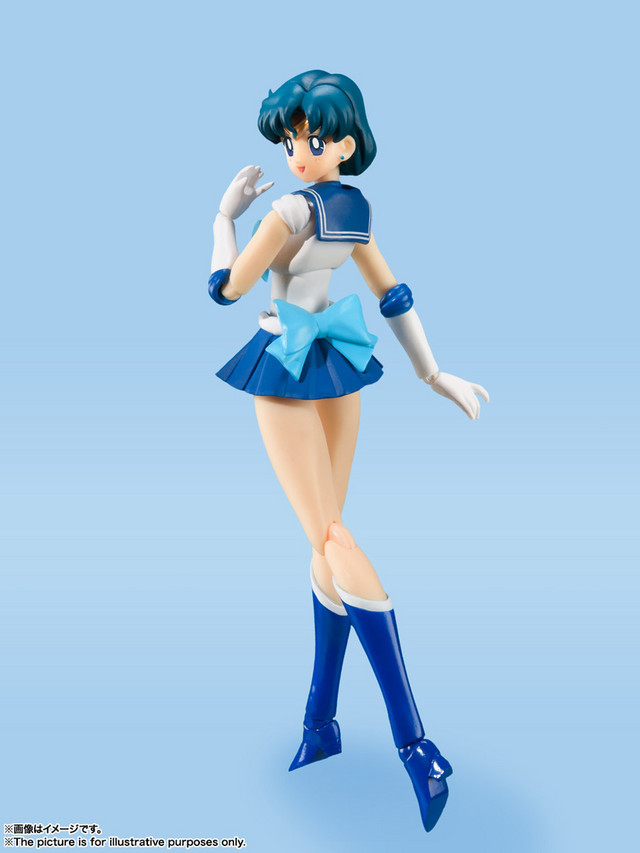 Each figure stands about 140mm tall and will retail for 6,050 yen (about $56.66). Pre-orders are currently being taken for both at stores across Japan, with figures expected to arrive in October 2020.
>> Sailor Mercury -Animation Color Edition- Product Page
>> Sailor Mars -Animation Color Edition- Product Page
Source: Anime! Anime! (Mars, Mercury)